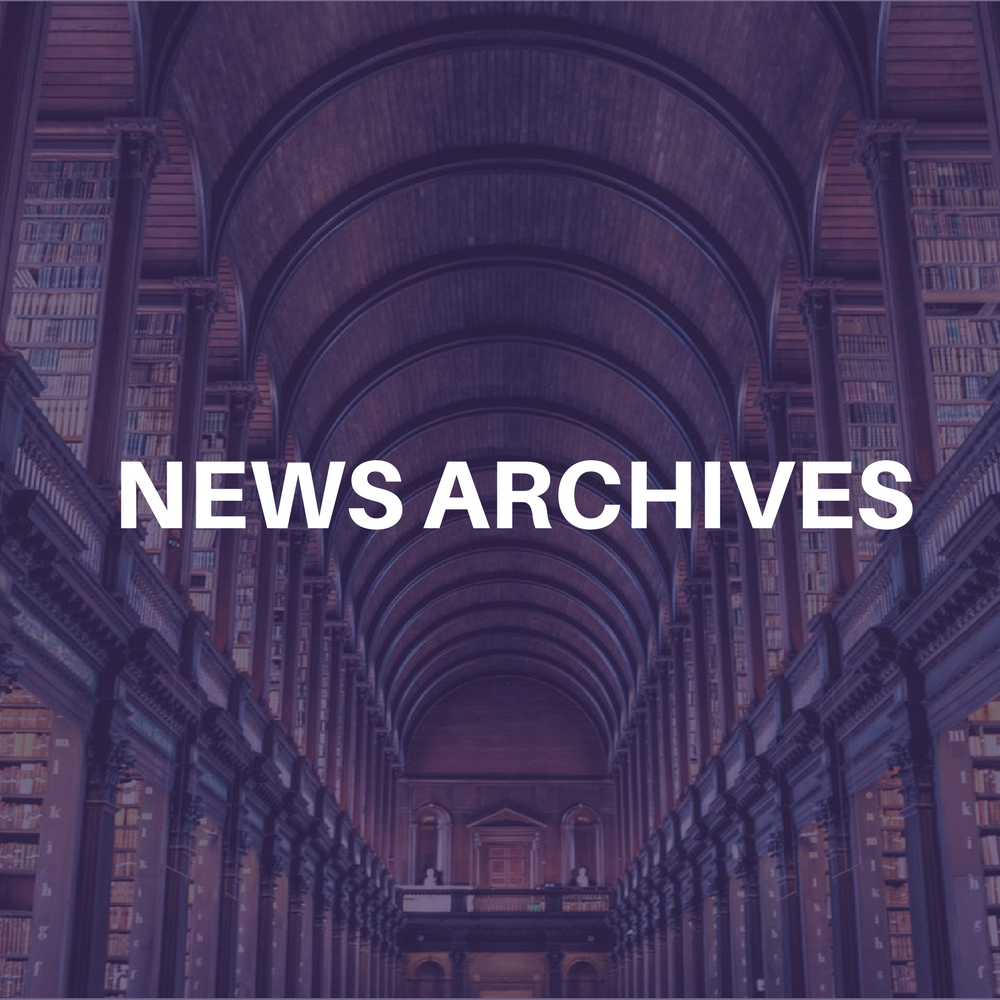 (CelebrityAccess MediaWire)
As the music industry continues efforts to integrate the growing popularity of digital music downloading with traditional retail distribution, 2003 witnessed a veritable explosion of fee-based digital music service introductions and a nearly three-fold increase in paid downloading due to experimentation among American downloaders, according to global market research organization Ipsos-Insight.
New findings from TEMPO, Ipsos-Insight's quarterly tracker of American digital music behaviors, reveal that in December 2003 as many as 22% of American downloaders aged 12 and older had paid a fee to download digital music off of the Internet. This translates into an estimated 10 million experienced fee-based downloaders within the current U.S. population (according to 2000 U.S. Census figures).
Further, this number represents a nearly three-fold increase in fee-based digital music experimentation within the past year. In winter 2002, less than one out of 10 (8%) U.S. downloaders had paid a fee for digital music.
"In the past year, high-profile litigation by the RIAA towards high-volume individual file-sharers coupled with the launch of several new consumer-friendly fee-based online music services has prompted many downloaders to experiment with paid downloading for the first time," said Matt Kleinschmit, director for Ipsos-Insight's Technology & Communications practice, and author of the Tempo tracking research study.
"This is the clearest sign yet that American music enthusiasts are becoming increasingly dependent on digitally formatted and distributed music," said Kleinschmidt, '"and as a result, are sampling many of the recently launched fee-based online music services to find a legal means of online music acquisition. The next order of business for fee-based online music services is to both continue to lure new consumers to their respective services, as well as retain users who may be visiting for experimentation purposes only." –Bob Grossweiner and Jane Cohen