WEST CONSHOHOCKEN, Pa. (CelebrityAccess) General Manager of John Paul Jones Arena Jason Pedone was recently named Northeast Regional Booking Director by SMG, the private management company that oversees the day-to-day operations of the West Conshohocken, Pa., arena.
Pedone, who has been the General Manager of Virginia's largest arena since April 2010, will oversee the
regional booking efforts for the Northeast United States and Canada.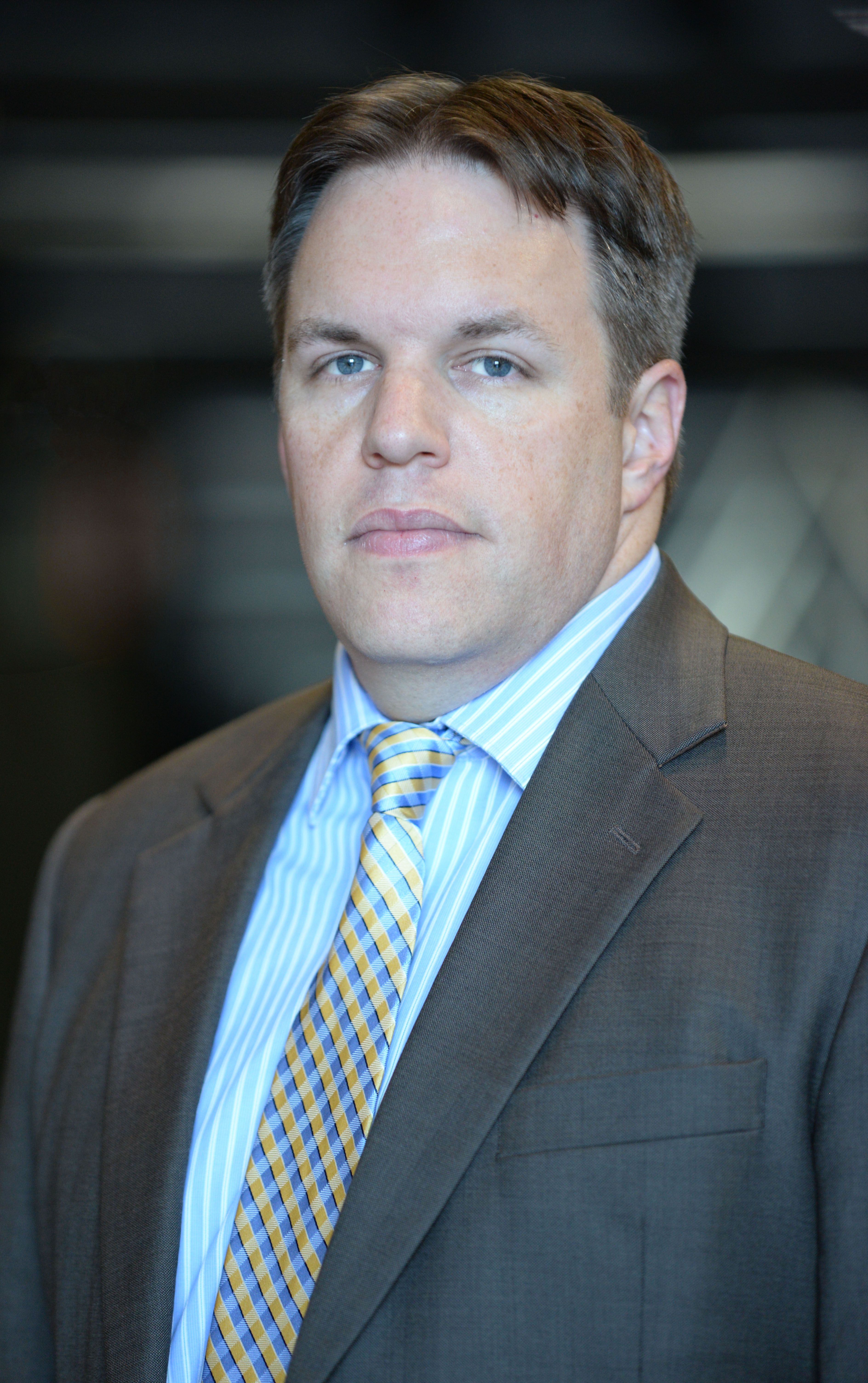 "We are excited to add Jason to our Regional Booking Team," stated Jim McCue, Senior Vice President of SMG. "John Paul Jones Arena is one of our premier venues. Having Jason lend his knowledge of artists and tours to our Northeast venues strengthens our efforts. Jason has done a fantastic job at JPJ Arena and his efforts have resulted in amazing performances such as Sir Paul McCartney, Eagles, Taylor Swift, Bruce Springsteen, and many others. He will help secure top shows and attractions to our SMG venues in the East," added McCue.
Pedone has been in Charlottesville since 2007, when he joined John Paul Jones Arena as Assistant General Manager. Previously, he served as Director of Event Services and Event Services Manager at the SMG managed NRG Park in Houston. Prior to his time with SMG, Pedone was an Event Manager for Bridgestone Arena in Nashville.
During his tenure in Charlottesville, John Paul Jones Arena has been a fixture on major tours. In 2018/19 alone, JPJ Arena has hosted P!NK, Mumford & Sons, Dave Matthews Band, Jimmy Buffett, Luke Bryan, Chris Stapleton, Thomas Rhett, Keith Urban, Luke Combs, Panic! at the Disco, and a wide variety of other outstanding entertainment, with visits from Twenty One Pilots, Cardi B, Willie Nelson & Alison Krauss, and Miranda Lambert still to come. Pedone has also played a major role in coordinating concerts for Scott Stadium, including U2 in 2009 and 2017's A Concert for Charlottesville, a benefit headlined by Dave Matthews Band, Justin Timberlake, Chris Stapleton, Ariana Grande, Pharrell Williams, and many others.
Beyond his role as General Manager, Pedone is an active member of several associations, including the International Association of Venue Managers and the International Entertainment Buyers Association. He is a graduate of IAVM's Venue Management School and volunteers as part of IAVM's Mentor Connector Program.
John Paul Jones Arena, home to Virginia Men's & Women's Basketball, and Scott Stadium are located on the grounds of the University of Virginia.