LONDON (CelebrityAccess) BandLab Technologies, a Singapore-based social music platform, has agreed to buy British music magazines NME and Uncut from TI Media for an undisclosed amount.
BandLab intends to use the platforms to expand its global music business, according to Bloomberg.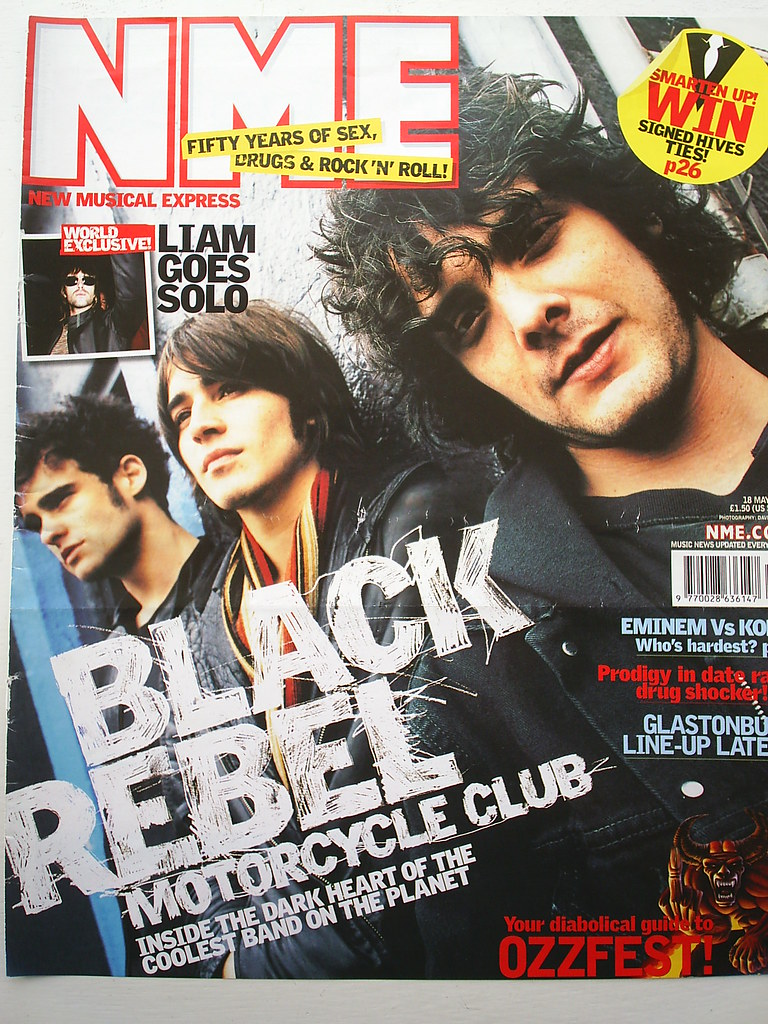 NME, which began as a weekly magazine in 1952, is now a digital brand. The deal includes the magazines' social, digital and print assets and is expected to be completed May 31, according to a statement emailed to Bloomberg. TI Media is a rebranding of Time Inc. UK.
"These brands occupy a treasured place in the U.K. music landscape and increasing relevance to the global music scene, which we are looking to enhance and extend,'' BandLab Chief Executive Officer Kuok Meng Ru said in the statement.
BandLab, in an effort to combine physical, digital, and social aspects of the music business, has purchased UK magazines The Guitar and MusicTech, London-based video streaming service Chew.tv, and San Francisco-based instrument case manufacturer Mono Creators. Kuok has also certain assets and intellectual property of US software developer Cakewalk, which develops the popular Cakewalk home studio software, and Gibson Brands Inc., according to Bloomberg.
BandLab recently sold its 49 percent stake in Rolling Stone to Penske Media Corp., which gave the latter full ownership of the magazine.
h/t Bloomberg