LOS ANGELES (CelebrityAccess) Live Nation has purchased Los Angeles-based concert promoter Spaceland Presents, which includes the venues it owns – the Echoplex, the Echo, and the Regent.
The acquisition reportedly closed yesterday. It is one of around a dozen deals Live Nation has made with Southern California venues in the past year, spending between $20 million and $25 million buying venues, or acquiring exclusive booking or management or co-promotion arrangements, according to the Los Angeles Times.
Echo Park has a 660 capacity and the Regent seats 1,000, while the Echo on Sunset Boulevard seats 350, making the purchases perfect for establishing career relationships with baby bands.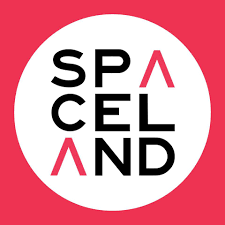 "To be able to move bands through these venues … is an advantage to the bands, fans and to us," Rob Bension, president of Live Nation Clubs & Theatres, told the Times.
Meanwhile, Spaceland Presents books shows at events like First Fridays at the Natural History Museum in Los Angeles. Spaceland Presents President Mitchell Frank told the paper that the company's staff of 170 is expected to remain the same.
"I felt limited in the size and scope of shows that we could do," Frank said. "We want to have the opportunity to grow with an artist.
"With a little bit more resources and more networking, we'll be able to do what we do a little bit more and a little bit better," he added.
Frank opened the Spaceland club in Silverlake in the 1990s and, although he cut ties with the venue, took the name with him to build his promotion company.