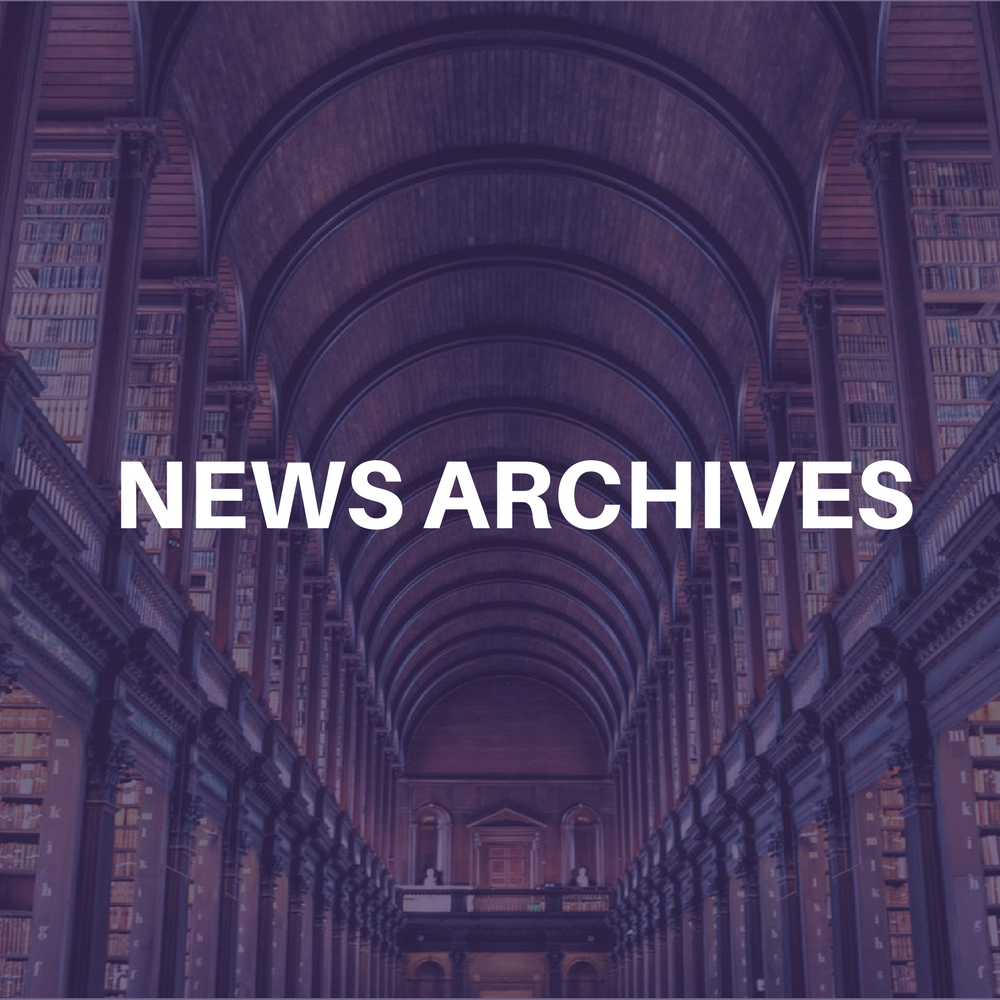 Shock rock originator turned restauranteur Alice Cooper, is opening his second entertainment and sports-themed restaurant, Cooperstown, in Denver this spring.
The new restaurant/bar, specializing in BBQ and home-style cooking, will be similar to its Phoenix counterpart, except there will be less of an emphasis on live performances because of less outdoor space. None of the the national touring acts, which on ocassion perform at Cooperstown in Phoenix, will play at its Denver counterpart; local acts will perform ocassionally.
The decor of the club will feature "all walks of celebrity life – sports, music, movies and TV memorabilia – except politics," Alice Cooper manager Toby Mamis told Celebrity Access."
On the touring front, Alice has concerts in Australia next month. Plans after that are tentative, but Alice is looking at North America mid-Sept through Halloween; Europe is tentatively penciled in for Nov. 7-Dec. 22; and a South American tour, possibly early September or January 2002.