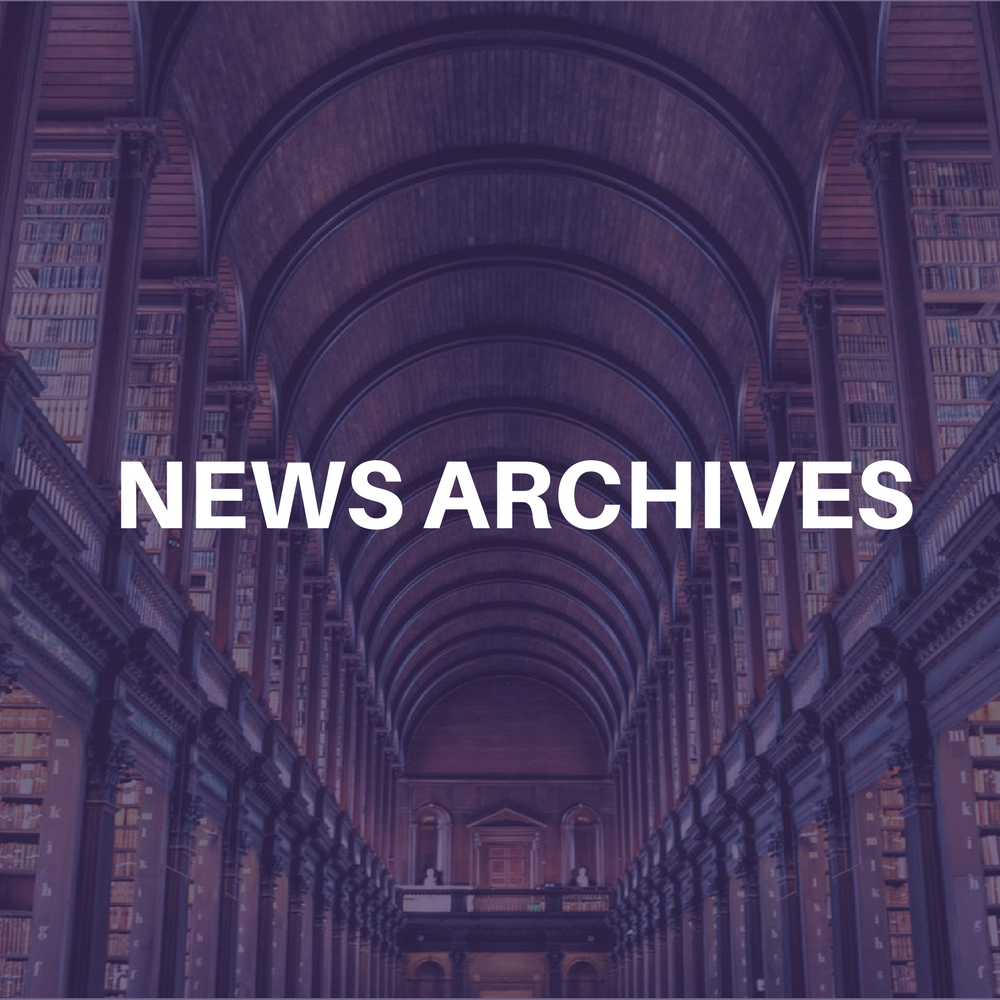 On the heels of its alliance with epm Media AG, Germany's leading live event producer/promoter and event marketing agency, SFX has now added Belgium's leading concert and family entertainment promoter, Make It Happen to its fold. Company founders Paul Ambach and Michel Perl have each entered into long-term service agreements with SFX and will continue to conduct business under the Make It Happen name.
As part of its acquisition, SFX will book the 13,300-capacity Flanders Expo Hall in Ghent. Through Make It Happen, SFX also acquired Minerva Entertainment, a contemporary promotion and agency company, who presented such acts as The Fugees, Lauren Hill, Jamiroquai, Mary J. Blige, Puff Daddy and Macy Gray.
"We are aggressively building a network of promoters and venues throughout Europe to match our North American footprint, and Belgium represents a market in which we must have a strong presence," said SFX Chairman/CEO Brian Becker. "Paul [Ambach] and Michel [Perl] have established Make It Happen as the preeminent live entertainment promotion agency in Belgium, and we welcome them and their team to the SFX family."
Ambach added, "Michel and I are very proud of Make It Happen's success since we created the company in 1975. As part of SFX, we will have the opportunity to deliver even more stars in Belgium, as well as provide international exposure to many of our country's up-and-coming stars."
Some of the entertainment Make It Happen has presented includes Michael Jackson, Frank Sinatra, The Eagles, Pink Floyd, Rolling Stones, Santana, Backstreet Boys, Bon Jovi, AC/DC, Britney Spears, Tom Jones, Belgium's world star Helmut Lotti throughout Europe, Disney On Ice spectacular since 1988, Riverdance, Lord of the Dance and David Copperfield.