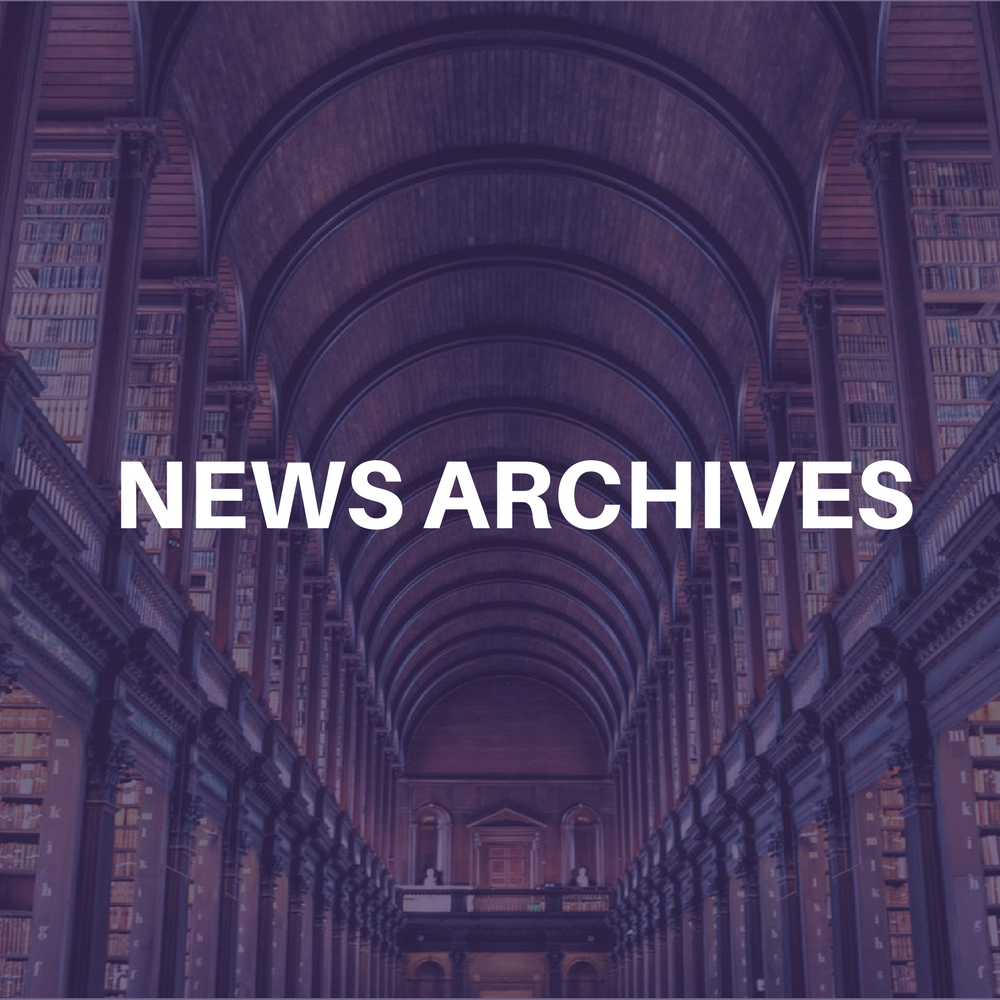 (CelebrityAccess News Service) – The Catalina Island JazzTrax Festival, one of the nations premiere fall music events featuring the top recording artists of smooth jazz, launches its 17th consecutive season at the seaport village resort of Avalon, 26 miles off the coast of Southern California, in the historic nearly 75-year old Avalon Casino Ballroom, built by chewing gum magnate William Wrigley. The festival, which always takes place the first three weekends in October, begins the weekend of October 3 – 5 and continues October 10-17 and October 17-19. Art Good is the festival's creator and producer as well as host of the nationally syndicated radio show JazzTrax and the 24/7 JazzTrax Studio Internet Radio show.
The line-up for October 3-5 includes Shahin and Sepehr , Greg Adams, Praful, Rick Derringer, Michael Lington, Jesse Cook, Michael Manson, Tommy Emmanuel, Steve Oliver and an evening with BWB featuring Norman Brown, Kirk Whalum and Rick Braun.
The line-up for October 10-12 includes
Paul Jackson, Jr., 3rd Force, Dotsero, Hiroshima Praful, an evening with Lee Ritenour's Twist of Motown with special guests Gerald Albright, Kim Watersand Mindi Abair and an evening with Guitars & Saxes with Peter White Jeff Golub, Steve Cole and Richard Elliot.
The line-up for October 17-19 includes David Lang, Mindi Abair, Steve Oliver, Paul Taylor, Four 80 East, Gato Barbieri, Brian Hughes, Warren Hill, Joe Sample, Wilton Felder and The Crusaders (touring together for first time in 20 years).
New artist showcases will take place during main stage intermissions in the Marine Room Bar. All 30 festival concerts all three weekends will be webcast live at www.jazztrax.com. –Jane Cohen and Bob Grossweiner