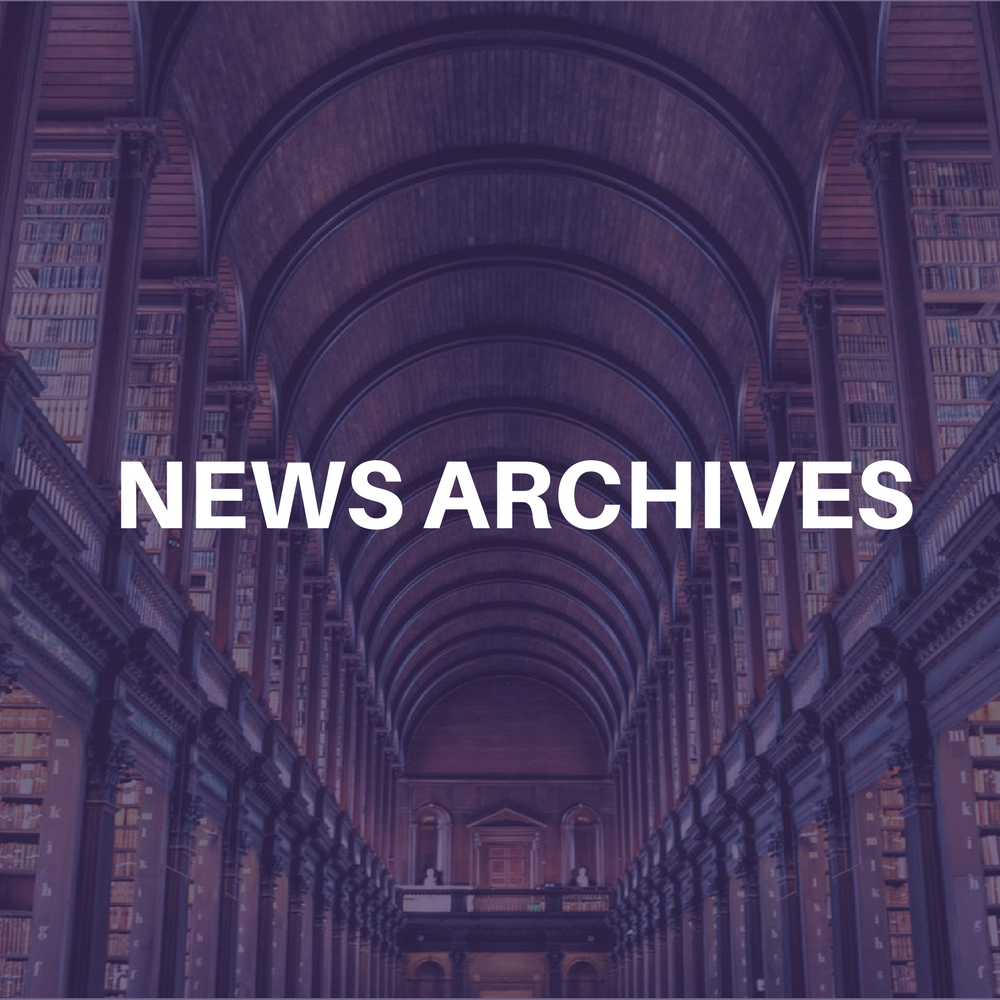 (CelebrityAccess News Service) – Jimmy Harnen will join Refugee Management International as a vice
president/associate manager. In his role, Harnen will oversee all day to day management duties exclusive for Curb recording artist Jo Dee Messina.
Harnen will report directly to company CEO, Stuart Dill, Messina's personal manager
"Jo Dee has got it all, " Harnen said upon his appointment. "An
instantly recognizable voice, tremendous artistry, an energy packed live show and an undying respect for country music."
Prior to joining Refugee, Harnen served as co-national promotion/artist
development director for DreamWorks Records Nashville. He has also worked in promotion positions at Curb/Universal Records and served as marketing director for the former Gavin Magazine. In the late '80s and early '90s, Harnen was part of the Sony band Synch whose "Where Are You Now?" was a Top 5 pop single.
Refugee Management International's CEO Stuart Dill said, "Jimmy had early experience as a recording artist then forged a successful transition to major label record executive – the perfect combination to enter the world of artist management."
–Bob
Grossweiner and Jane Cohen