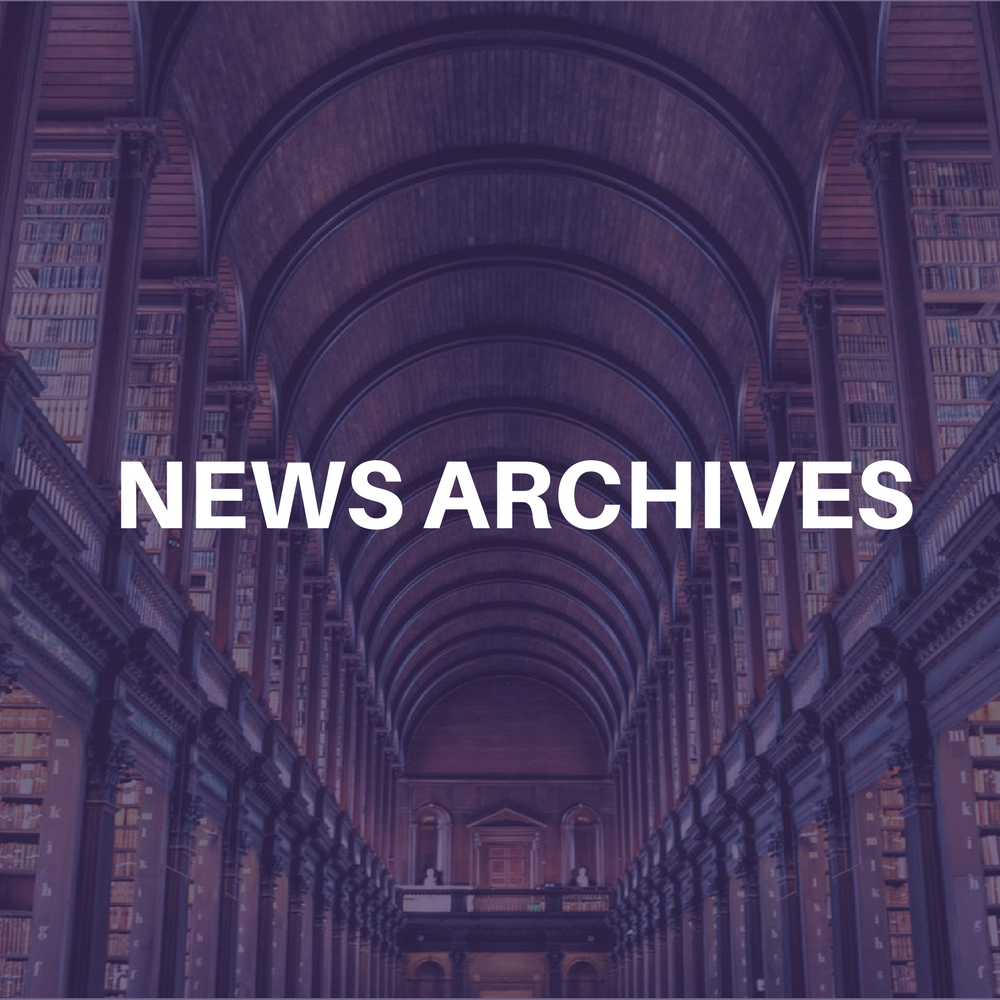 Vivendi Universal Executive Vice Chairman Edgar Bronfman, Jr. will be honored Oct. 11 with the City of Hope's Spirit of Life award for its Music and Entertainment Industry fundraising group. Proceeds from the black-tie gala will establish an honorary research fellowship in his honor at the City of Hope National Medical Center and Beckman Research Institute. Doug Morris, Chairman and CEO, Universal Music Group, will serve as Dinner Chair for the evening.
"The Music and Entertainment Industry Chapter of the City of Hope has consistently selected honorees for its Spirit of Life award who have fundamentally influenced the direction of the music industry,'' says Neil Portnow, chapter president and senior vice president, West Coast Operations, Zomba Group of Companies. "Edgar has certainly accomplished this by creating the world's largest and most successful music company and playing a central role in the formation of Vivendi Universal, the second largest media and communications company in the world. We welcome him to the City of Hope family."
In its 27-year history, the music and entertainment industry has raised more than $30 million for the City of Hope.
Vivendi Universal, formed in December 2000 as the result of the merger between Vivendi, Seagram and Canal Plus, operates five core communications units, including Music, Publishing, TV and Film, Telecoms and Internet. Its Universal Music Group encompasses such renowned labels as Decca Record Company, Deutsche Grammophon, Interscope Geffen A&M Records, Island Def Jam Music Group, Hip-O, MCA Nashville, MCA Records, Mercury Records, Motown Records, Philips, Polydor, Universal Records, and Verve Music Group. Its businesses also include Universal Music Publishing Group, one of the industry's largest global music publishing operations.