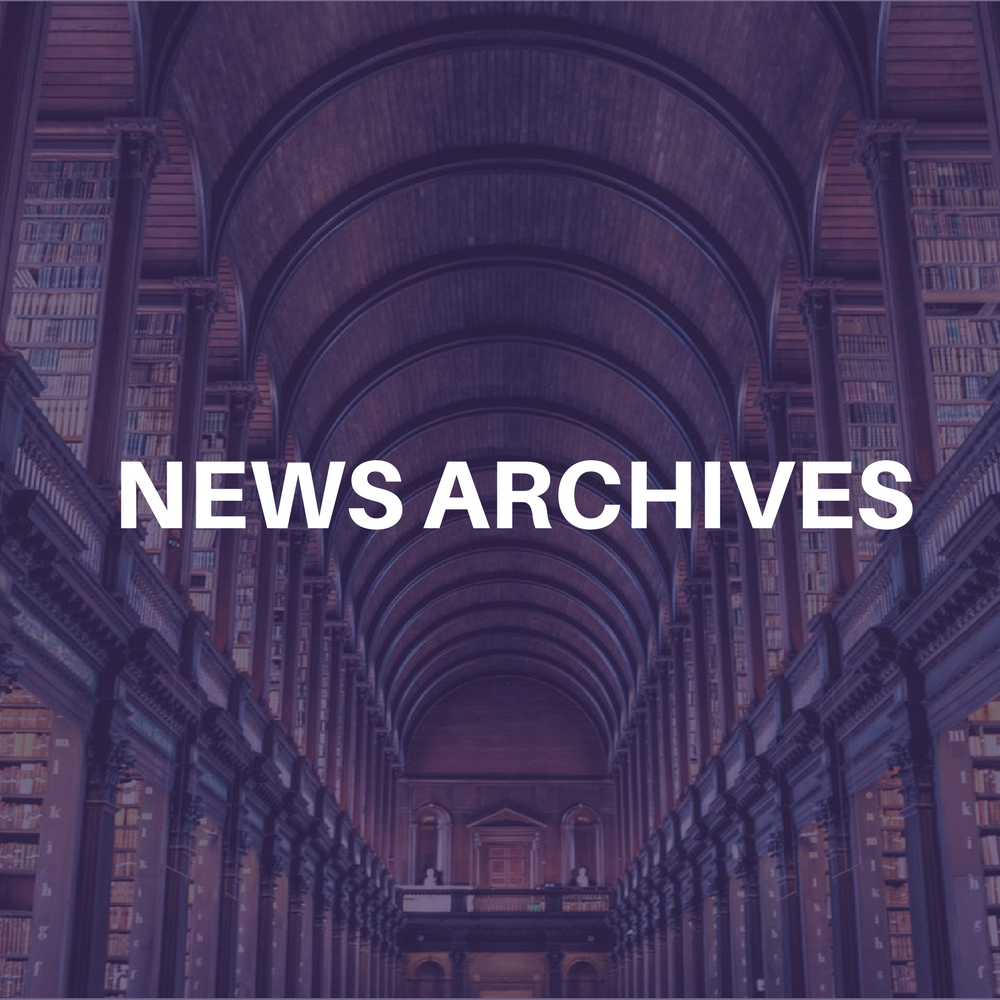 R.E.M. guitarist Peter Buck apologized Monday (April 23) outside a London court after being charged with an alleged air rage incident over the weekend, where he assaulted two British Airways crew members in the first class section.
He was released on $43,000 bail ($28,000 of which was covered by his UK agent Bob Gold, reports Reuters) until June 18 when he must reappear at Uxbridge Magistrates Court.
This allows him to perform with the band in a South Africa Freedom Day concert in Trafalgar Square on Sunday (April 29) and to tour Europe, Asia and the United States.
"I am grateful to the court for allowing me to undertake our promotional tour," he said in a statement read by the band's manager/lawyer Bertis Downs after the hearing.
"I am very sorry for the incident and, of course, very embarrassed about the whole thing."