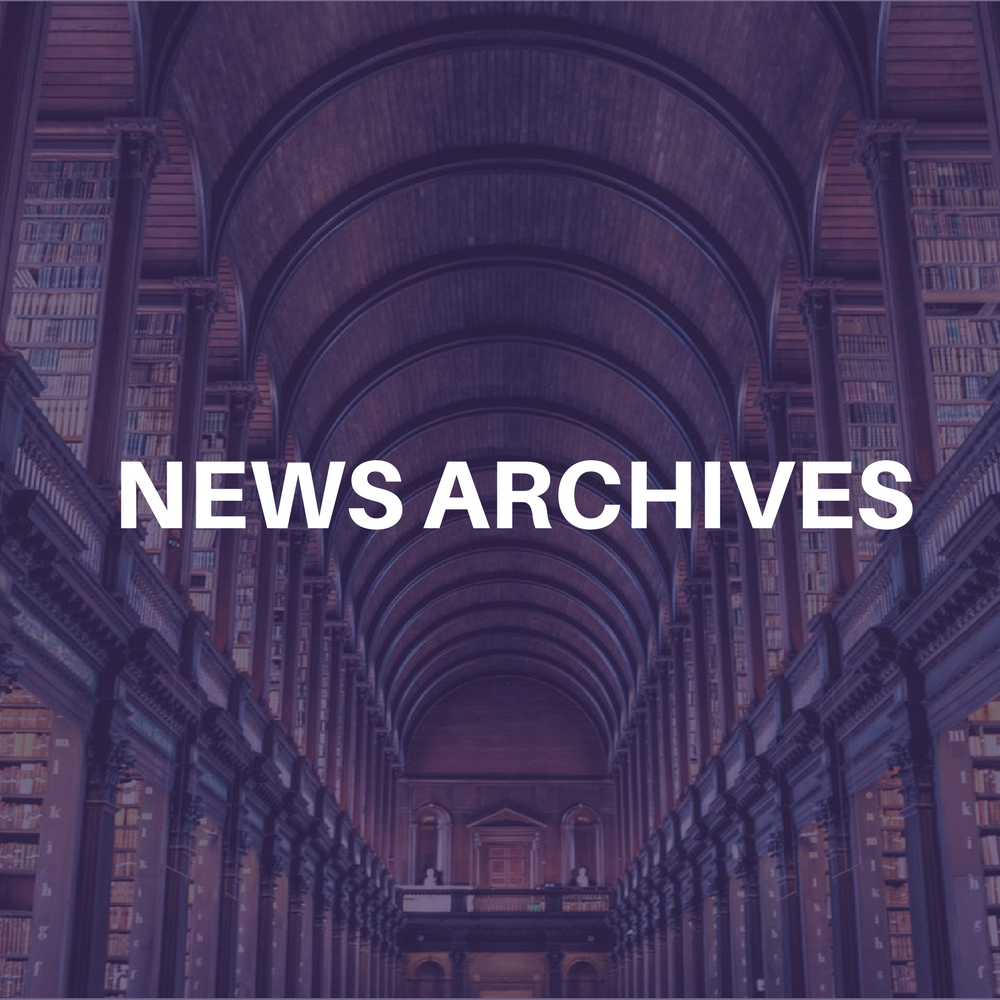 For a third time, the Parks and Recreation Commission failed to decide who will operate the Greek Theatre for the next 10 years – House of Blues Concerts or Nederlander, operators for the past 25 years. Last month, it deadlocked in a 2-2 decision.
Some interesting dynamics are surfacing.
In the Feb. 6 L.A. Times, Nederlander ran a 1/4 page trade-style ad touting an industry award. Yesterday, the Times ran an editorial stating that Mayor Riordan was neglecting his responsibilities by not taking steps within his power to change/influence the commissionn to make a decision, and that decision should be awarded to HOB, which offered more money and superior facility upgrades to the aging amphitheater.
The mayor could appoint a new Commissioner to break the deadlock, or there could be a call for a "re-bid" for the facility, which would give Nederlander an extra year to operate the venue and the opportunity to up the ante in a re-bidding process. Stay tuned…