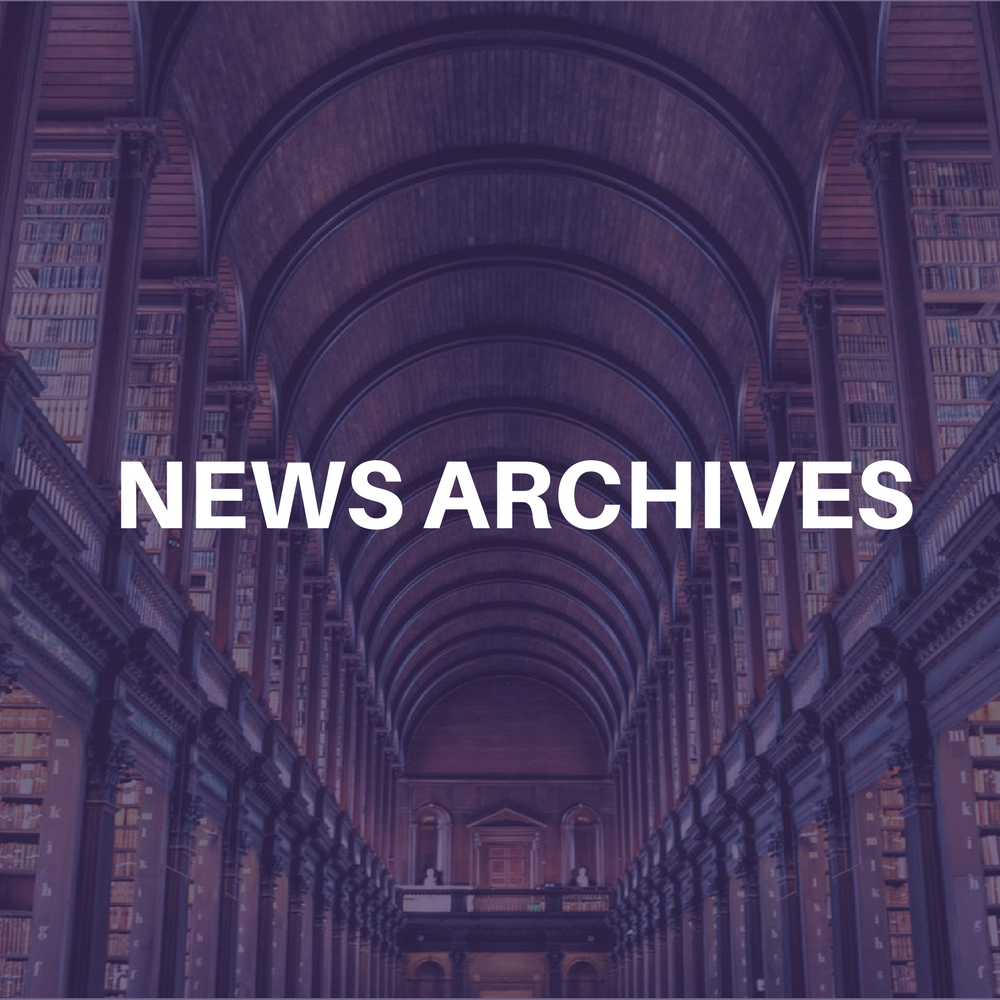 Peter Frampton will hold a live Internet chat on Yahoo! on Friday, Feb.16 at 7PM ET/4PM PT. You can log on to http://chat.yahoo.com/. Frampton will talk with his fans about his music and career.
On Tuesday, Feb. 20, he will be interviewed live by Greta Van Susteren on CNN about his Grammy nomination and career. The interview will be a part of her show which airs live on CNN from 8:30PM – 9PM ET.
Frampton will receive the Orville H. Gibson Lifetime Achievement Award Feb. 20, during the 11th annual Orville H. Gibson Guitar Awards ceremony at the Petersen Automotive Museum in Los Angeles.