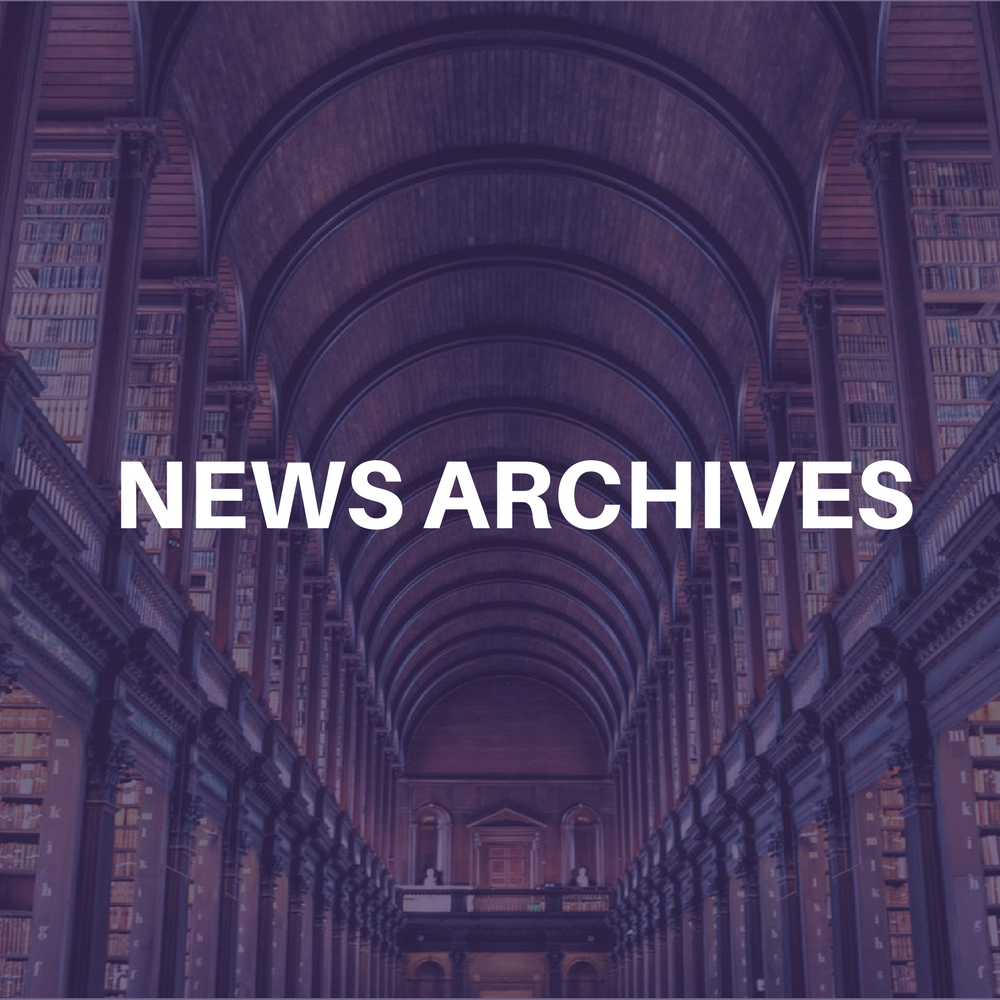 Jack Utsick is planning to build a $12 million to $15 million 10,000-capacity amphitheater
in St. Augustine, FL, the St. Augustine Record reports. The development application for The
Music Theatre, was filed July 9 with St. Johns County's planning and zoning department.
"Our goal is to build a world class facility," Jack Nicolson, Ustick's partner in the venture,
told the paper.
According to Nicholson, of the 10,000 seats, there will be 7,000 reserved seats as well
as private boxes.
The filing comes on the heels of the announcement by the St. Augustine Amphitheatre
undergoing a $4.4 million renovation to increase its seating capacity to 5,400
(CelebrityAccess, July 3). Renovations are to begin next month.
Nicholson said he does not see the two venues competing because of their different
capacities and the entertainment they will draw. "It's all about niche marketing," he said.
Right now, the goal is to open The Music Theatre in late 2004 before the February 6
Super Bowl.
The project goes before the Planning and Zoning Agency in September for a recommendation to the Board of County Commissioners, the paper reports. The Commission will vote later this year.
Utsick was out of the country and unavailable for comment; a staff person could not
comment as well.– Jane Cohen and Bob Grossweiner