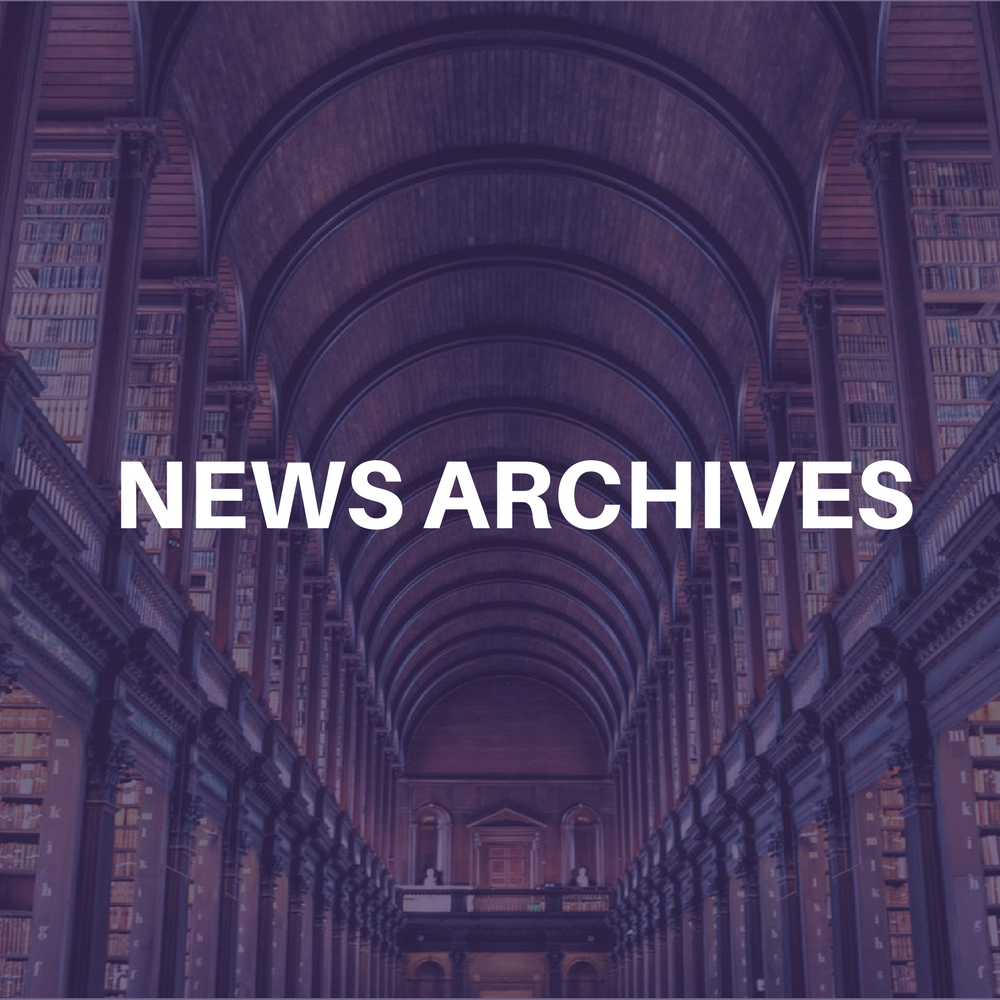 UPDATE: The new company formed by Jack Utsick of Jack Utsick Presents and Eli Lande
of TouringPro Events, initially called TouringPro Events/Worldwide Entertainment
(CelebrityAccess, July 3), will now be called TW Events, Utsick informs,
and will focus on creating and developing live event properties, with an emphasis on music
and life style events. It will also focus on the development of live event properties in
under-served niche markets.
"TW will attempt to create and own branded tours for which TW and its partners will
not need to compete with other national promoters, who are focused on more saturated
markets," said Utsick.
TW Events is developing projects which will launch later this year.– Jane Cohen and Bob Grossweiner