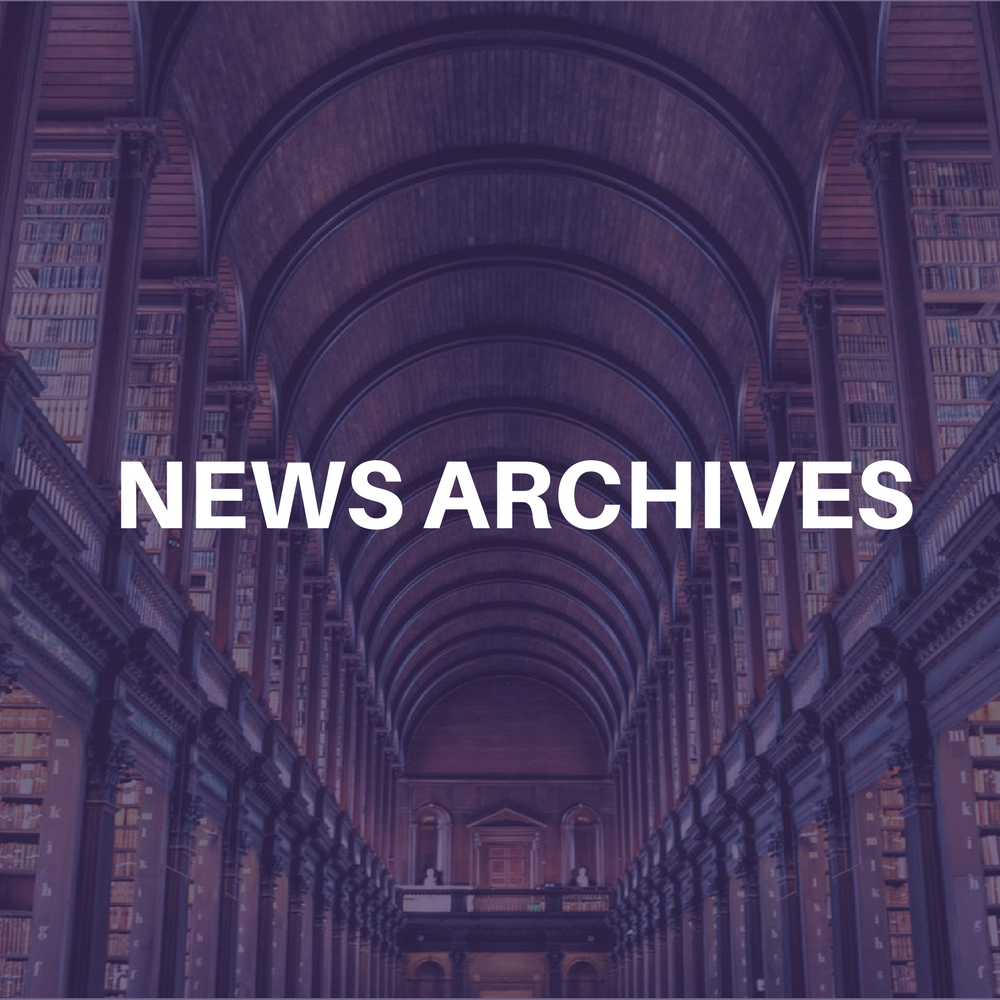 Michael Jackson's guru Rabbi Shmuley Boteach, who goes everywhere these days with The Gloved One, will not be able to attend Jackson's reunion with his brothers and overall tribute at Madison Square Garden on Sept. 7. The reason: Sept. 7 is a Friday and the concert starts after sundown. It's the Jewish Sabbath.
"My dream was always to see Michael perform," Boteach told the New York Daily News about his friend of two years. "I could be in the best seats in the house, but I'm not going. Shabbos is more important.
"The promoter chose the date," he added. "I never brought it up to Michael because I don't want to make an issue out of it. Hopefully, there will be other concerts."
Celebrity Access has learned that the concert will be scaled to $2,500 with some close to the concert pleading for more tickets to be sold at that price than originally set aside.