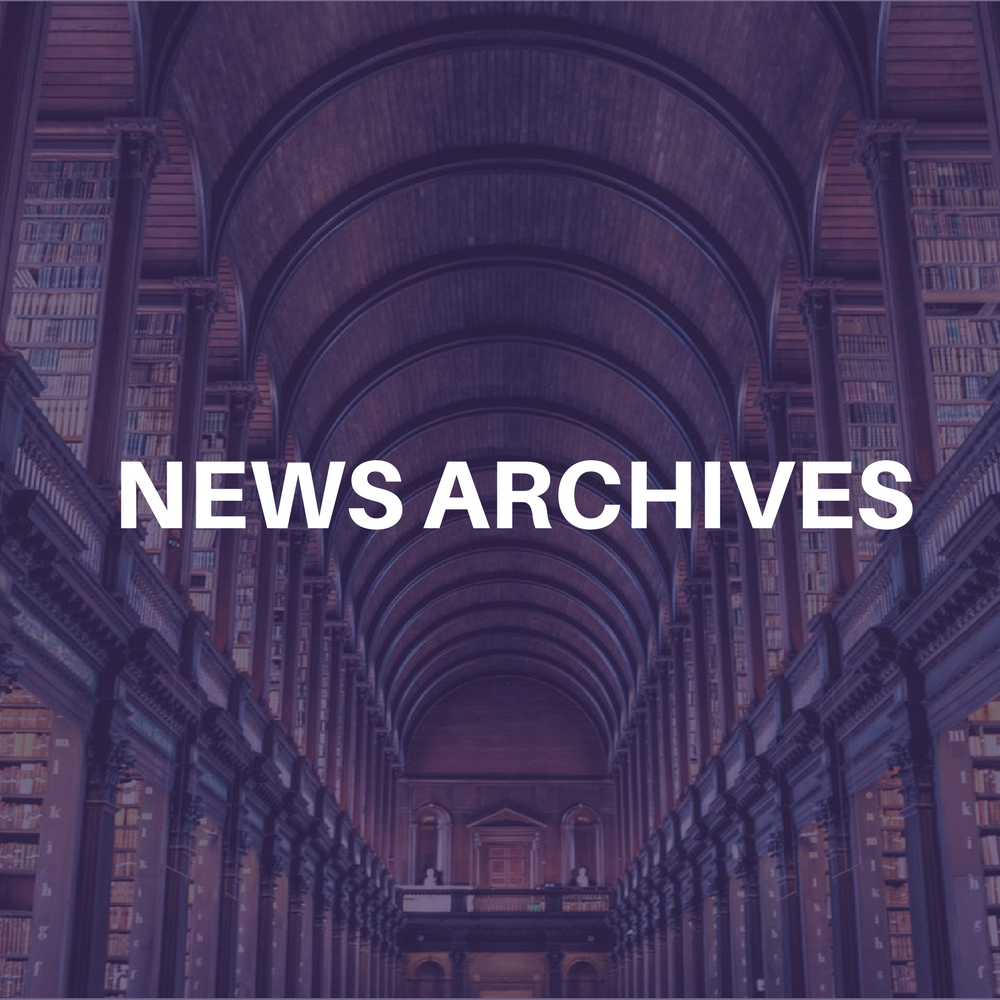 For the first time ever, Fan Fair is offering single concert tickets to its nightly concerts at Adelphia Coliseum June 14-17. Tickets will cost $17.50 (plus handling fees and will be available May 7.
"Fan Fair's move to Downtown Nashville over a four-day weekend, coupled with the availability of nightly concert tickets, gives the local and regional audience a great opportunity to enjoy this fabulous new event," CMA Director Ed Benson said. "The response to our four-day ticket sales has been incredible and we are now delighted to also offer such a reasonably priced ticket to those who may not be able to attend all four days."
Four-day ticket packages range from $90-$115; there are also special prices for fans 18 and younger.