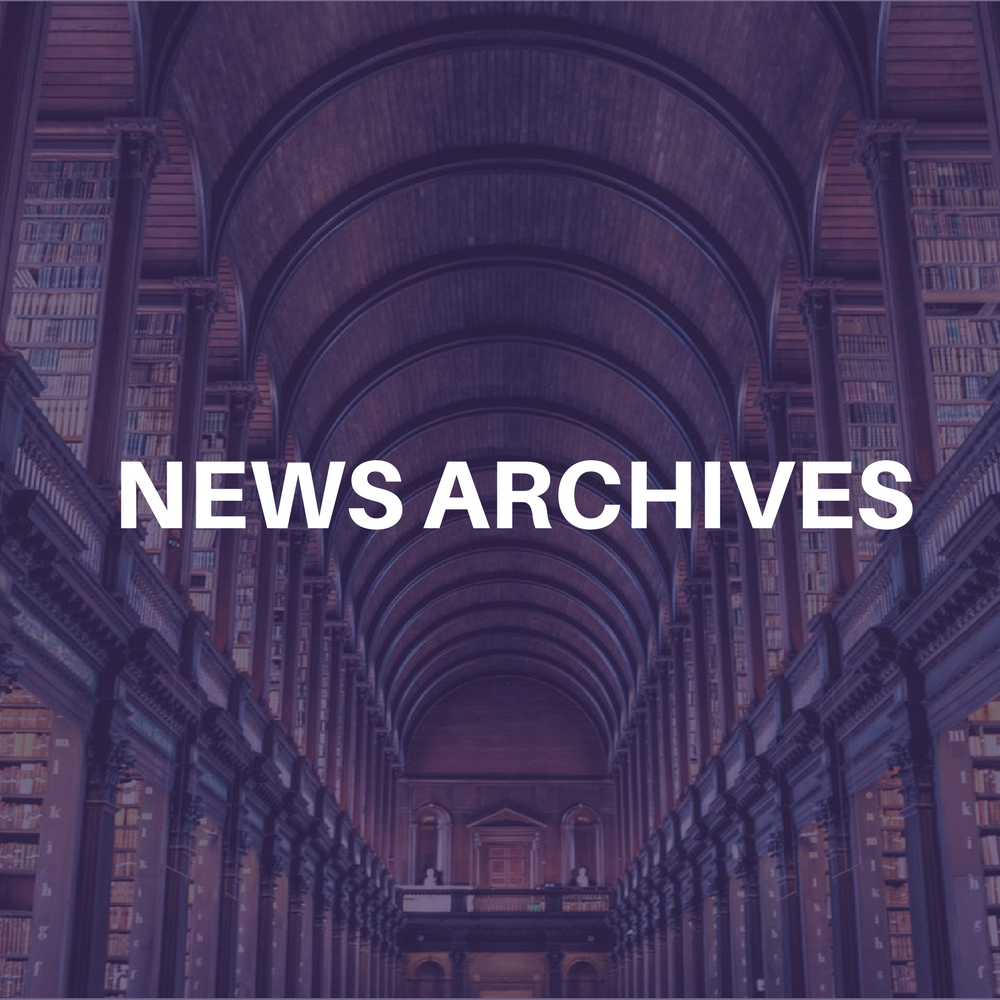 Comedian Jerry Seinfeld returns to his comedic roots on a SFX promoted stage tour this spring. Six shows have been confirmed with more to be announced in the coming weeks:
May 2 Baltimore Meyerhoff Symphony Hall
May 6 Rochester Eastman Theatre
May 20 Providence Providence PAC
May 24 Boston Wang Center
June 2 Minneapolis Orpheum Theatre
June 23 Pittsburgh Heinz Hall
Seinfeld returned to the stage March 29 for the first time since 1998 in a show held at the historic Paramount Theatre in Oakland, Calif. that featured all brand new material. That show was filmed as part of a documentary about stand-up comedy that Seinfeld is producing.