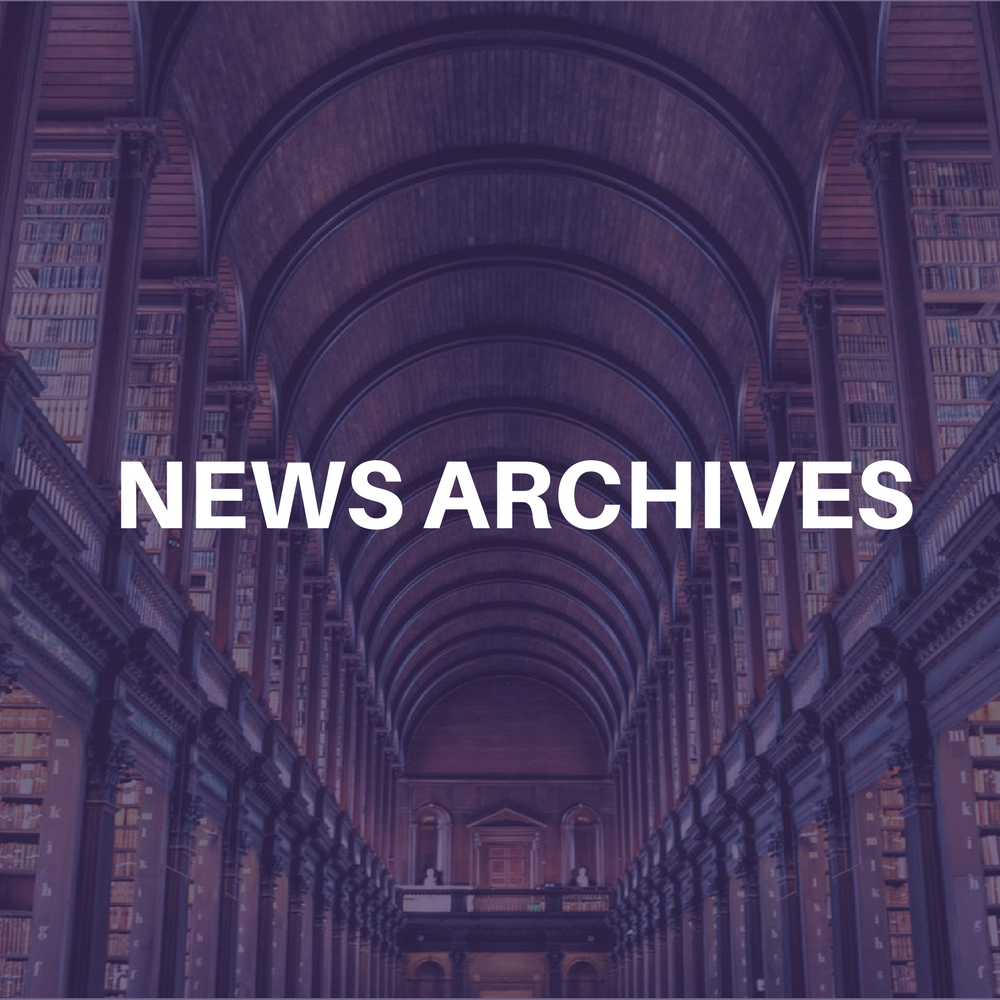 Bush has inked a long-term, exclusive worldwide recording contract with Atlantic Records. Their debut album for the label is slated for a September release.
"The group and I believe that Atlantic is the right home for Bush, and we are looking forward to working closely with everyone at the label to take this remarkable band to unprecedented levels in their already accomplished career," said band manager Irving Azoff.
Bush frontman Gavin Rossdale added, "We are happy to have finally found a home and a platform that is perfect for the band."