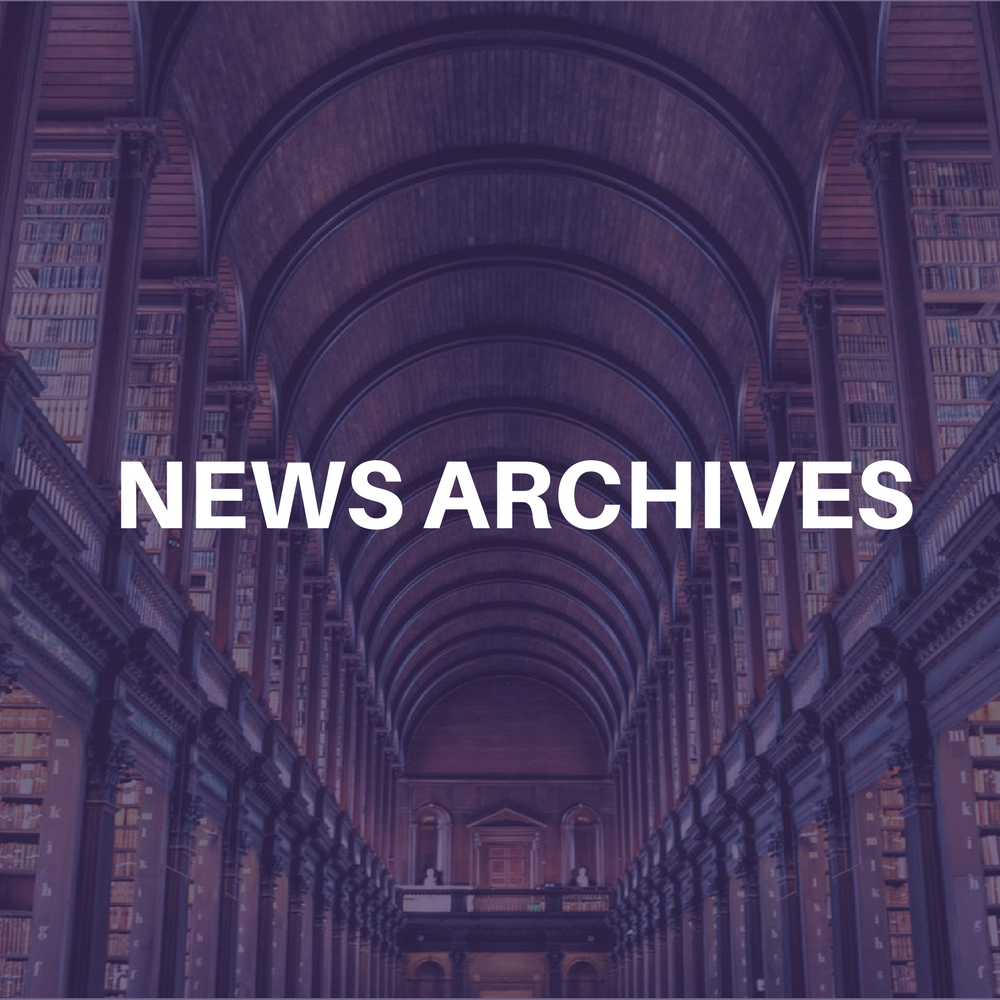 SFX has acquired a majority interest in the International Hot Rod Association (IHRA), which sanctions events at about 80 racing facilities throughout the U.S. and Canada. This addition helps SFX Motor Sports Group to build its position as a leader of specialized motorsports events, which includes the USHRA Monster Jam Tour, the AMA-sanctioned EA Sports Supercross Series, the IFMA Freestyle Motocross Tour, and the National Arenacross Series.
The IHRA will continue to operate under the leadership of the present management team, including its President Bill Bader, who will retain a minority interest in the IHRA.
According to SFX Motor Sports Chairman Jeff Lewis, the division plans to bring the IHRA to new markets in North America and possibly abroad as well.