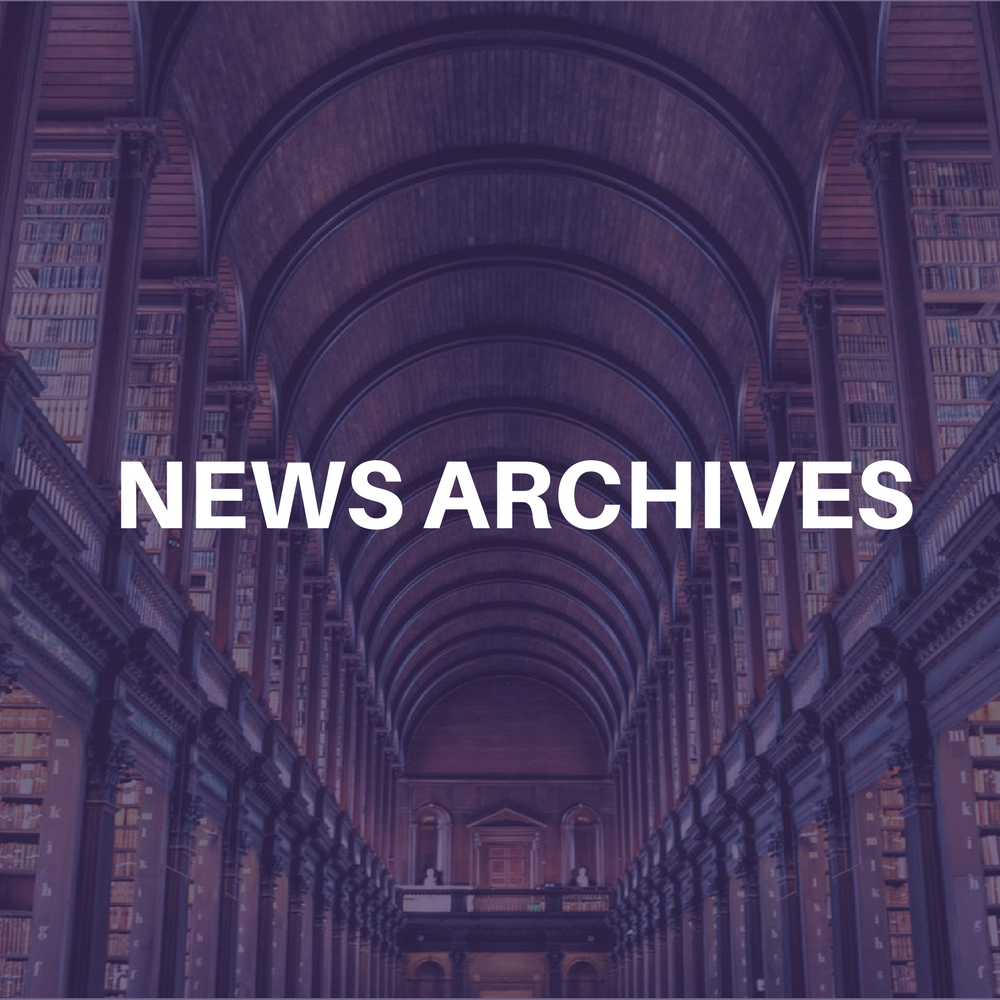 The incredibly shrinking independent promoter market has just gotten smaller. Anschutz Entertainment Group has reached an estimated $7 million deal to purchase 20-year-old rock/punk show promoter firm Goldenvoice, reports the L.A. Times.
The deal is expected to be officially announced sometime today, and gives Concerts West added clout in the growing national promoter market, competing against House of Blues Concerts and SFX.
It's no secret that Concerts West, AEG's recently purchased concert arm, has been in discussion with Goldenvoice for some time. The deal also increases Concert West's marketshare of the lucrative Southern California market in which Nederlander just picked up two new exclusive contracts at Santa Barbara Bowl and San Diego Civic Auditorium and Golden Hall.
Under the agreement, Goldenvoice principals Paul Tollett and Rick Van Santen will assume the titles of co-Presidents of the new company and report directly to Concerts West co-CEOs John Meglen and Paul Gongaware; partner Moss Jacobs has already joined rival promoter Nederlander (see earlier story).