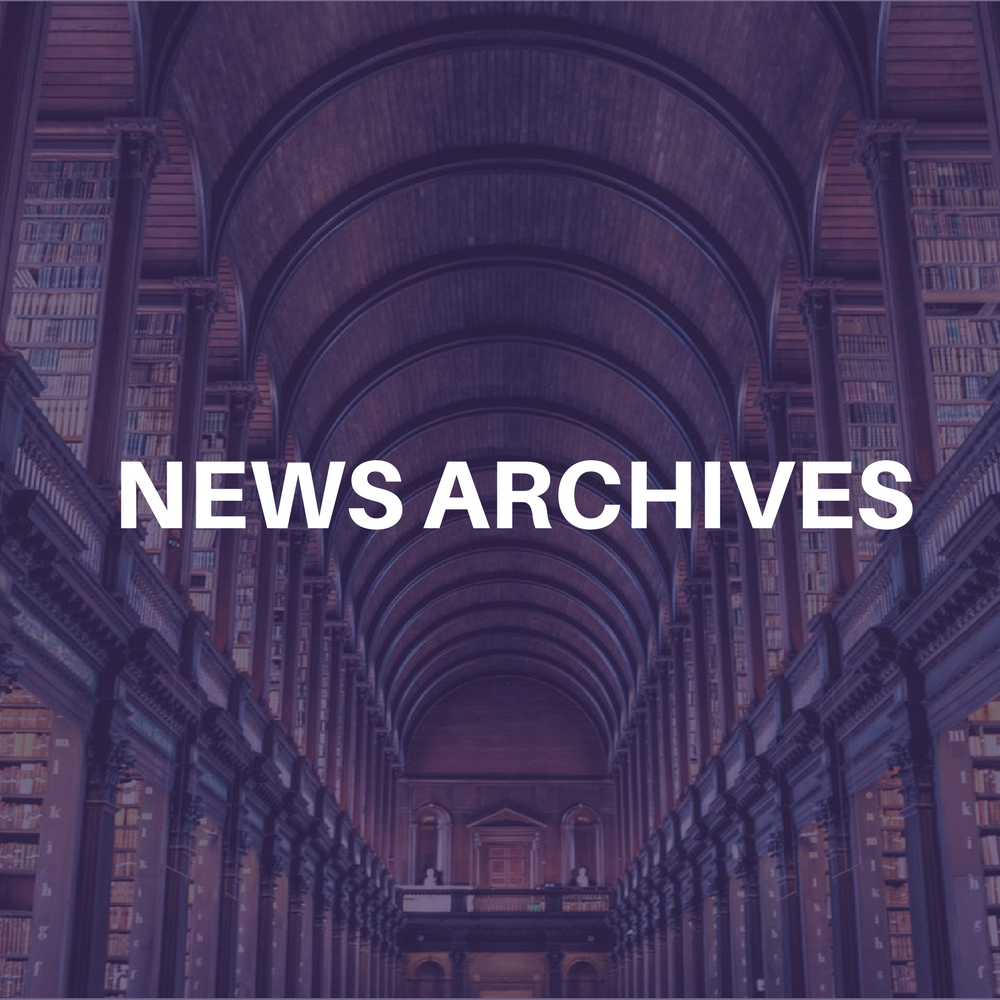 After two years of intense R&D, SFX and S.E.S.P. are taking "The I Love Lucy 50th Anniversary Experience" on the road for the next four years, starting out at fairs across the country.
The tour, created and developed by S.E.S.P. CEO Martin Erlichman (who also happens to be Barbra Streisand's longtime manager), features a plaza with three interactive games that encourage audiences to re-live three of the most memorable "Lucy" moments. In the first game, you can stand in the wine vat, hike up your skirt or roll up your pants and compete against your friends to see who can stomp "grapes" the fastest to fill up the wine bottle; in the second game, you can test your dexterity in wrapping chocolates at lightening speed as they zoom toward you on a conveyor belt; and in the final activity, try not to trip over your tongue as you try to sell the miracle elixir "Vitameatavegemin."
All of the plaza activity will be videotaped, and every participant has the opportunity to appear in the "I Love Lucy 50th Anniversary Special" to be broadcast Oct. 15 on CBS-TV. Fans will also be offered an up-close, personal look of "I Love Lucy" memorabilia. They will be able to view replicas of Lucy and Ricky's New York apartment, the Beverly Palms Hotel and the Tropicana Nightclub and cases of priceless original props, costumes, scripts and rare photographs.
"In the most elaborate touring tribute to a TV series ever launched, we take people on a journey back in time, back to the glory days of `I Love Lucy,' allowing them to experience many of their favorite show moments first-hand," said SFX Family Entertainment Executive Producer Lisa Davis.
"This tour is the culmination of two years of intense research and development, resulting in the largest collection of `I Love Lucy' material ever assembled," added S.E.S.P. Executive Producer Steve Kahn.
"The I Love Lucy 50th Anniversary Experience" Tour Dates:
June 28 – July 8 — Summerfest, Milwaukee, WI
July 13 – July 29 — Orange County Fair, Costa Mesa, CA
Aug. 17 – Sept. 3 — California State Fair, Sacramento, CA
Sept. 7-23 — New Mexico State Fair, Albuquerque, NM
Sept. 28 – Oct. 21 — Texas State Fair, Dallas, TX