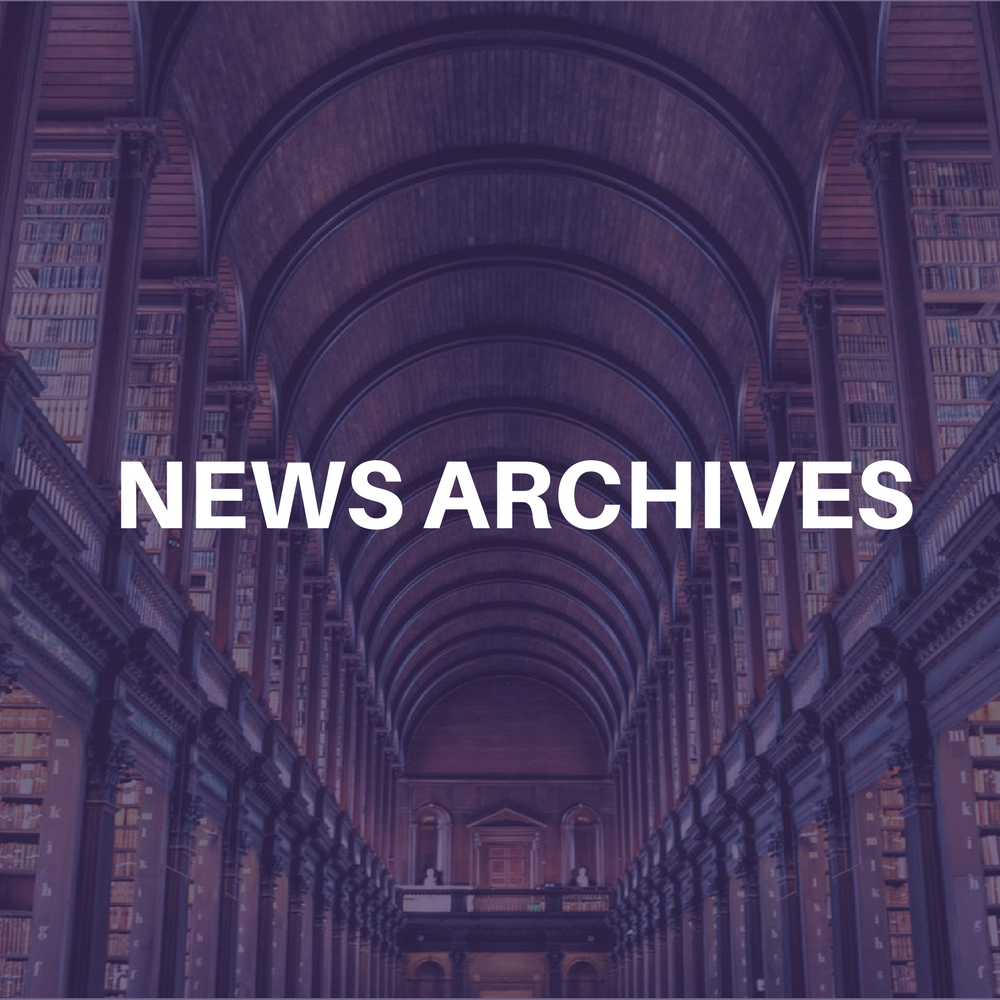 TBA Entertainment will host its 2001 1Q conference call tomorrow, May 15, at 10:30 a.m. CST. Thomas Jackson Weaver III (Jock), Chairman/CEO, and Bryan J. Cusworth, CFO, will discuss the company's results for its fiscal first quarter ended March 31, 2001.
To participate in the conference call, phone (800) 553-2173 and reference conference ID No. 1042246. An audio webcast of the earnings discussion will also be available on the TBA Entertainment website. To access the webcast, log on to www.tbaent.com.
A replay of the conference call will be available beginning at 2:30 p.m. EST on May 15 until 11:59 p.m. EST on May 21. The replay number for the conference call is (800) 625-5288; the conference ID No. is 1042246.