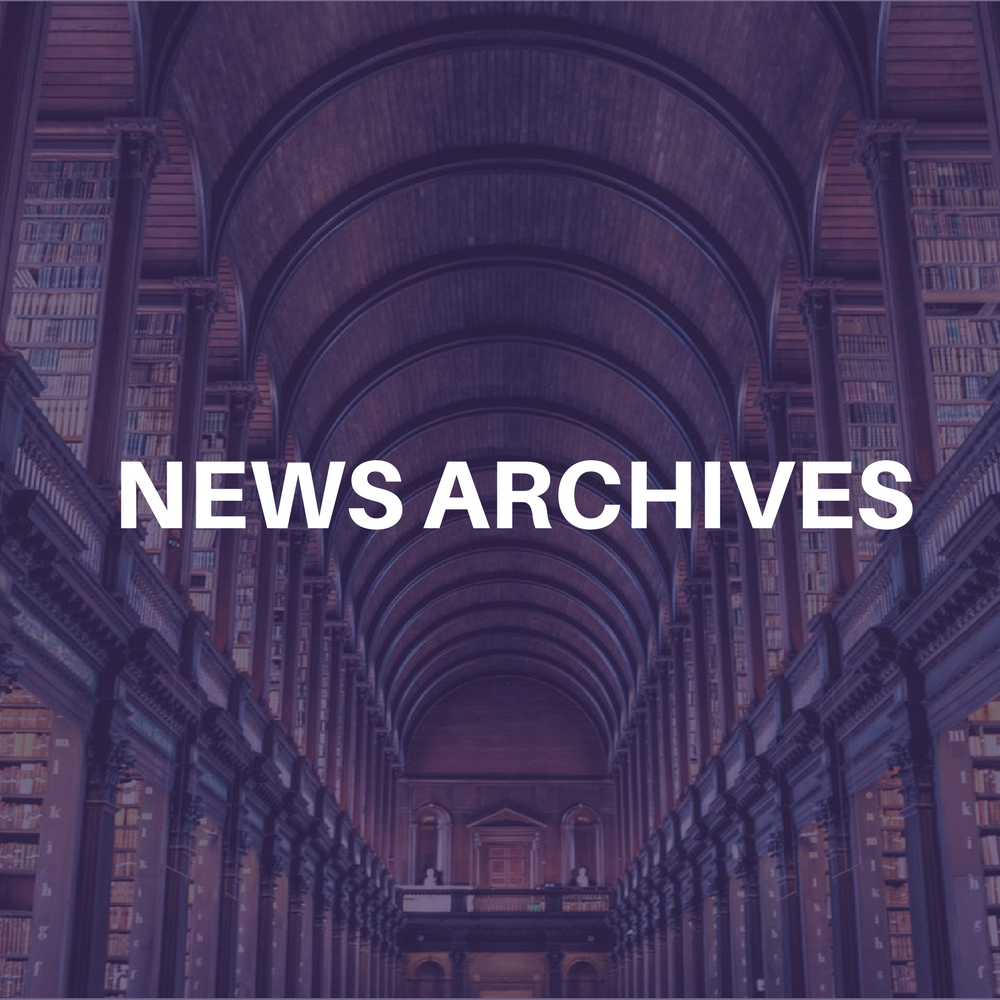 (CelebrityAccess MediaWire) — Looking to finance its daily operations and possible acquisitions of other companies, powerhouse talent management company the Firm, has sold a minority stake to two private equity investors, Thomas H. Lee Partners and Bain Capital for an undisclosed amount said to be "in the low eight figures," according to one executive, the New York Times reports.
Recent published reports said the Firm was looking to acquire industry mogul Irving Azoff's management company, but executives have rebuffed those reports.
As part of the deal, Scott Sperling, managing director of Thomas H. Lee Partners, is joining The Firm's board. Lee Chairman Rich Frank will continue to run the company. Six months ago he merged his Integrated Entertainment Partners marketing company with the Firm.
Earlier this year, Lee and Bain bought a large stake in the Warner Music Group with investors including Edgar Bronfman Jr. for $2.6 billion from Time Warner Inc.; some of the Firm's major artists are on the Warner Music label, including Linkin Park.
"As strong believers that the future of the entertainment industry should be based on close, highly collaborative relationships between artists and media companies we see tremendous opportunities in the future," Sperling said in a statement in The New York Times. — Jane Cohen and Bob Grossweiner