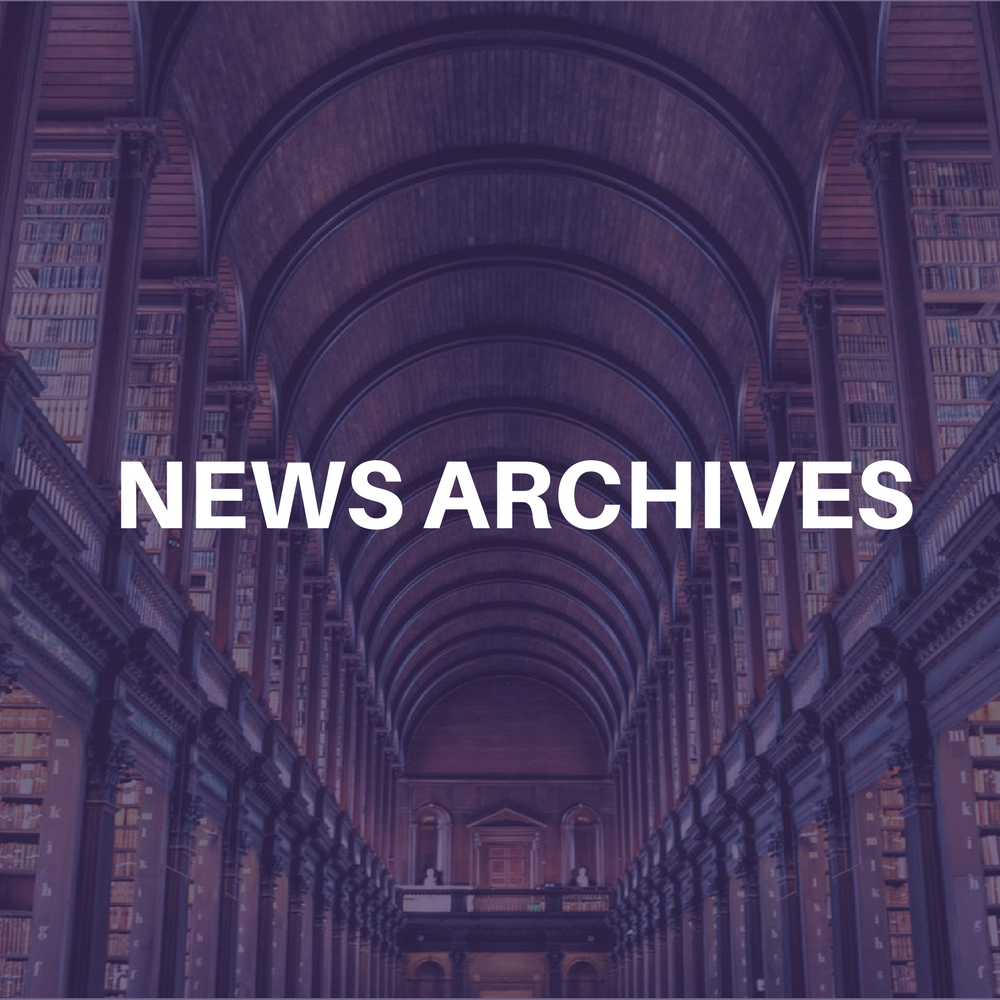 Clear Channel Entertainment has hired Rich Best, the head talent buyer of indie promoter Compass Entertainment in Minneapolis, marking the end of its concert division.
Several of its concert employees have been laid off in recent months.
Compass booked smaller capacity venues in the 1,000-5,000 range, and regularly
booked the 1,600-capacity Quest club.