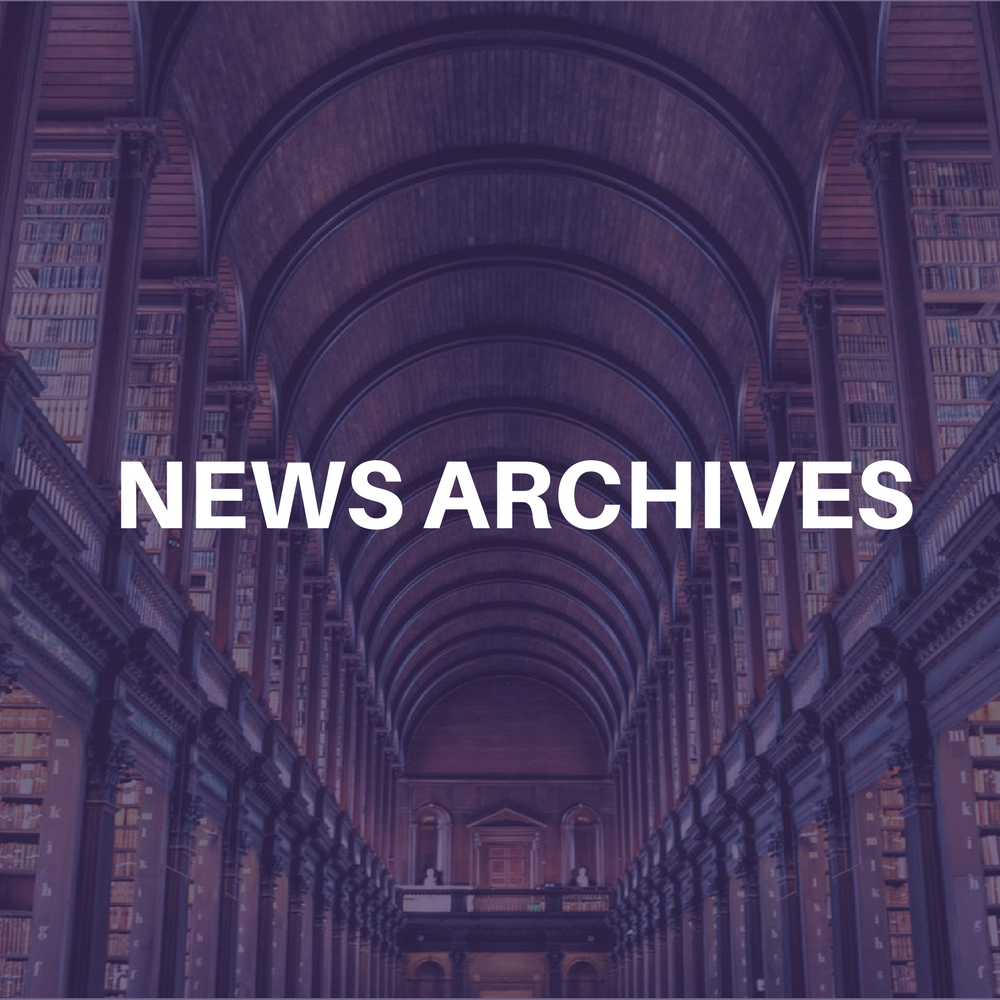 (CelebrityAccess News Service) – Different Drummer Productions of Nashville will produce a new, 30-minute
country music news program titled Country Music Across America, which will premier November 4 on Great American Country (GAC). Storme Warren will host the program, and each new episode will feature a celebrity co-host. Vince Gill will co-host the debut episode.
Each show will originate from Nashville's Country Music Hall of Fame and Museum and will include a wide variety of feature packages on country music celebrities as well as news updates, information on new CD releases and a countdown. The intent of the show, according to Different Drummer co-executive producer Larry Fitzgerald, is to keep the focus on country music artists.
"Country Music Across America on GAC will fill the current gap in entertainment programming and provide an exclusive national outlet where fans of country music can catch up with their favorite entertainers and get a glimpse into their activities and personal lives," Fitzgerald said. "The country genre currently shares limited musical programming time with pop, rock and r&b on shows such as Access Hollywood, Entertainment Tonight, E! News and others. The specifically country emphasis of CMAA allows for more in-depth profiles and more extensive news coverage of country music personalities. I believe this new media outlet will be welcomed by the fans and give our country artists a new, wider forum of communication with them."
Country Music Across America will be very interactive with the fans, according to Jeff Wayne, president of GAC. The network plans to tie in numerous contests, allowing fans to win trips to awards shows, concerts and television tapings. "There's been a real void for a weekly source of Country music news since TNN left the music arena," Wayne said. "GAC is proud to be the only Country television network to offer its viewers a weekly digest of Country news and artist profiles. 'Country Music Across America' will be a great complement to the fourteen other daily and weekly Country music-oriented programs produced by GAC."
Different Drummer Productions plans to donate each show to the Museum's Frist Library and Archive, a gesture that will have a long lasting educational impact, according to Hall of Fame and Museum Director Kyle Young. "Country Music Across America will be a welcome entertainment for country music fans and an important marketing tool for Nashville's tourism industry and for country music," Young said. "However, because today's news is tomorrow's history, the entertainment news, artist profiles and interviews that will be reported to viewers are more than for-the-moment entertainment. We are pleased that each of these programs is being given to the Museum's collection and we are very grateful to our friends at Travis Television for this important contribution to the preservation of the history of country music. We will take good care of them and we will make them accessible in various ways for many, many decades to come."
The credentials the Different Drummer Productions team brings to the program are impressive. Executive producers Greg Travis and Storme Warren have extensive backgrounds in entertainment television. Travis is the owner of Travis Television and a veteran producer in Nashville of such popular programs as Entertainment Tonight and Access Hollywood. His company also works with the BBC, VH-1 and MTV to list a few clients. Warren comes from an extensive radio and television background and has worked with CNN, Access Hollywood, This Week in Country Music and Today's Country. Fitzgerald and partner Mark Hartley have been personal managers for more than 30 years, and currently represent Vince Gill, Dwight Yoakam and Buddy Jewell, among others. –Bob Grossweiner and Jane Cohen