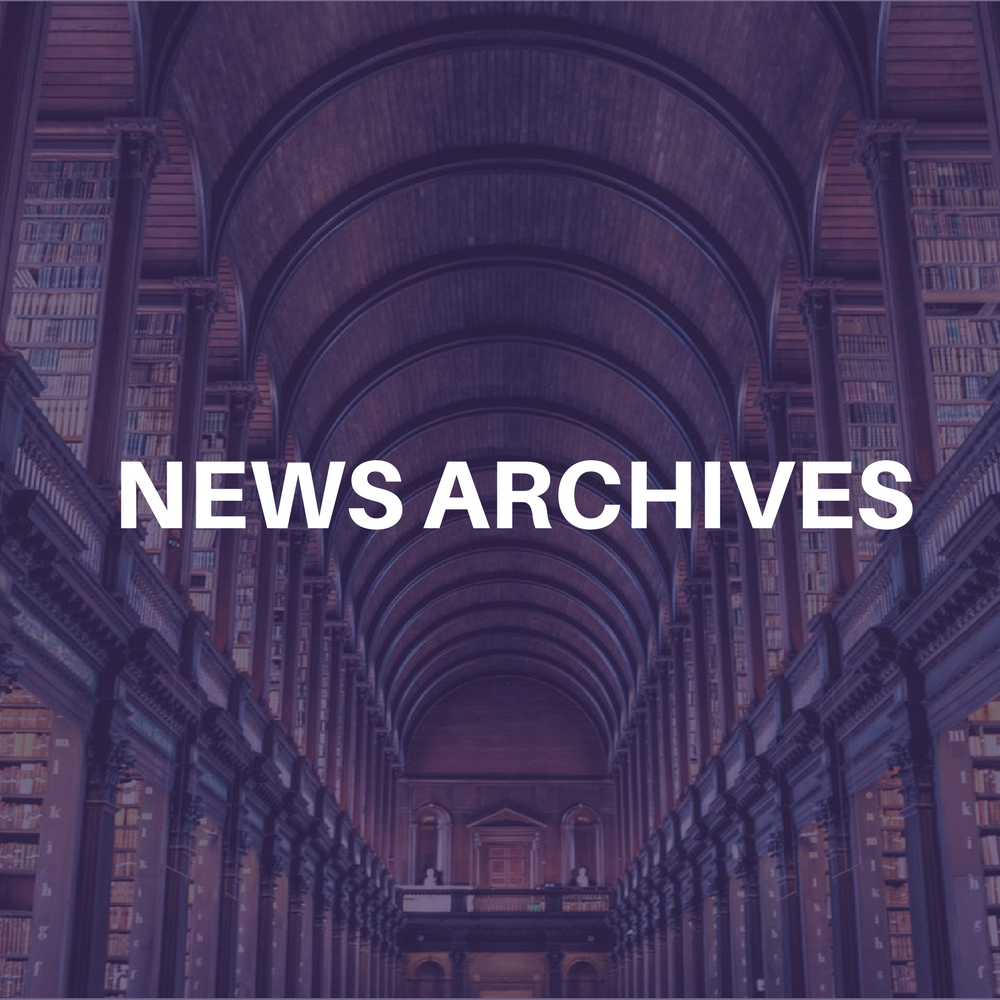 (CelebrityAccess News Service) – The sequel of the
highly successful urban play "Beauty Shop," "Beauty Shop-Under New Management" will be available for bookings in late 2003-early 2004. The "Beauty Shop" franchise is the property of America's # 1 urban director, playwright and producer, Shelly Garrett. Central Entertainment Group (CEG) is the booking agency; Wesley Goodman is the agent.
Called America's number one black theatrical producer, director and playwright, Garrett is credited with bringing urban audiences back into the theater, starting with the success of the original "Beauty Shop." A record breaking attendance of over 5 million people went to see the original production. "Beauty Shop-Under New Management," is the eagerly anticipated sequel and looks to equal those numbers.
Goodman's signing of "Beauty Shop-Under New Management," signals the emergence of Central Entertainment Group's urban department. Coming to CEG earlier this year, Goodman brings with him his extensive knowledge and years of experience of the urban market with over a decade of agency experience, including seven years at the Associated Booking Corporation, where he booked the Southern region for Bobby Blue Bland, B.B. King, The O Jays, Gerald Levert and The Whispers to name a few.
"The purpose for my coming to CEG is to build and promote their urban department," says Goodman. "I'm
aggressively looking to sign, sell and service all aspects of the urban experience. I have my ear to the ground for the next big wave from R&B, rap, reggae, blues comedy and plays." –by Jane Cohen and Bob Grossweiner