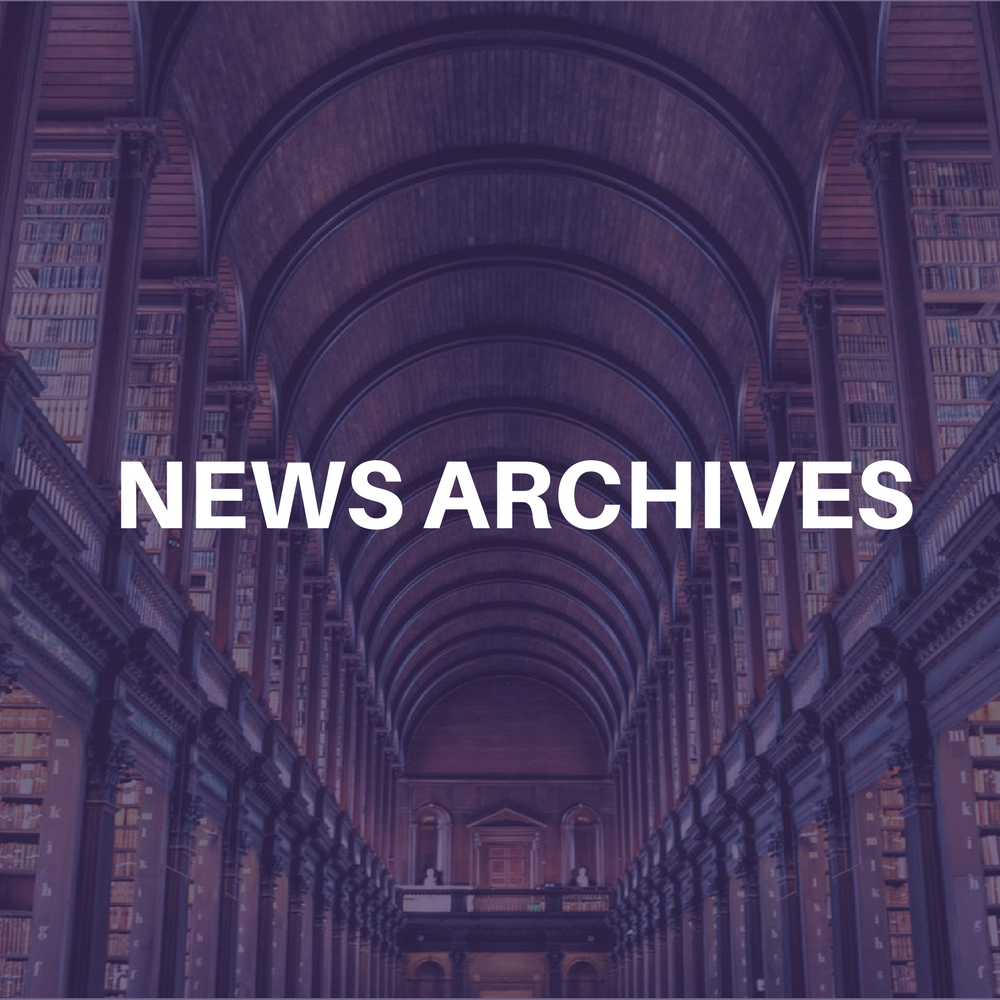 (CelebrityAccess) – Last month, Vanessa Carlton unveiled the fifth of six cover songs that she planned to release over the following months with a cover of Elliott Smith's "Needle in the Hay," which she premiered on Variety. The video directed by Patrick McPheron, showcases what Variety calls a "haunting cover," and compliments the song's ethereal qualities with an eclectic montage of archival footage including couples dancing, a cross, a city skyline, waves crashing to shore, and flashing lights.
Vanessa states, "This is one of my favorite songs period. Elliott was a great poet and the metaphors in this lyric split me open. This song is a juxtaposition because the song is about excruciating pain and the brutal moments of an addiction spiral and yet it's formed in this drone-y meditative manner. Such restraint makes the listener have to move in closer. And then it breaks you. I hope I did him justice. He deserves the best."
Today, Carlton unveils her episode of Spotify's Original Series "The Drop." "The Drop" gives music fans a one-of-a-kind glimpse into the album releases of established artists trying something new or emerging artists releasing a first single – in their own words. Previous episodes have featured artists such as Blink 182 and Flume. Carlton's episode dives into her recent cover song series and her evolution into an independent singer-songwriter.
Thank you, Spotify, for featuring me on "The Drop." It's always nice when fans can get a little more insight into the artistic process. – Vanessa Carlton
She began her cover song series with her cover of Robyn's "Call Your Girlfriend" followed by Fleetwood Mac's "Dreams", Neil Young's "Only Love Will Break Your Heart", Karen Dalton's "Little Bit of Rain", and Elliott Smith's "Needle in the Hay".
Fans first were first given a taste of Carlton's musical evolution when she released the critically-acclaimed studio album Liberman in 2015 via Dine Alone. The ten songs on the album reflected on Vanessa's current state of mind since moving from NYC to Nashville, marrying husband John McCauley (Deer Tick) and having a baby girl. The simple instrumentation mixed with her wistful vocals and poignant lyrics brought you into her world and showcased a new side to this accomplished songwriter.
Vanessa Carlton
Availability: Call for Availability
http://www.vanessacarlton.com
North American Agency

UTA / United Talent Agency – New York
9601 Wilshire Boulevard, 3rd Floor
Beverly Hills, CA 90210 United States
Phone: 212-659-2600
Fax: 212-659-2600
http://www.unitedtalent.com
Responsible Agent: Steve Kaul

E-Mail: Steve.Kaul@unitedtalent.com
Responsible Agent: Darcy Gregoire

Direct Phone: 310 385-2860
E-Mail: Darcy.Gregoire@unitedtalent.com
UK & European Agency

Coda Agency Ltd.
1 Wenlock Road
London, United Kingdom N1 7SL
Phone: 44-20-7017-2500
Fax: 44-20-7017-2555
http://www.codaagency.com
Responsible Agent: Rob Chalice

E-Mail: rob@codaagency.com
Worldwide Management

Brick Wall Management

39 West 32nd Street, Suite 1403
New York, NY 10001 United States
Phone: 212-501-0748
Fax: 212-724-0849
http://www.brickwallmgmt.com
Responsible Manager: Michael Solomon

E-Mail: michael@brickwallmgmt.com
Worldwide Publicity

Press Here Publicity

138 West 25th Street, 9th floor

New York, NY 10019
Phone: 212-246-2640
Fax: 212-582-6513
E-Mail: info@pressherepublicity.com
http://pressherepublicity.com.com
Responsible Publicist: Gina Schulman


E-Mail: gina@pressherepublicity.com
Responsible Publicist: Ashley Lanaux


E-Mail: ashleyl@pressherepublicity.com
Worldwide Record Label

Dine Alone Records
Los Angeles, CA United States
E-Mail: info@dinealonerecords.com
http://www.dinealonerecords.com