MAIDSTONE, ENGLAND (CelebrityAccess) Ian Hunter is expected to be joined onstage by a couple members of his iconic 1970s group at a U.K. Festival this summer, making the event a rare reunion of Mott The Hoople.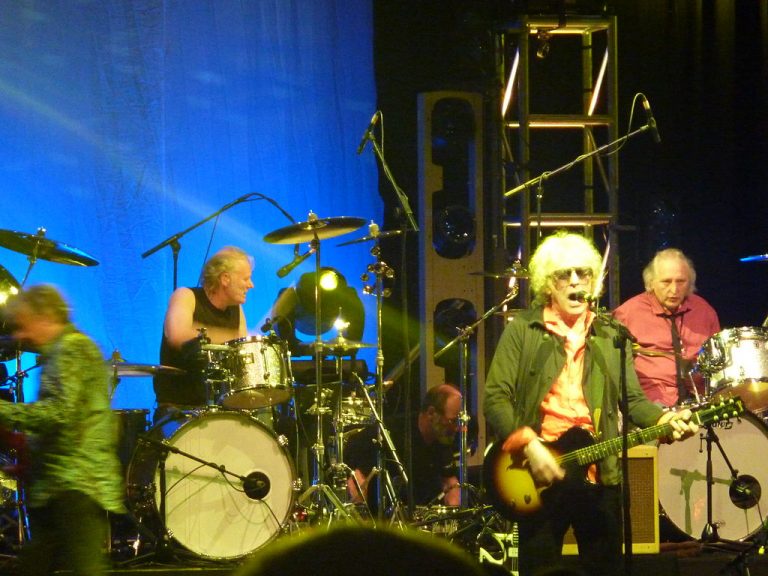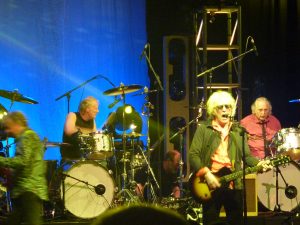 The Ramblin' Man Fair at Mote Park in Kent is expected to feature acts like The Cult, Marillion, Halestorm, Blackberry Smoke, and Steve Earle. However, with the addition of guitarist Ariel Bender and keyboardist Morgan Fischer, Hunter's set will be the official first reunion of Mott The Hoople since 2013, according to Ultimate Classic Rock.
"Both toured extensively with Mott and both were featured heavily of The Hoople album after Mick Ralphs and Verden Allen left the band," Hunter said in a statement. "I know many people were disappointed when neither appeared on the 2009 and 2013 get-togethers. Hope this makes up for it!"
The announcement came Feb. 9 but unfortunately has not gained much attention. Hunter, meanwhile, played a City Winery gig as the announcement was made.
The band did not perform between 1980 and 2009, when the band had a full lineup. However, bassist Peter Overend Watts and drummer Dale "Buffin" have passed away, with The Pretenders' Martin Chambers taking over drum duties for the 2013 show.