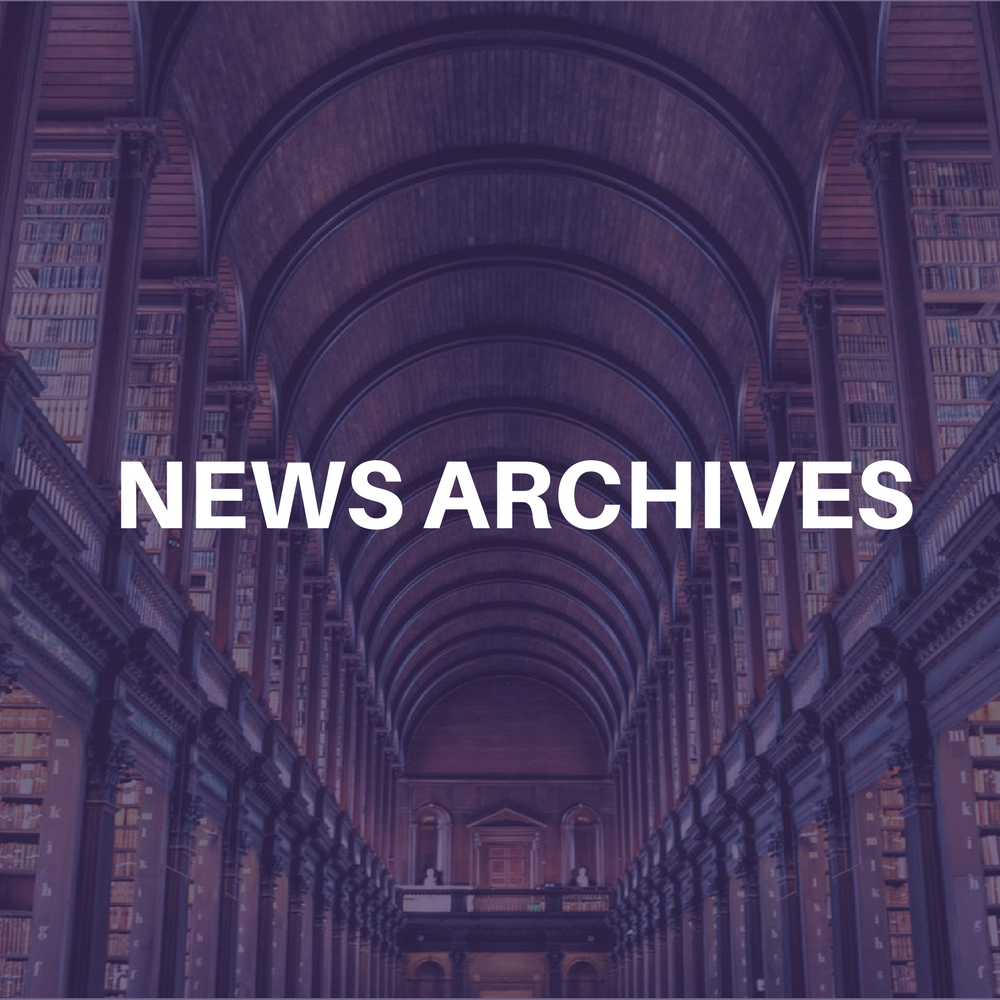 SFX has added the reunion of Roxy Music to its list of tours this year.
At a packed press conference at London's Savoy in the Strand, original band members Bryan Ferry, Andy Mackay and Phil Manzanera talked about their plans for a final one-off tour – 18 years after they split. Founding member Brian Eno, now a successful record producer, will not join the lineup.
Coordinated by Arthur Fogel out of SFX's Toronto office, the 12-country kicks off June 9 in the U.K. at Dublin's Point Depot. Following the U.K. shows, The Roxy Music 2001 Tour will touch down in Europe, Canada and the U.S.
The complete tour itinerary will be announced in the coming weeks, but the following North American cities confirmed are Toronto, Montreal, Philadelphia, Washington, D.C., Boston, New York, Chicago, Cleveland, Detroit, Vancouver, San Francisco and Los Angeles. A total of 10 U.S. dates are planned.
The U.K. dates, promoted by SFX and Solo Concerts are:
June 9, Dublin, Point Depot
June 11, Glasgow, SECC
June 12, Newcastle, Telewest Arena
June 14, Nottingham, Nottingham Arena
June 16, Birmingham, NEC
June 19, Sheffield, Sheffield Arena
June 20, Manchester, Evening News Arena
June 22, London, Wembley Arena