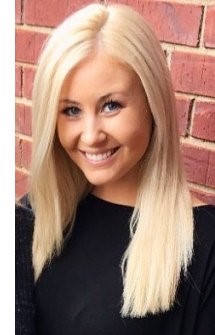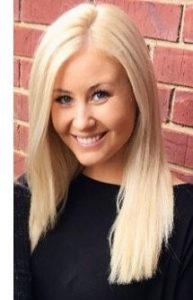 NASHVILLE, TN (CelebrityAccess) — The country music-focused Absolute Publicity announced the hiring of a new company publicist, Caroline Fields.
Based on the company's Nashville offices, Fields will assist in handling publicity for company clients Craig Wayne Boyd, Shenandoah, Ray Stevens, Aaron Tippin, and Halfway to Hazard.
"I'm so proud to announce the addition of Caroline Fields as a new company publicist," says Absolute Publicity President Don Murry Grubbs. "As we continue to grow, so does our need for experienced staffers. Caroline brings loads of invaluable PR knowledge to the table, and I know she'll do great things here at Absolute."
Prior to joining the team at Absolute, Fields served as Publicity Coordinator at Shorefire Media, and previously held positions at Aristomedia Group and NPG Public Relations.
"I'm excited to hit the ground running at Absolute Publicity and to be working with such accomplished and award-winning artists," Fields said in a presser announcing her new role.