LOS ANGELES (CelebrityAccess) Microsoft Theatre and L.A. Live have announced a slew of promotions today.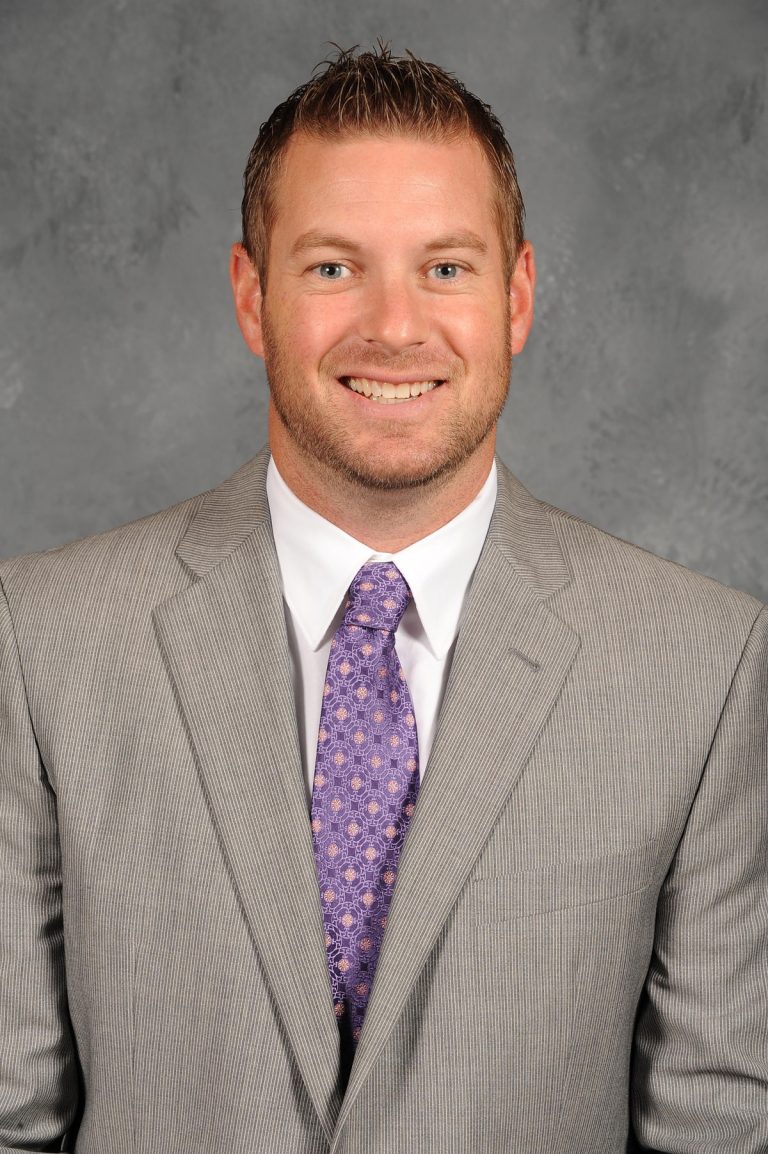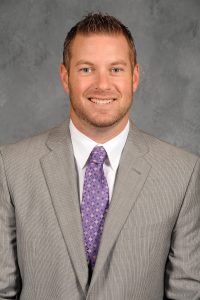 Don Graham, who began his career with Microsoft Theater (then Nokia Theatre LA Live) in February 2008 as director of event production, has been promoted to Microsoft Theater General Manager. Graham was promoted to assistant GM in 2009 and to VP of events and production in 2012.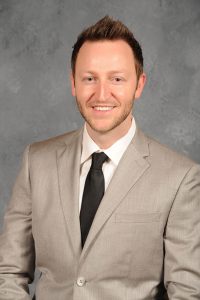 Russell Gordon has been named VP and assistant GM at Microsoft Theatre. Gordon began his career when the venue opened in 2007 as senior manager, event & guest services. In 2009, he was promoted to director of guest services & event security. In his current position, Gordon will direct all aspects of large-scale event logistics for all of the concerts, awards shows, premieres and corporate events hosted at the venue.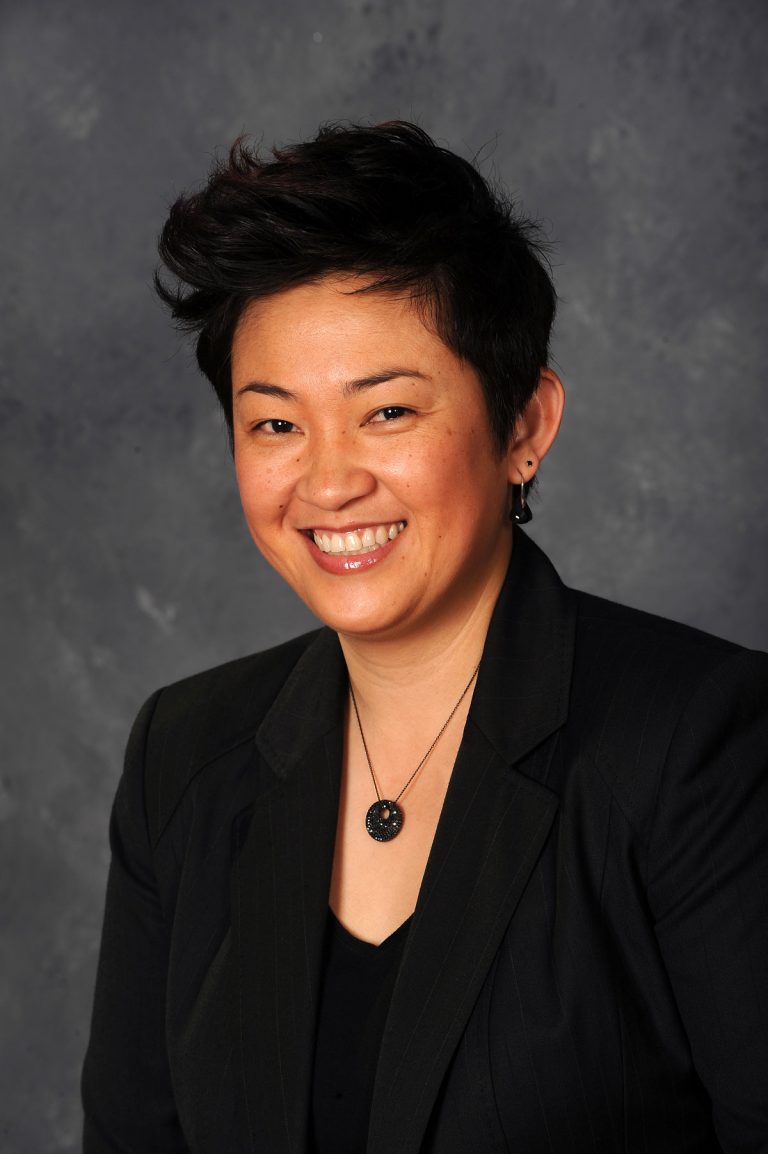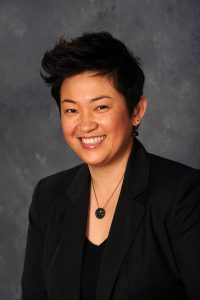 Maria Fulay has been named senior director of box office and ticketing. Fulay joined the venue in 2007 as manager of box office operations. Her latest title was senior director of box operations.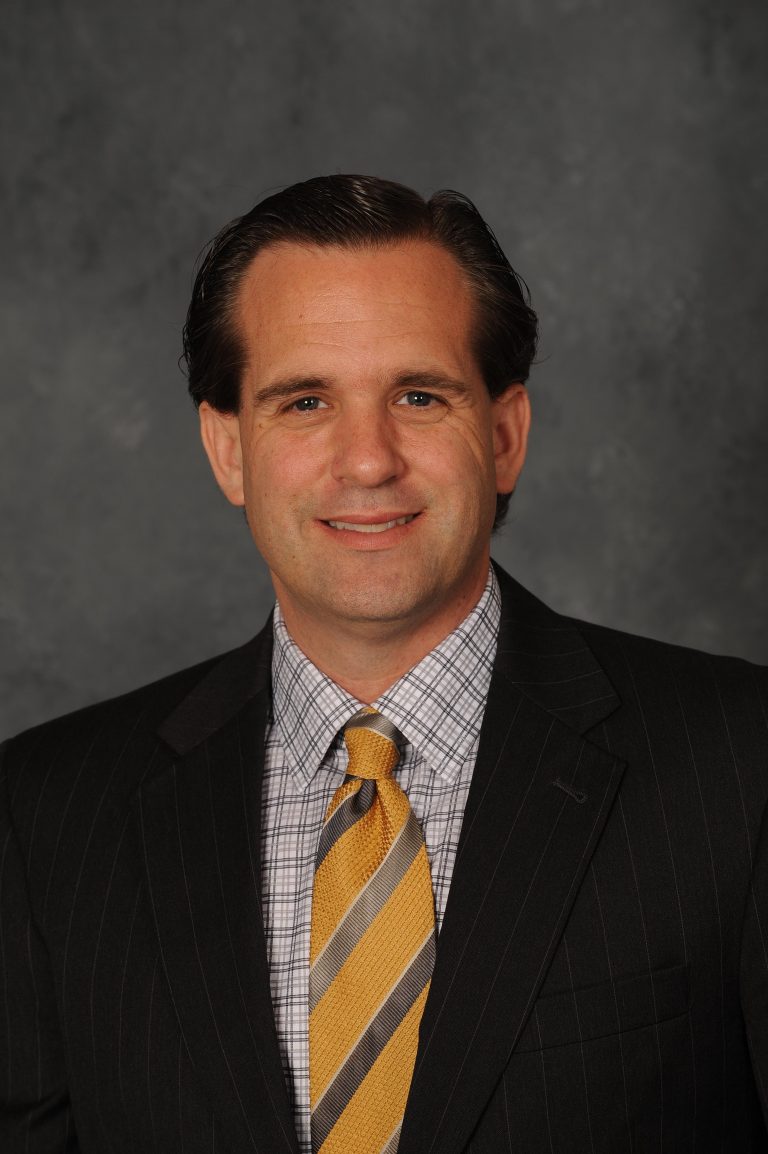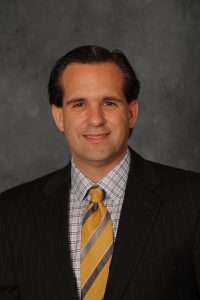 Shelby Russell has been named senior VP, LA Live marketing and LA Live Cinemas. Russell joined AEG in 1998 as the sales coordinator for the Los Angeles Kings. He then joined the marketing team and was part of the opening of Staples Center in 1999. He has managed marketing initiatives for numerous AEG properties.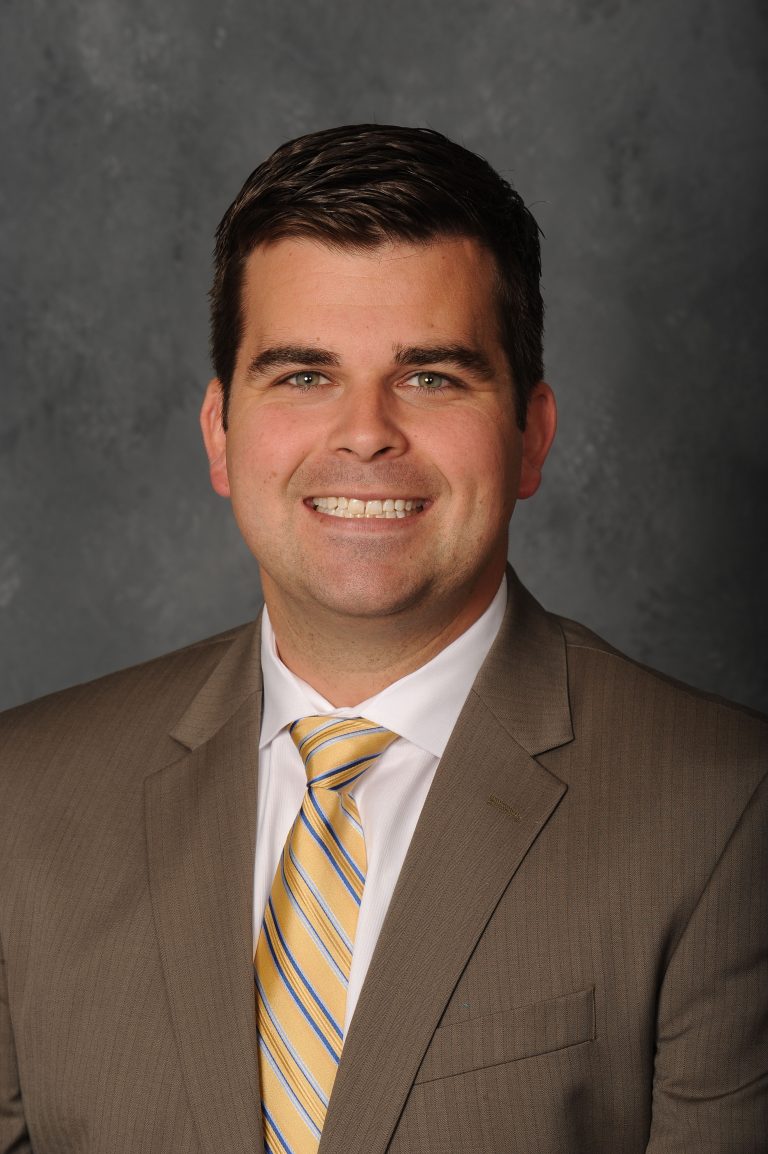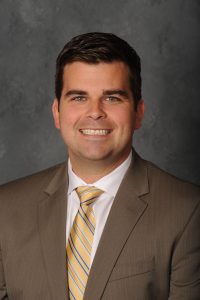 Ryan Golden has been named VP LA Live events. Golden began his career with AEG in 2006 as the marketing manager for AEG Sports and was promoted to director of business operations for AEG Sports.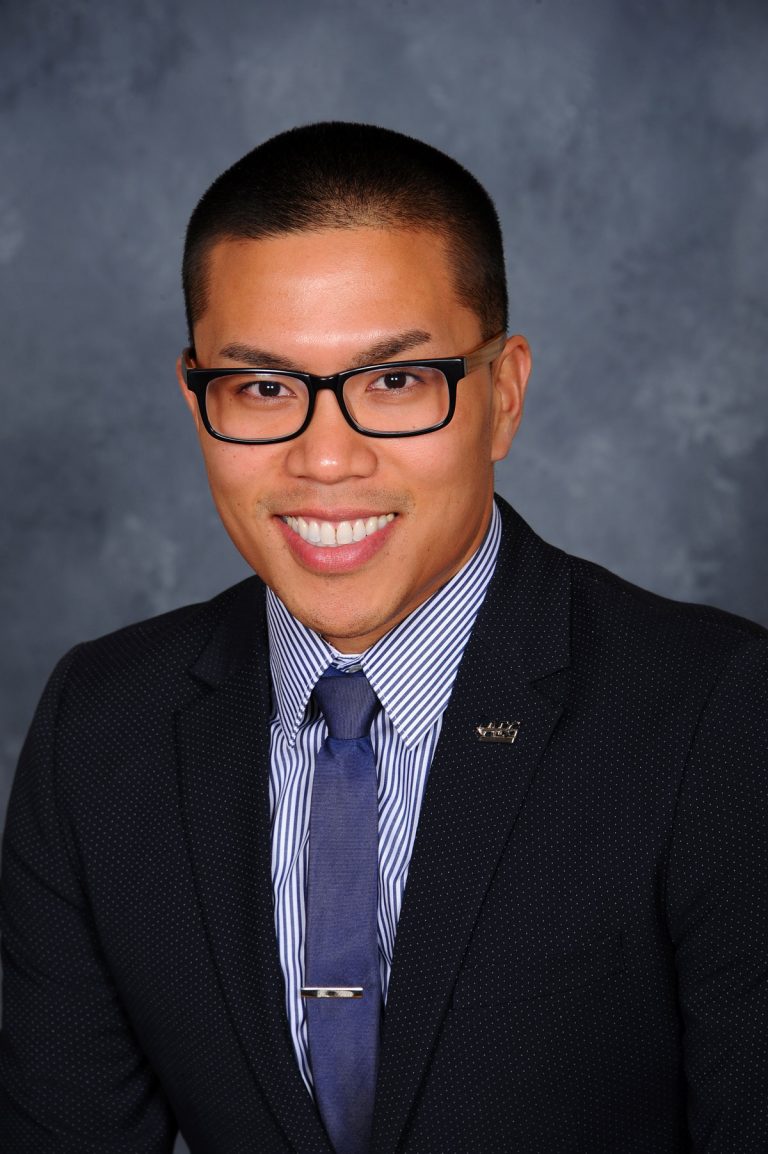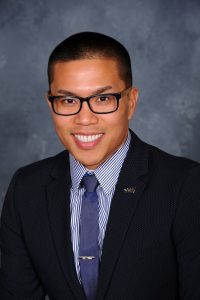 Sean Otrakul has been promoted to manager, marketing, LA Live.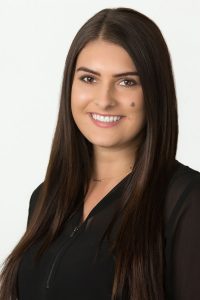 Morgan Helsom has been promoted to assistant manager, marketing, LA Live.