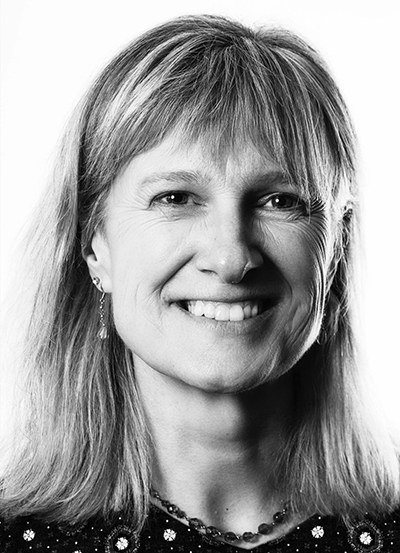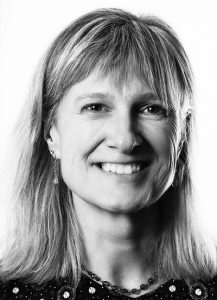 LONDON (CelebrityAccess) — Industry advocate and music publishing veteran Jackie Alway has been inducted into the Order of the British Empire in Her Majesty the Queen's Birthday Honours.
The award recognizes Alway's contribution to the music industry and her advocacy on behalf of creators and rights holders.
"This is so unexpected and truly wonderful. To have one's peers secretly make the case for me to receive an Honour is humbling and reflects the importance of the issues we are advocating for on behalf of creators and rights holders. Thank you to all involved including Jody Gerson, UMPG, Universal Music Group, UK Music and the Music Publishers Association," Alway said.
Alway, who currently serves as Universal Music Publishing Group's (UMPG) Executive Vice President, International Legal and Industry Affairs, serves as Chair of the Music Publishers Association. Her other affiliations include a role as a member of the Board for UK Music, PRS for Music, the MCPS, the International Music Publishers Association, a Board Director of MCPS Ireland and a member of the Council of the Music Publishers Association of Ireland.
An expert in public policy, multi-territorial digital licensing and society relations around the globe, Alway has been a key campaigner for copyright and safe harbor reform and for the rights of creators and rights holders in Brussels, Westminster and around the world.
Jackie also served as a representative for UK Music and the MPA at the UK Government's Creative Industries Sector Advisory Group for Trade.