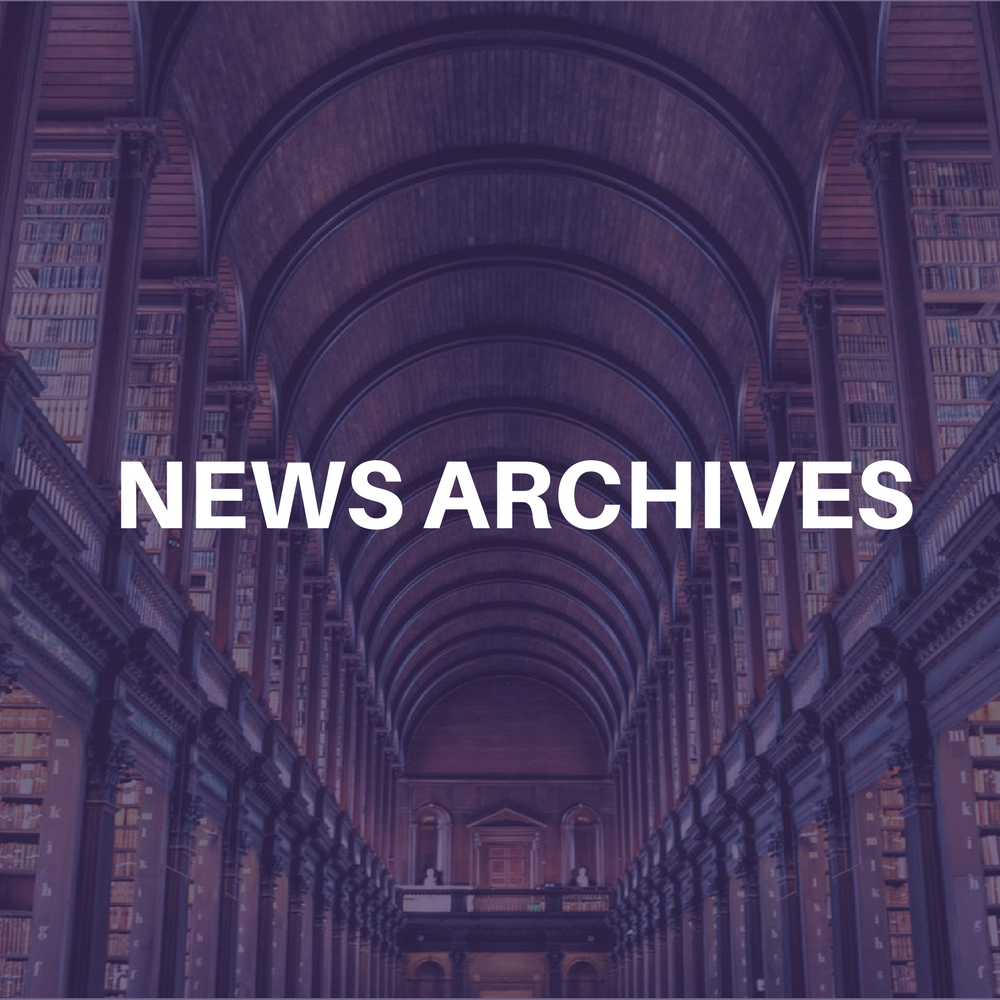 Entertainment attorney L. Londell McMillan, 34, whose clients include Prince, Stevie Wonder, D'Angelo, Wesley Snipes and Spike Lee, will receive the Haywood W. Burns "Lawyer of the Year" Award from the Metropolitan Black Bar Association (MBBA) at its annual awards dinner dance May 10.
McMillan recently began representing the estates of Sammy Davis, Jr. and Christopher C. Wallace (aka the Notorious B.I.G.) for which he will be settling several outstanding legal issues and help establish philanthropic organizations for the families.
McMillan is well known for protecting artist's rights and copyrights while also aligning his primarily African American clientele with breakthrough business deals. He gained much notoriety for getting Prince released from his contract from Warner Brothers Records that caused the singer to change his name to a symbol. McMillan has also won several copyright infringement cases on behalf of artists such as Prince, comedian Julie Brown, and various songwriters and music producers.