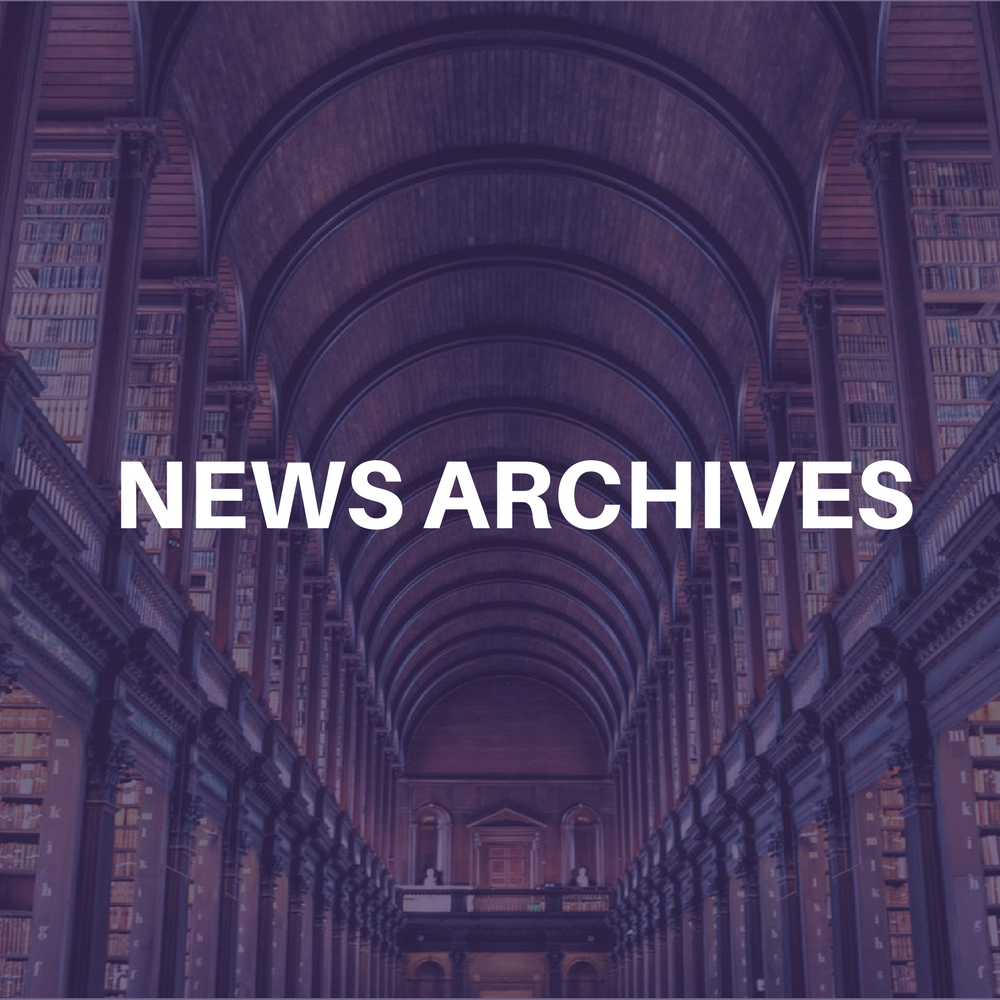 (CelebrityAccess MediaWire) —
Immediatek has formed a strategic alliance with Moving Records of Minneapolis, combining the mass duplication and automation capabilities of DiscLive with the sophisticated mobile audio engineering strengths of Moving Records. The two companies will coordinate efforts to share technology to create a stronger and more appealing live recording and distribution platform, and will combine resources to service artists and labels, whether in conjunction with a full tour, festival-based performances, or special individual shows.
Additionally, the alliance will create a seamless environment of multiple mobile recording and manufacturing rigs so that service can be expanded to meet the demand of this emerging market of live discs available immediately after an event.
"Moving Records is one of the only other recognized pioneers in the space of producing discs immediately after a live event," said Zach Bair, CEO of Immediatek. "With their sound and technology experts working together with our DiscLive team, we expect there to be exciting developments allowing us to produce better recordings, faster and more efficiently. This alliance will clearly position the team of DiscLive and Moving Records as the market and technology leader."
Bair also said that the back-office efforts of both companies would be coordinated through Immediatek, creating a more seamless experience for sales, marketing, fulfillment, and e-commerce.
"Our focus has been on perfecting the high end-recording process and creating systems that cut down the crucial seconds necessary to producing a master for immediate manufacturing," said Wes Schuck, founder of Moving Records. "The strengths of Moving Records and DiscLive align beautifully to create a sum far greater than its parts." –Bob Grossweiner and Jane Cohen