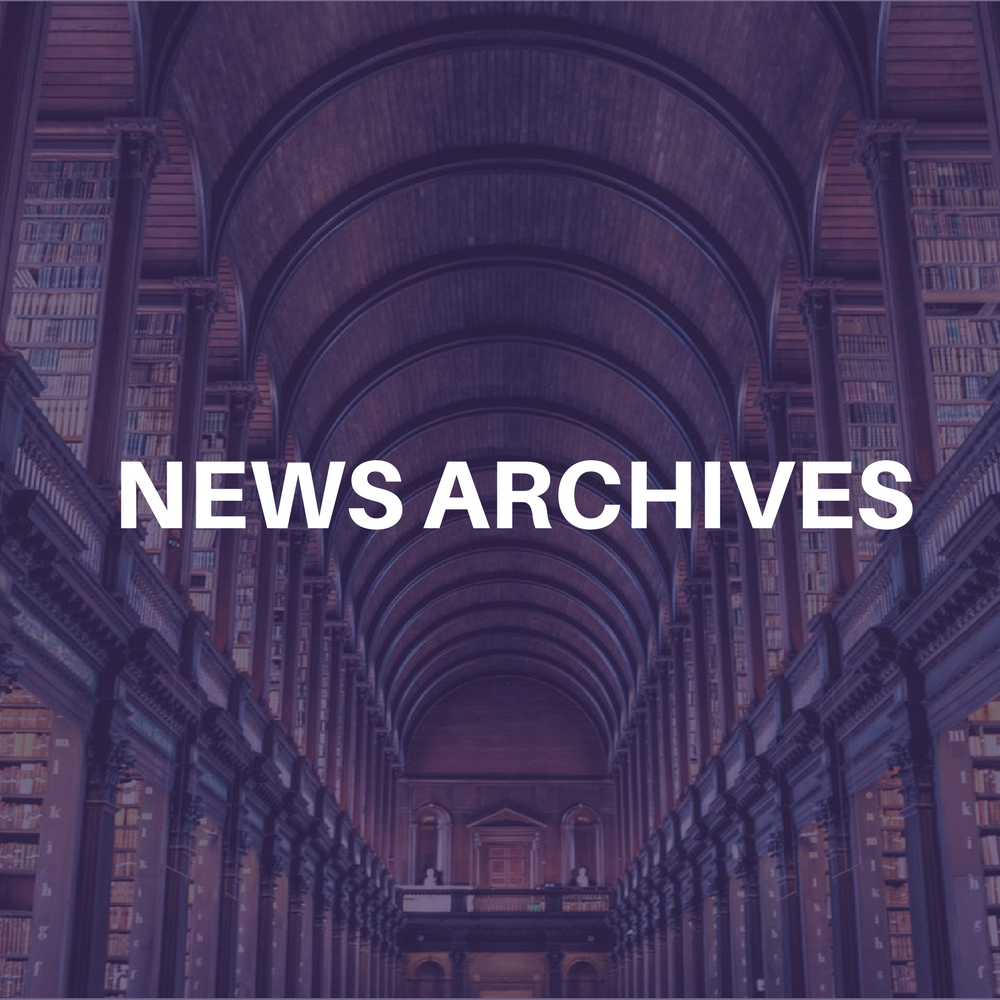 (CelebrityAccess News Service) – Hard Rock Hotel and Casino owner Peter Morton has signed a deal to partner
with Hollywood nightlife guru Brent Bolthouse on the opening of a new yet-to-be named nightclub at his Las Vegas Hotel in the spot where "Baby's" was previously located. Renovations begin in February and is being spearheaded by designer Kelly Wearstler from Los Angeles based design firm kwid. A spring opening is scheduled.
After helping establish the Las Vegas nightclub scene over six years ago, "Baby's" closed its doors on February 2.
"Brent is simply the coolest nightclub operator that I've come across in a long
time," said Morton. "I feel like he can build a nightclub unlike any other in Las Vegas."
The Hard Rock Hotel & Casino was opened by Morton in 1995 and quickly became the hippest, hottest and most sought after destination in Las Vegas. Boasting more than 650 rooms, world-class restaurants like Nobu, a brand new 5,000 square foot penthouse, and acclaimed live concert venue, The Joint, The Hard Rock Hotel & Casino has revolutionized and redefined entertainment and excitement.
Bolthouse virtually invented the Hollywood nightlife scene over 15 years ago. Each week, countless trendsetters flock to Bolthouse produced nights at Hollywood hot spots such as Josephs, Concord, The Lounge and Avalon. His weekly promotion at Concord was recently named the "hottest night" in Hollywood according to People Magazine, and LA Weekly named him the top promoter in Los Angeles. Bolthouse also produces events for such A-List stars as Jennifer Lopez, Cameron Diaz and Gwen Stefani.
"I am extremely excited to be in business with Peter," said Bolthouse. "He is someone I look up to both professionally and personally." –Jane Cohen and Bob Grossweiner