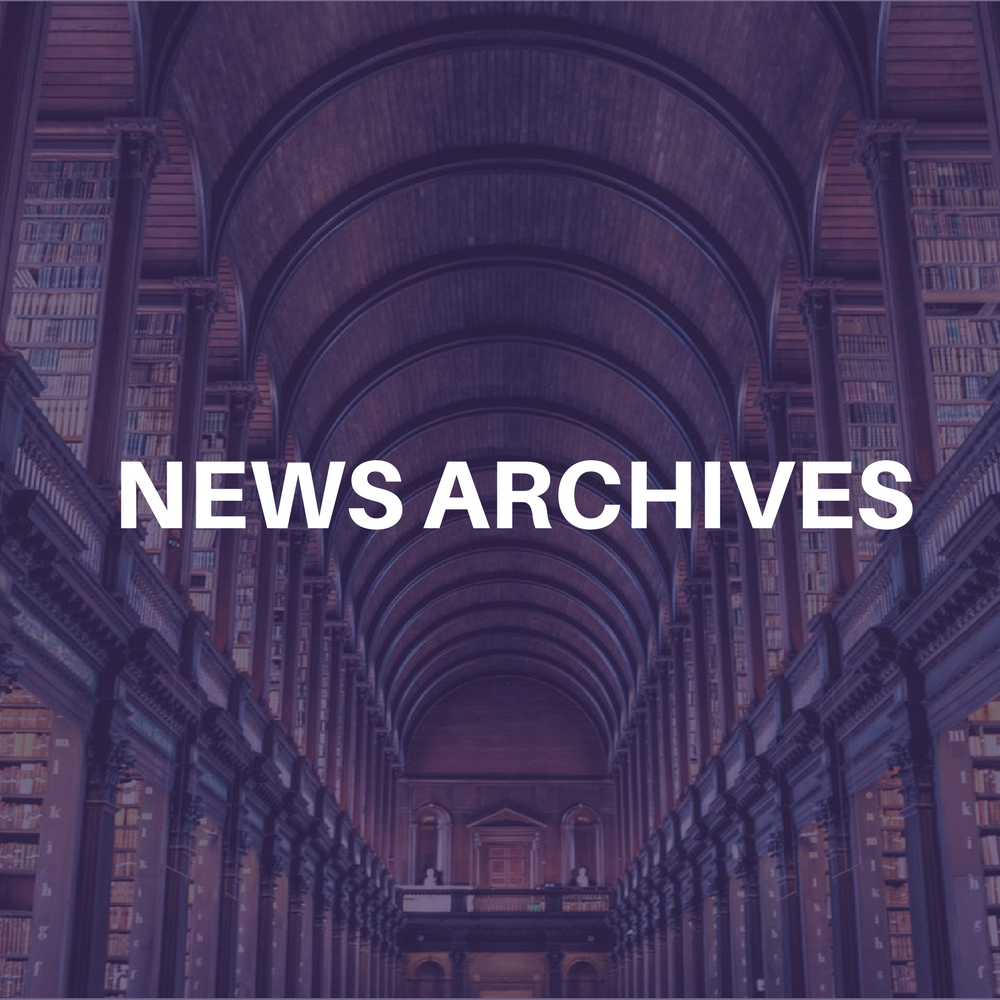 The first Verizon Music Festival will be held in New York Aug. 7-ll and will feature jazz and r&b artists not unlike producer George Wein's other festival, the JVC Jazz Festival New York.
Ray Charles, Natalie Cole, Al Jarreau, Rachelle Ferrell, Daniela Mercury, Chuck Mangione, Wayne Shorter, Abbey Lincoln, James Carter, George Duke and Albita are some of the headliners.
The venues include the Beacon Theatre, Bryant Park, City Center, the Quad at Columbia University and the Pace Downtown Theater at Pace University.
The Los Angeles (Sept. 28-Oct. 2) and Tampa (Oct. 24-27) artists and venues for those Verizon festivals will be announced shortly.