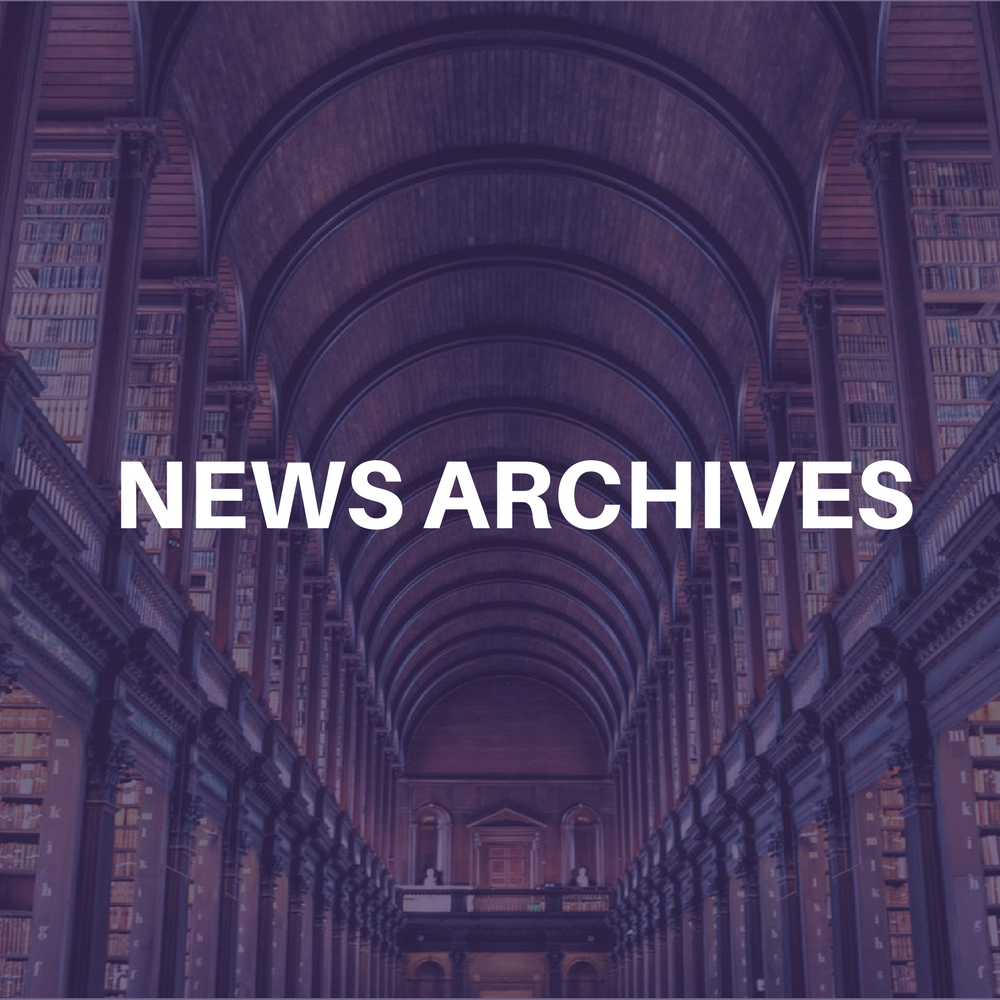 (CelebrityAccess News Service) – Aimee Follette joins the Fox Theatre in Boulder, CO, as its new publicist and will officially start on August 18.
After a year on the job, David Blutenthal is leaving his publicist post at The Fox on August 16, "for some much needed adventure and then life in a new city," he said in an email. Blutenthal will be backpacking through South America for the next three to four months, and then plans on moving to San Francisco to continue working in music publicity/promotions.
I've wanted to do this for sometime, and now's a good time in my life to pursue it. I've had an amazing experience working at The Fox.
Follette can be reached at publicity@foxtheatre.com. –by Jane Cohen and Bob Grossweiner