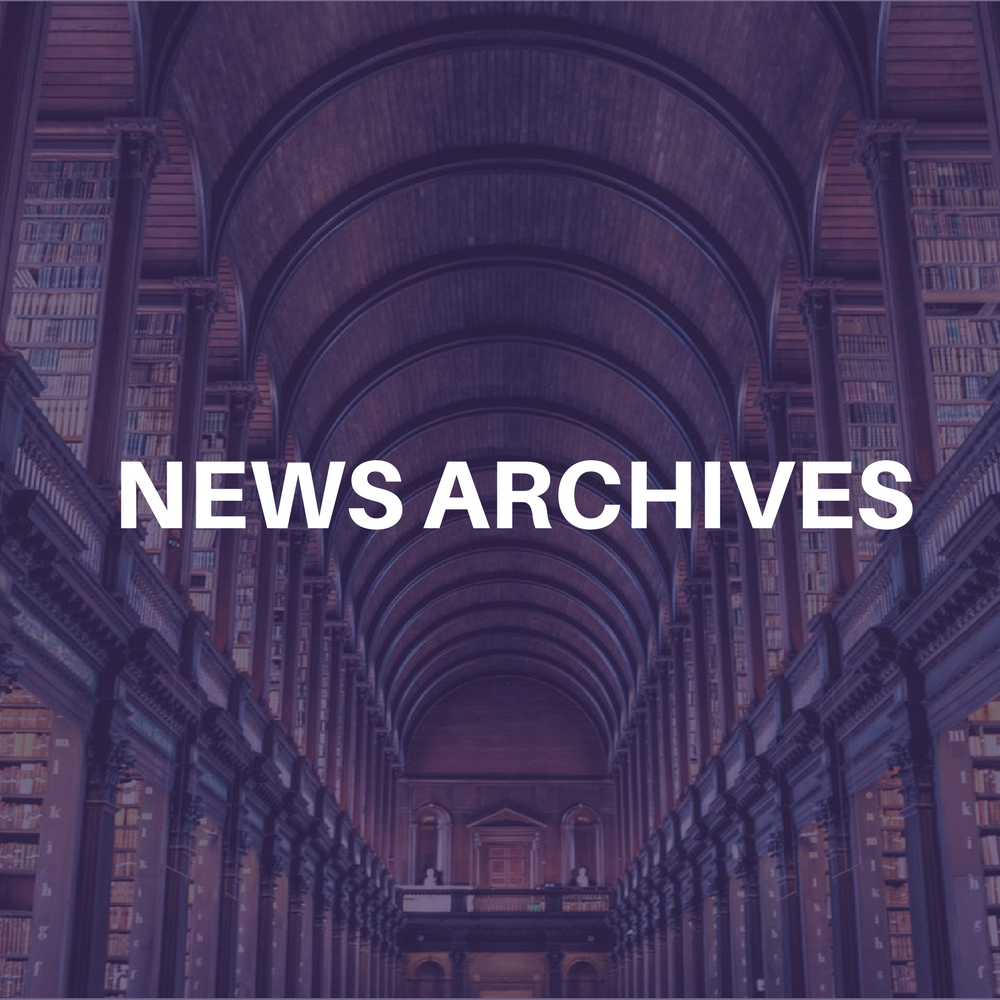 Carolina Amphitheater in Marion, NC, is looking for a new manager, following the April 22 firing of manager Denny Cerilli, who pleaded guilty last June to charges that
in 1995 and 1996 he and his partners bilked at least 75 elderly people out of more than $4 million, according to federal court documents, reports the Sun News.
Amphitheater owner Ralph Jones is expected to announce a new management company for the
27,000-capacity venue shortly.
Cerilli, who testified for the prosecution against his former business partners in a federal criminal trial in Pittsburgh, is waiting for
sentencing for his part in the scheme, which made him
$696,000, according to Securities and Exchange Commission records.