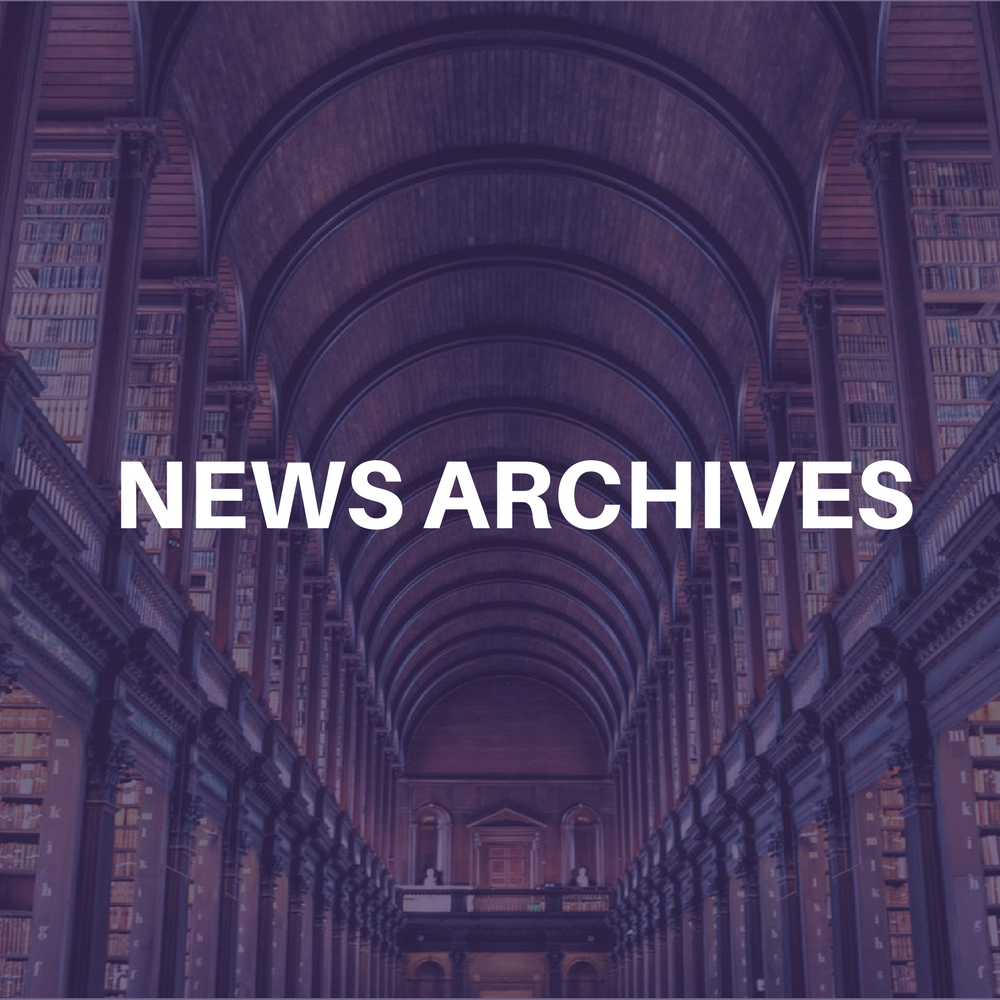 EMA Telstar, Scandinavia's leading concert & tour promoters have now added Eventum to their list of acquisitions.
Eventum is one of the most important event companies in the Nordic Countries having arranged a wide array of events including the tennis championship Stockholm Open. Eventum will keep their trademark and 25 employees and according to Managing Director, Mats Låftman, the deal will mean that the company will have the muscle it needs to continue to develop in the Nordic market.
Other companies owned by EMA Telstar include DKB in Denmark, Gunnar Eide Concerts in Norway, Welldone Agency & Promotion in Finland and Motor & Luger in Sweden.