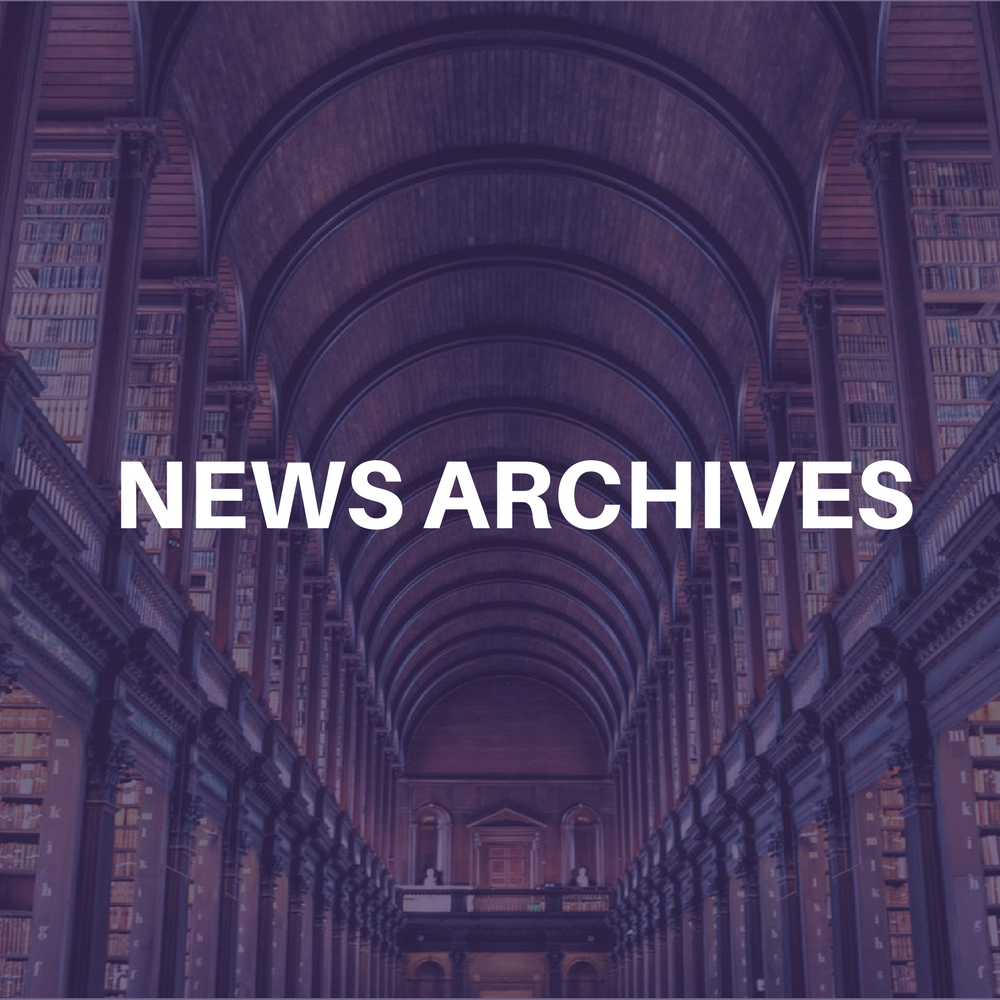 DAYTON, Nev. (AP) — Al Nichol, former lead guitarist for The Turtles, has been sentenced to six months in jail for drunken driving while on probation for a previous DUI conviction.
Nichol's blood-alcohol level was 0.311 at the time of his May 2004 arrest, well above Nevada's legal limit of 0.08, according to court documents.
Nichol, 58, also showed up drunk for a Jan. 12 court hearing. Tests showed he had a 0.19 blood-alcohol level.
"I don't know what to tell you, Mr. Nichol," Justice Court Judge William Rogers said during Wednesday's hearing. "It's sad that you've taken a successful life and turned it into the town drunk."
The Turtles had a hit in 1967 with "Happy Together."