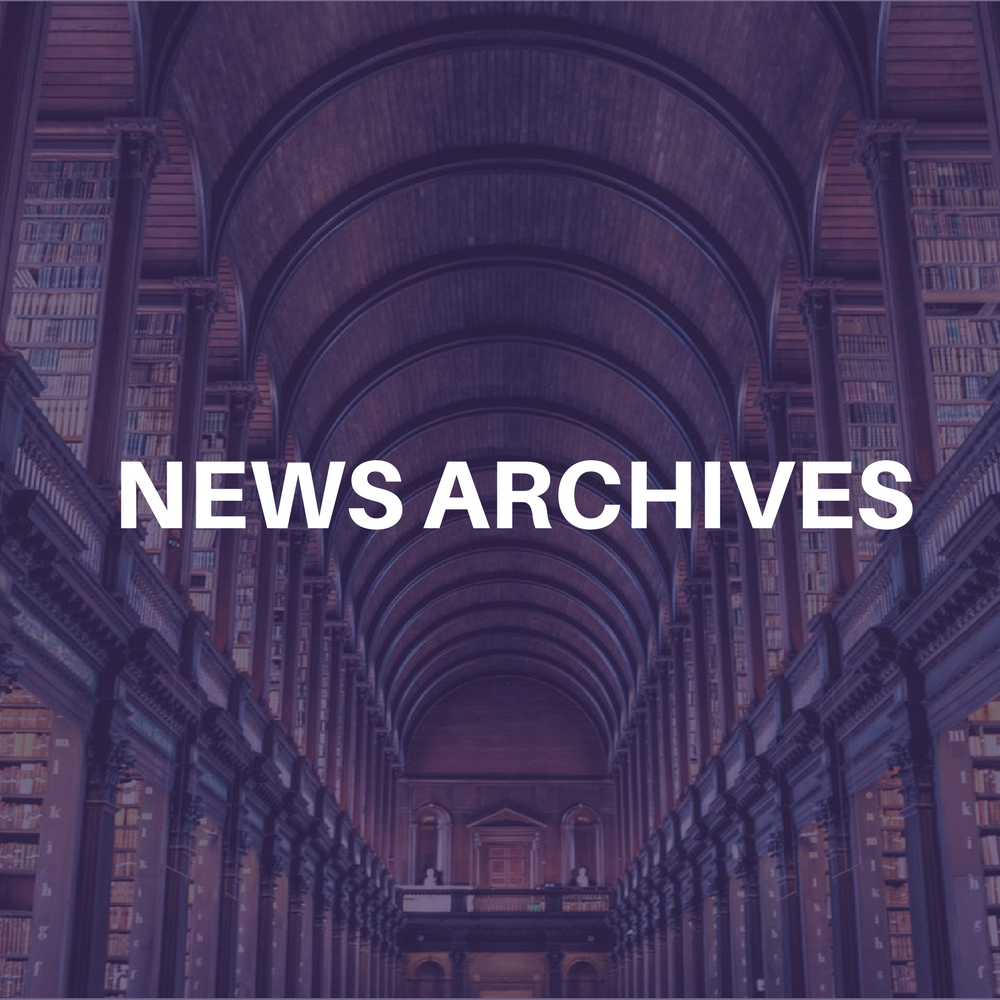 (CelebrityAccess MediaWire) —
Jason Flom has resigned as Atlantic Records Group chairman and CEO, and Craig Kallman, Atlantic Records Group co-chairman and COO, has been appointed chairman and CEO of the New York-based Warner Music Group Corp.
Julie Greenwald will continue to serve as president of Atlantic Records Group, reporting to Kallman. Atlantic's co-founder, Ahmet Ertegun, remains as founding chairman of Atlantic Records. Kallman continues to report to Lyor Cohen, WMG's chairman and CEO of U.S. Recorded Music.
"We want to thank Jason for all he has done over the past 26 years to strengthen Atlantic's proud tradition as one of the world's greatest homes for recording artists," said Cohen in a statement. "Thanks to his leadership and exceptional A&R talents, Jason is leaving The Atlantic Records Group well-positioned for continued growth. Jason's indelible impact on Atlantic's culture, his concern for his fellow employees and his contributions to the company's artistic success will be felt for many years to come. He departs with our deepest respect, and we wish him only the best."
Under Flom's leadership, Atlantic has continued to break hot new acts and deliver chart-topping releases from the labels' rosters, including the current number one album in the country from Staind and the current number one song on iTunes, "Just the Girl," by The Click Five, whose eagerly anticipated debut album will be released next week. Flom also is credited with an exceptional A&R track record and a decades-long string of multi-platinum albums from Sugar Ray, Kid Rock, Tori Amos, Simple Plan, Skid Row, Twisted Sister, matchbox twenty and The Corrs.
"As the consummate professional with a legendary A&R track record of his own,"said Cohen. "Craig will build on Jason's achievements in discovering and breaking new talent across a wide range of musical genres. Combined with Julie's leadership and energy, a refocused artist roster, an increased investment in A&R, and a strong release schedule, this dynamic management team has recaptured the creative focus and entrepreneurial drive that marked the company Ahmet founded more than 50 years ago."
Lava Records, a joint venture between Flom and Atlantic, will become a wholly-owned unit within The Atlantic Records Group. –Bob Grossweiner and Jane Cohen