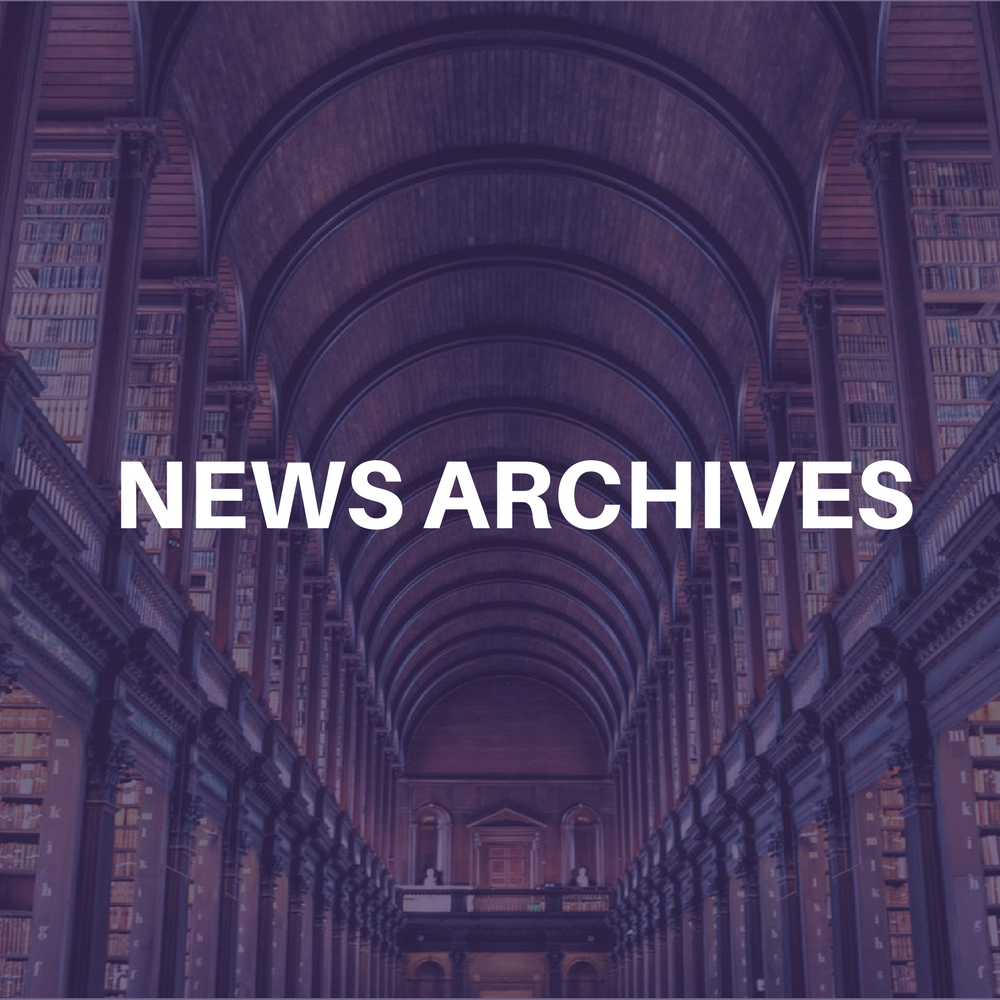 House of Blues Concerts has filed a lawsuit against the city of Los Angeles and the Board of Recreation and Parks Commissioners as a result of the Board's violation of city and state laws in its decision to reject House of Blues Concert's winning bid to operate the Greek Theatre (CA, Feb. 28).
The lawsuit alleges that the city of Los Angeles has failed to comply with the City Charter, Administrative Code, and the Department's RFP Policy by sacrificing the best interests of the city and its taxpayers and engaging in political favoritism. Although the law requires a fair and impartial weighing process in determining which proposal offered the best deal for the city, HoB alleges that political favoritism always skewed the scale.
HoB says that he Greek has been operated without competitive bidding for 25 years. During that time, the venue has made little or no financial return to the city, while the venue generated over $150 million in gross revenues. In 1999, the city and the Board of Recreation and Parks Commissioners decided to extend the long-standing contract for five more years without any competitive bidding, even though the department's staff had determined that a competitive bid process was required.
According to HoB, the city's and board's actions outraged the public. The contract extension was rescinded by the city only after a referendum petition signed by over 70,000 residents was filed. In January 2000, the operation for the Greek was finally opened to a competitive bidding process.
HoB states that he Department of Recreation and Parks spent five months thoroughly reviewing the bids, and after meticulously evaluating both proposals, their proposal received the unequivocal recommendations by an independent review panel, the department staff and general manager, independent financial consultants retained by the city, the Los Feliz Improvement Association, the Sierra Club, and various community organizations. Their proposal, which offered the city one of the largest contracts in the history of the Department of Recreation and Parks, was clearly the winning bid for the Greek Theatre. The proposal offered over $23 million over the term of the contract.
HoB says instead of accepting the best bid, the board made a sham of the process and refused to follow the law which required an award of the contract to the best bidder, House of Blues Concerts.
House of Blues Concerts is asking the court to compel the city to comply with the law by awarding the contract to the best bidder or, alternatively, to compensate House of Blues Concerts for its losses, which House of Blues Concerts estimates is in excess of $10 million.
HoB claims that the city's unfair, irrational, and capricious actions are the quintessence bad government and unfair dealing, and has outraged the public, the press, and those city officials who do not support this political favoritism at the expense of the city and its taxpayers.