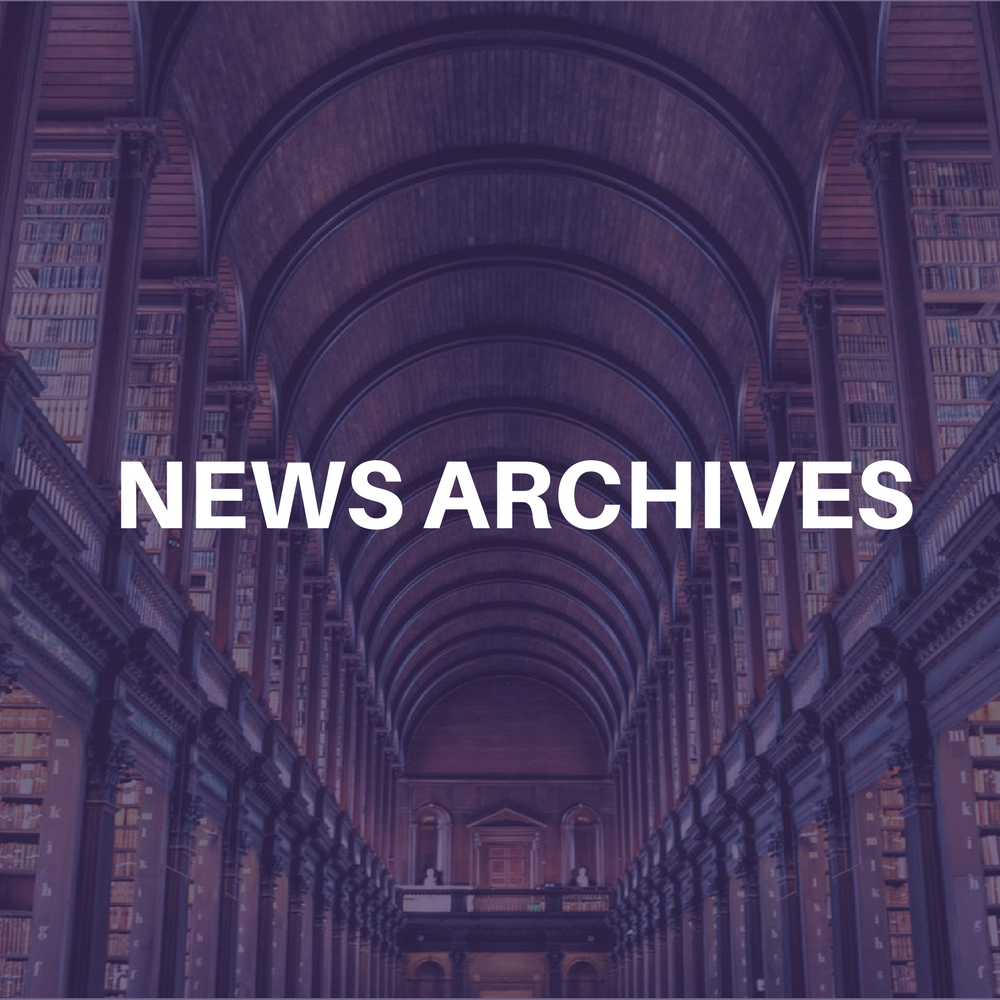 Mariah Carey is now free from Columbia Records. She owed the label one more album, but there was some controversy over whether her forthcoming soundtrack album All That Glitters would fulfill that obligation. The New York Daily News reports that Columbia will let her take the album to her new label but Columbia will release it in Japan, where Carey is extremely popular.
Carey is reportedly seeking Alex Rodriquez-type money from a new label: four albums at $25 million each. And like the publishing industry, she is asking for sealed bids.
So what labels are in the running? Warner Bros., Universal, Interscope and Jive are mentioned the most.