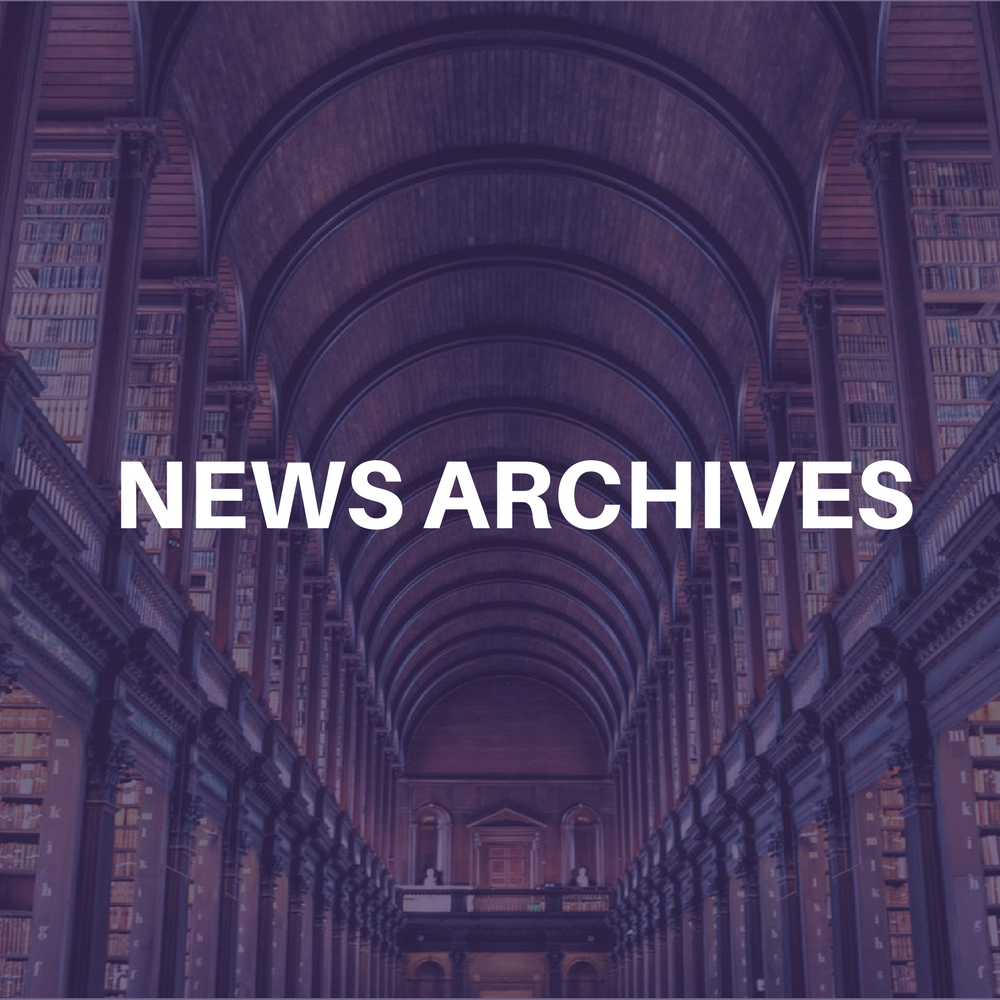 Another SFX Verizon Wireless amphitheater has sprung up. Verizon Wireless has acquired the naming rights to SFX's newest amphitheater in a seven-year agreement.. Located in Selma, Texas, just north of San Antonio (see earlier story posted March 13), the new 20,000-capacity venue will be named Verizon Wireless Amphitheater.
The new shed kicks off its inaugural season May 19 with Tom Petty & The Heartbreakers, followed by Styx and Bad Company the following night. Other artists lined up for the season include Poison with Vince Neil; Warrant; Quiet Riot, Enuff 'Z Nuff and The Bullet Boys; Journey with Peter Frampton; Rod Stewart; The Brooks & Dunn Neon Circus; Dave Matthews Band; James Taylor; Gypsy Kings
Other SFX Verizon Wireless Amphitheaters are located in Charlotte, N.C.;Indianapolis, Ind.; and Virginia Beach, Va.