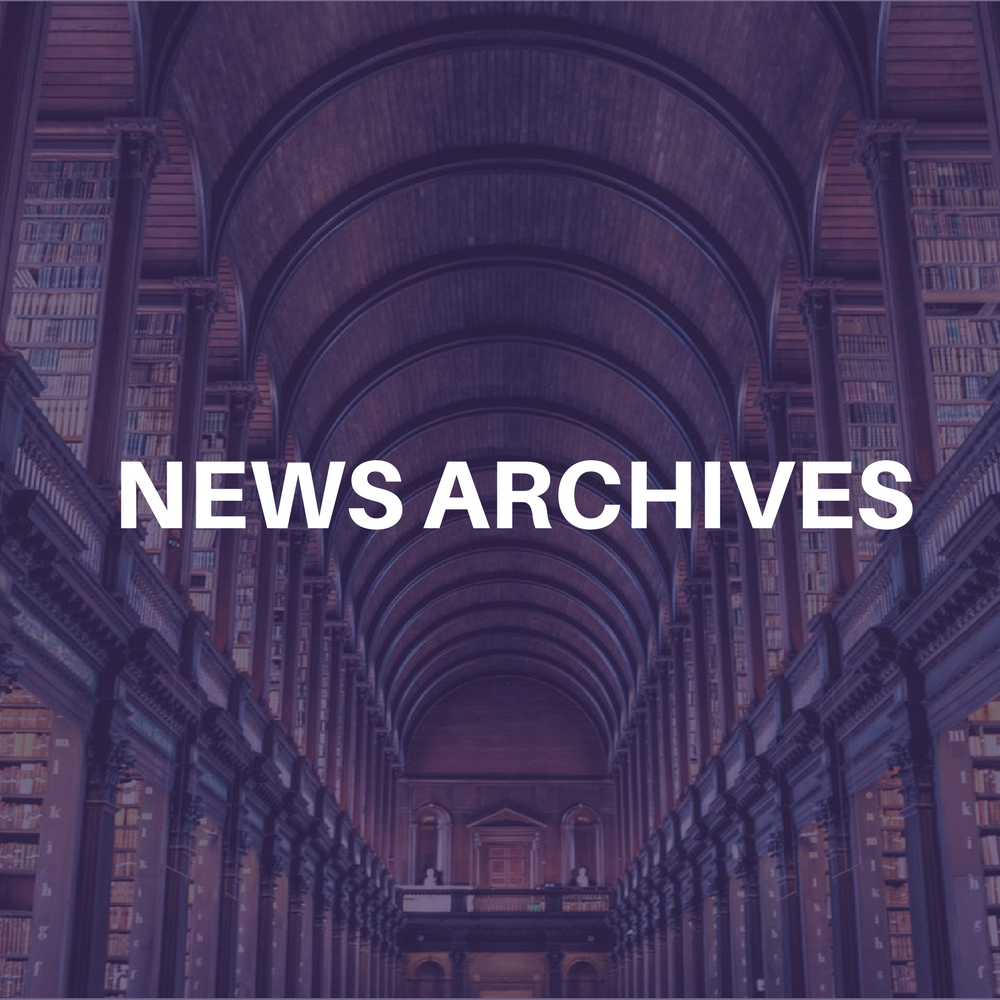 SFX, in a deal through parent company Clear Channel Communications, has contacted the up-for-sale Wembley Arena and Conference Centre about buying the property, and is looking for partners interested in developing the site. According to sources, SFX is looking to front a joint bid estimated at about $143 million, with a developer buying the facilities and SFX obtaining the rights to operate the site.
According to the London Financial Times Wembley said bidding would start at $71 million. Other estimates put the site's value as high as $184 million.
SFX already has several London entertainment venues, including the Hammersmith Apollo and some West End theaters. SFX is also in a bid to operate entertainment events at the yet-to-built National Stadium.