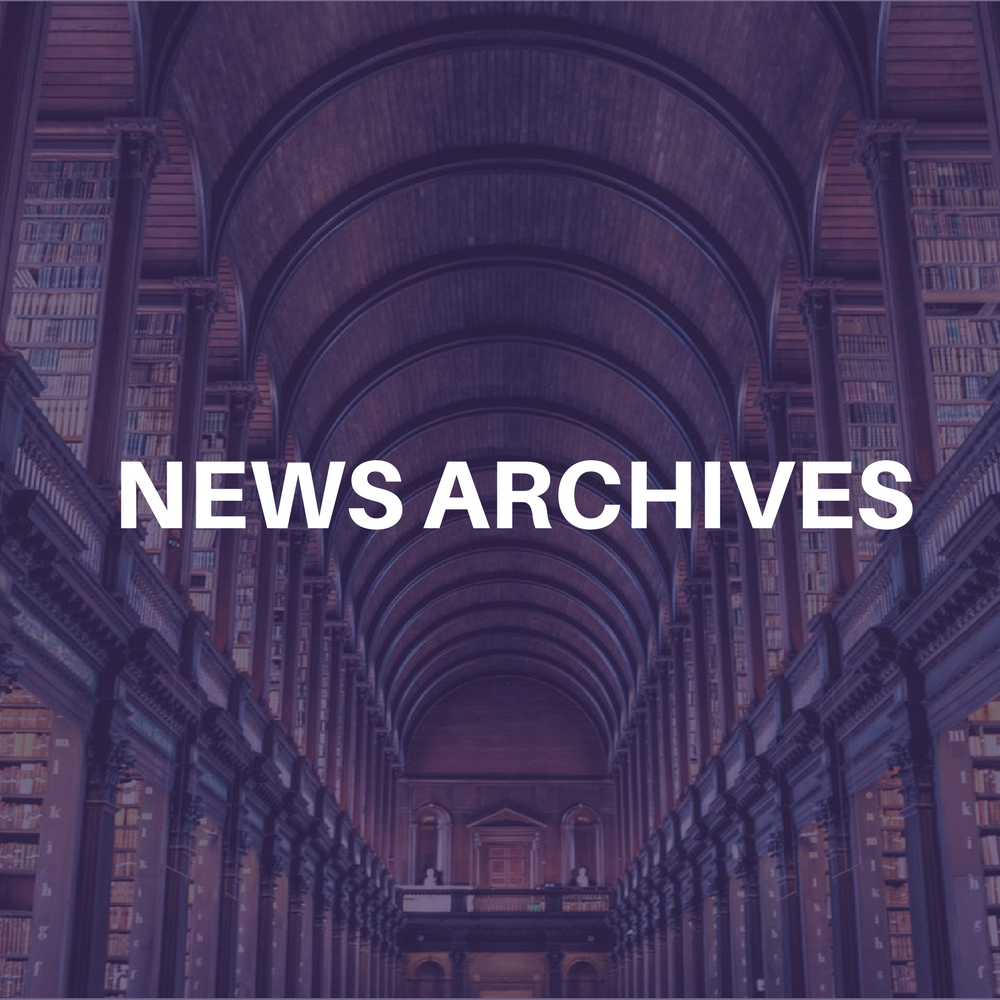 On April 6, IMAX will open the one-hour, all-star rock film ALL ACCESS: Front Row. Backstage. Live! in 35 cities. The film features live performances, some taped in real concerts, others set up on a sound stage in front of a live audience, on a screen up to 80 feet high and 100 feet wide with each screen equipped with digital surround sound amplified by 12,000 watts.
ALL ACCESS features the Dave Matthews Band and Al Green on the classic "Take Me to the River," recorded at Soldier Field in Chicago, and Sting with Cheb Mami on "Desert Rose" taped at the PNC Bank Arts Center in Holmdel, N.J.
George Clinton & Parliament Funkadelic and Mary J. Blige work out on the funk medley "Flashlight/One Nation Under a Groove/Atomic Dog;" Kid Rocks raps his hit "Bawitdaba;" a solo Sheryl Crow sits on a stool for "If It Makes You Happy;" B.B. King with Phish's Trey Anastasio and The Roots hit a groove on "Rock Me Baby;" Macy Gray soulfully sings "I Can't Wait to Meetchu;" Carlos Santana and Matchbox Twenty's Rob Thomas recreate "Smooth;" and during the fadeout, Moby sings "Inside."
The film is more than just pure performances. There are scenes of rehearsals, interview segments interweaved throughout (some even in middle of songs), and production shots showing sound engineers, technicians and production crew.
The film was produced by Jon and Peter Shapiro, the latter is the owner of the New York jam band club, Wetlands Preserve. Scooter Weintraub, Crow's manager, is one of the excutive producers.
The film is presented by Certs, which may also be in the title according to the production notes: ALL ACCESS: Front Row. Backstage. Live! presented by CERTS.