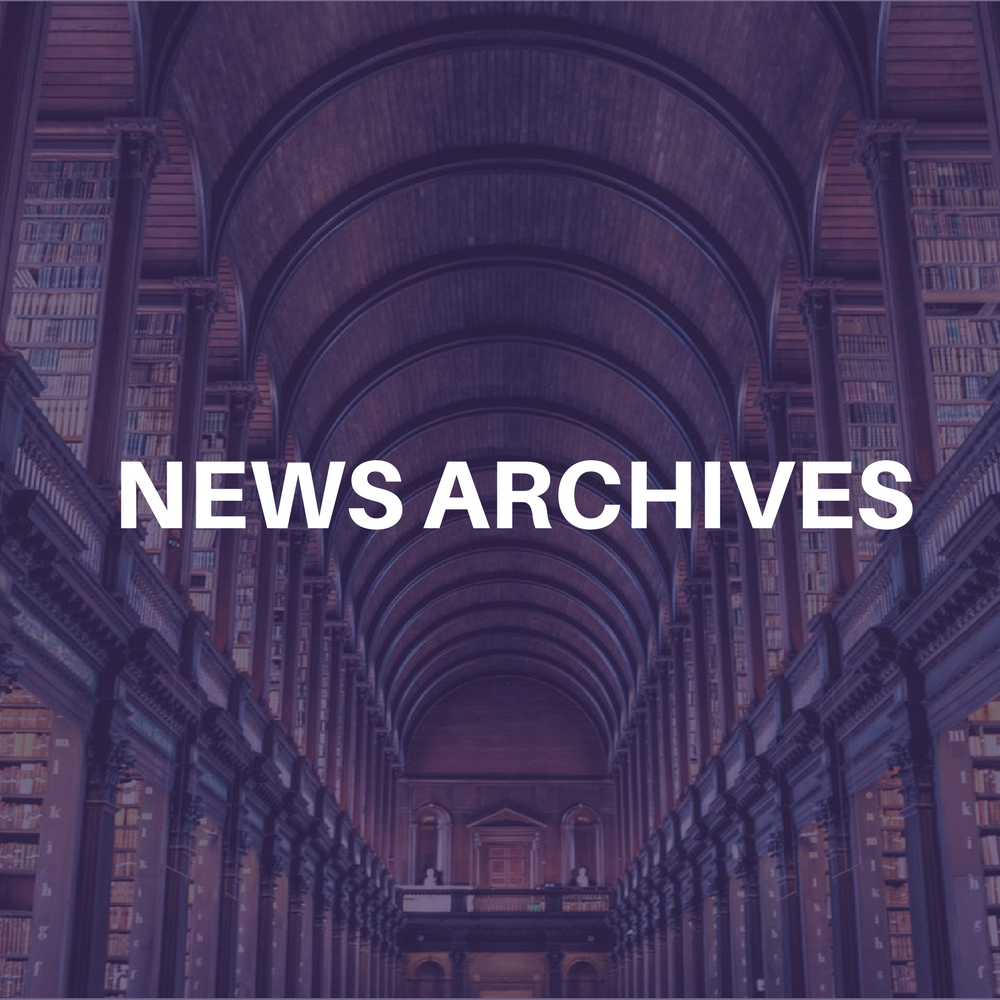 The city of North Charleston, S.C. and SFX have signed a five-year deal with a five-year option for SFX to bring 15 to 20 concerts annually to the 13,000-capacity North Charleston Coliseum, which more than triples the number of shows last year. The Performing Arts Center is not part of the deal.
According to the contract SFX guarantees 30 "event days" beginning Oct. 1, including concerts, monster truck shows, ice show or rodeo, 15 to 20 of which would be concerts.
To date, there have been no concerts this year.