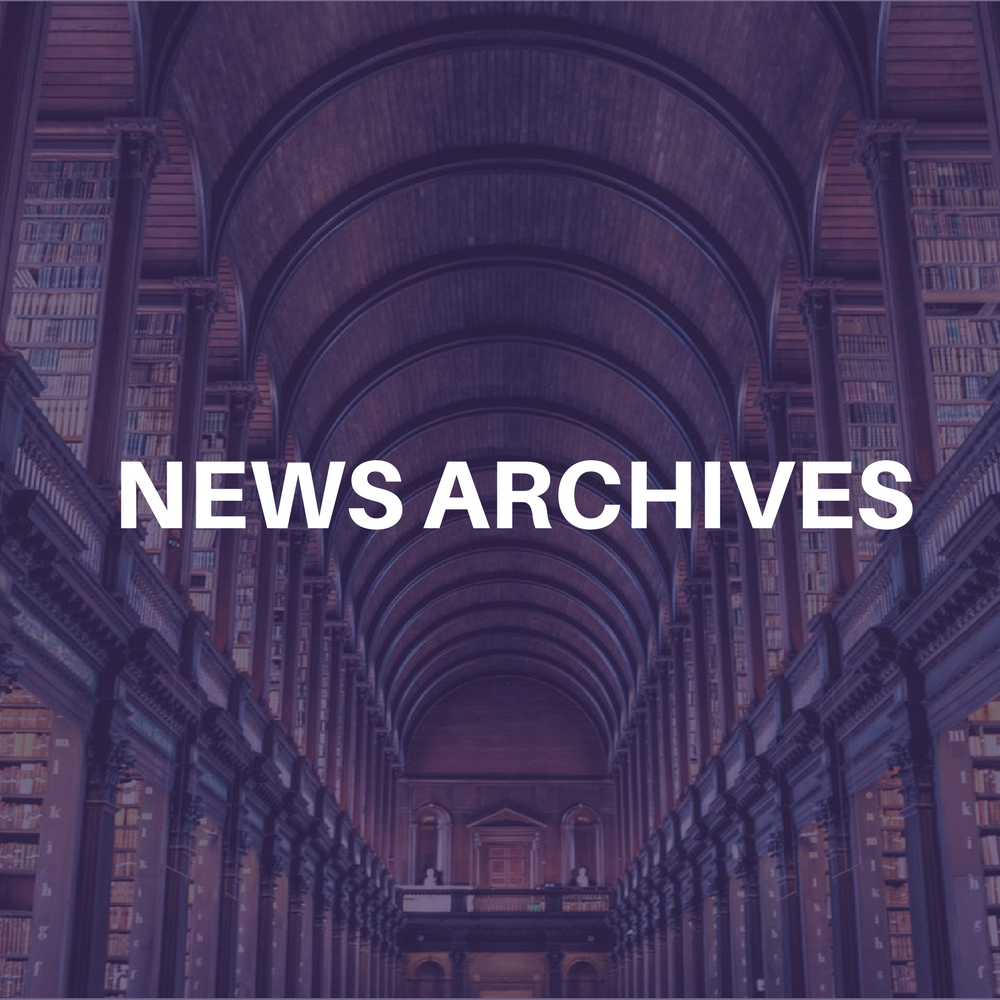 After the success of last year's groundbreaking, earthshaking tour, the Jägermeister Music Tour is back! Produced and promoted by Clear Channel Entertainment and set to take off on March 6 in Philadelphia, the tour features some of the heaviest acts in the business: Saliva, (hed) Planet Earth, Breaking Benjamin, Systematic, and Stereomud.
Last year's Jägermeister Music Tour, which featured Drowning Pool, Ill Niño, and Coal Chamber, was one of the breakout tours of the year. Jägermeister provided a festival feel at a bargain price and promises to do more of the same this time around. "We were thrilled with last year's tour, and evidently, the fans were, too," says Lee Einsidler, executive vice president of Sales & Marketing. "This year, we're ready to crank it up to a higher level."
With tickets priced at about $20, ticket holders can expect plenty of bang for their buck including great Jägermeister raffle prizes and giveaways like the all-new 2003 Jägermeister Compilation CDs with live and unreleased tracks from Slayer, (hed) Planet Earth, Drowning Pool, Down, Otep, Systematic, Breaking Benjamin, and others as well as plenty of Jägermeister shirts, hats, and more. Other prizes and giveaways from sponsors include customized Jägermeister guitars from Schecter Guitars, customized Jägermeister amplifiers from Peavey Electronics, and plenty of cool threads from No Fear. (Giveaways and raffle prizes are subject to state and local laws and are not available in California and may not be available at other shows.)
Each performance will feature a local opening act sponsored by the Jägermeister Band Program, the highly-touted program designed to seek out and promote up-and-coming talent. Fans will also be treated to world premiere freestyle motocross footage from members of Metal Mulisha. And of course, the world-famous Jägerettes will be on hand along with the Jägermeister Buses, making sure everyone is having as much fun as humanly possible.
"We are thrilled to be working with Jagermeister once again to produce and promote the second annual Jagermeister Music Tour," said Bruce Eskowitz, president, National Sales & Marketing, Clear Channel Entertainment. "Clear Channel Entertainment has always been committed to providing new opportunities for artists at every stage of their career and so has Jägermeister. This tour is a winning combination for both companies and the artists on the bill."
Jägermeister Music Tour 2003 itinerary:
March 6 Philadelphia, PA The Electric Factory

March 7 New York, NY Roseland

March 8 Washington, DC Nation

March 9 Boston, MA Avalon

March 12 Charleston, SC Music Farm

March 13 Atlanta, GA Roxy

March 14 Orlando, FL The Hard Rock

March 15 West Palm Beach, FL Backstage

March 16 Tampa, FL The Masquerade

March 19 New Orleans, LA Tipitinas

March 20 Houston, TX Verizon Wireless Theatre

March 21 Dallas, TX Canyon Club

March 22 San Antonio, TX Sunset Station

March 26 Albuquerque, NM Sunshine Theatre

March 27 Phoenix, AZ Nita's Hideaway

March 28 Los Angeles, CA The Wiltern

March 29 Las Vegas, NV House Of Blues

March 30 San Diego, CA Cane's

April 1 San Francisco, CA TBA

April 4 Seattle, WA Showbox

April 5 Portland, OR Crystal Ballroom

April 8 Denver, CO The Gothic

April 10 Kansas City, MO The Beaumont

April 11 St. Louis, MO Pageant

April 12 Milwaukee, WI The Rave

April 13 Minneapolis, MN Quest

April 17 Chicago, IL House Of Blues

April 18 Pittsburgh Metropol

April 19 Cleveland, OH Tower City Ampitheatre

April 20 Detroit, MI Clutch Cargos