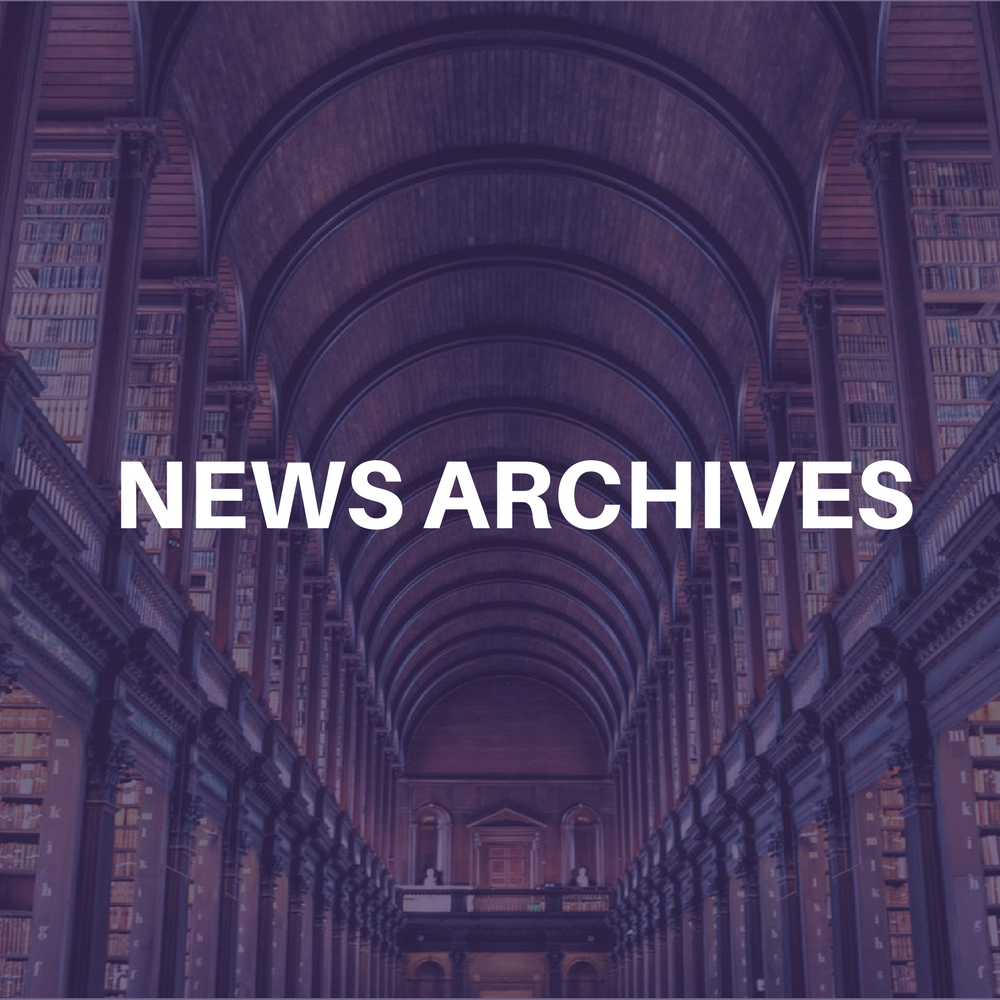 (CelebrityAccess News Service) – Loudeye Corp., a leading provider of services for the management, promotion and distribution of digital media, has entered into an exclusive music samples agreement with House of Blues Entertainment, Inc. The Loudeye Sample Service is provided across all House of Blues online products on an ongoing basis.
HOB.com will supplement event and artist information including: artist photos, bios, links to artist and label websites, and links to purchase CDs with Loudeye Sample Service's audio clips and CD cover art. House of Blues online customers can listen to audio clips from featured artists as well as artists appearing at HOB club and concert venues. Audio links will also be included in HOB emails announcing presales and special offers sent to its extensive database of members and music fans.
"Music samples serve several functions across our website and other electronic communications including: concert promotion, driving ticket sales and enhancing our visitor's experience," said Sarah Dekin, executive vice president of marketing for House of Blues. "It's a natural fit to offer music samples at the point of purchase. We were impressed by Loudeye's extensive, high quality archive, industry experience, customer service and understanding of how music samples impact our business."
"This is an important win as we solidify our leadership position in the online music samples market," said Jeff Cavins, Loudeye's president and chief executive officer. "We believe our value proposition backed by 5 years of experience in providing online samples, positions us to capture additional market share in this space. Additionally, we are developing further value added features on top of our samples platform that offer significant opportunities for existing and future customers to further leverage music samples across their business."
HOB Entertainment, Inc., the second largest concert promoter in North America attracting over 8 million music fans annually to its venues and amphitheaters, utilizes HOB.com as an essential vehicle for the promotion of upcoming events. The Loudeye Sample Service provides access to more than 4 million 30-second clips from more than 400,000 CDs and 230,000 cover art scans. Loudeye currently provides music samples for the vast majority of online retail, portal and music specialty sites and last year served nearly one billion music samples.–edited by Bob Grossweiner and Jane Cohen