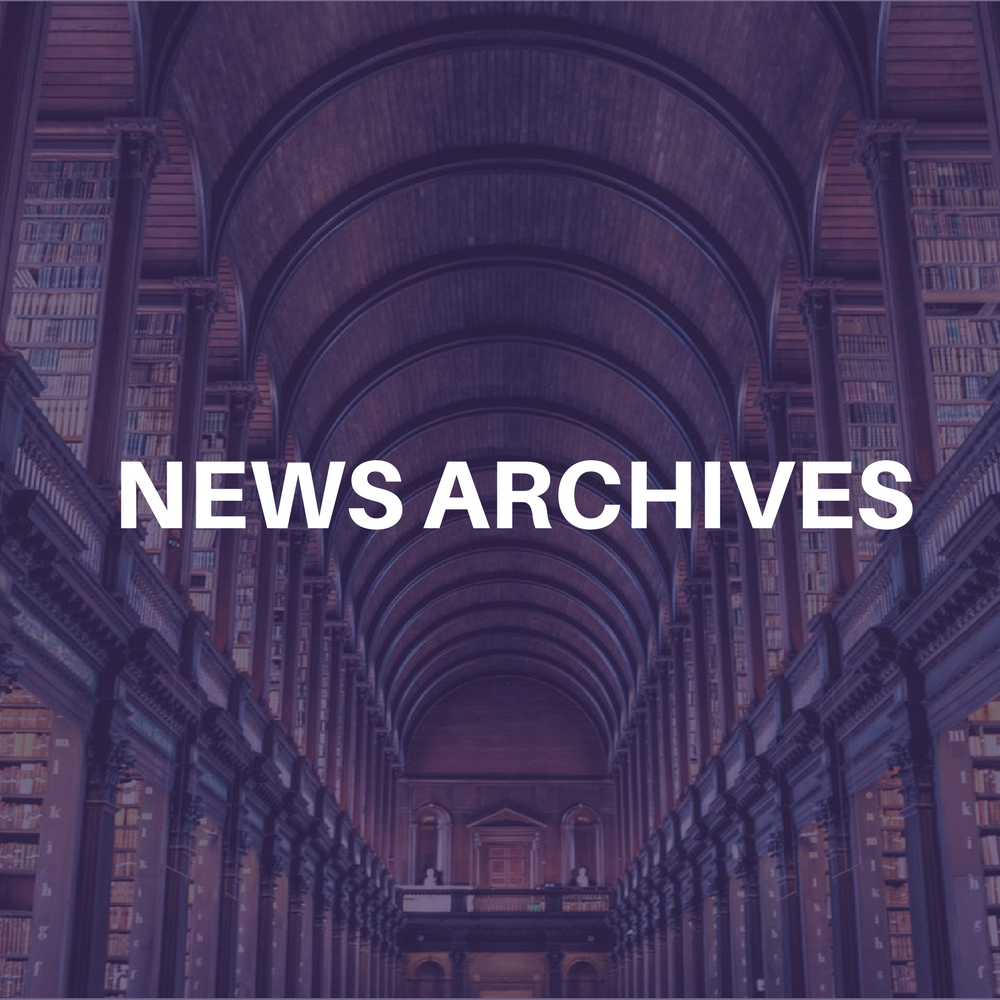 (CelebrityAccess News Service) – Virgin Records and Ruff Ryders Records have entered into a worldwide joint venture arrangement which will include releases from Drag-On, Jin, Cherry Ganz and future Ruff Ryders acts. Under the terms of the new deal, Ruff Ryders will sign and record artists through Virgin and work with the label to market and promote those artists. The companies will also produce and release future compilation records.
"Ruff Ryders has consistently pinpointed not only hot trends but true artists. They have an incredible ability to capture the sound of the streets, while appealing to both purists and mainstream audiences," said Virgin Records CEO, Matt Serletic. "And Virgin's major-label marketing, promotion and worldwide distribution expertise will help take Ruff Ryders to even greater levels of success."
The initial Ruff Ryders/Virgin roster will include Drag-On, whose most recent Opposite of H2O album (released in 2000) scanned nearly 750,000 copies; Jin, a Chinese-American rapper – who recently made his big screen debut in John Singleton's 2 Fast 2 Furious (and is featured on the film's soundtrack) — who was named one of "Ten Musicians to Watch" in Rolling Stone's prestigious "Next Wave" issue; and Cherry Ganz, a 23-year-old rapper from the streets of Harlem who has developed an early fan base and critical notice.
Ruff Ryders was formed in Yonkers, New York, in 1995 by siblings Darren (Dee), Joaquin (Waah) and Chivon Dean. Led by two promising artists, DMX and the LOX, Ruff Ryders took their hip-hop artists from the underground to the mainstream: DMX's four albums have sold over 13 million units; the LOX's debut "We Are The Streets" sold over 700,000 units; and Eve scanned 1.9 million units with her debut "Eve – First Lady of Ruff Ryders" and more than 500,000 units with her follow-up effort, "Scorpion." Ruff Ryders has also released three compilations that have combined sales of over 3.5 million units.
Ruff Ryders artists Eve, The LOX, Jadakiss and Styles will remain on Interscope Records, and DMX, Infa-Red and Cross will remain on Island Def Jam Records. Ruff Ryders remains actively involved in the marketing and promotion of these artists.
Ruff Ryders co-CEO Joaquin (Waah) Dean said, "We're really excited to team up with Virgin to take Ruff Ryders to the next level. Matt Serletic, Roy Lott [Virgin President &COO], Jayson Jackson [Virgin GM &Senior VP, Urban] and the entire Virgin team have both the know-how and passion that we felt was essential. They'll bring creativity, expertise in domestic and international marketing and promotion that will help realize our vision for our current artists and many potential artists in the future."
Added Serletic, "As we take Virgin records forward this year, the Ruff Ryders joint venture will become an important part of an ever-expanding roster of great American pop, rock and urban music." — by Bob Grossweiner and Jane Cohen